We Want To Know Exactly WHO Poldark Hunk Aiden Turner's New Mystery Girl Is?!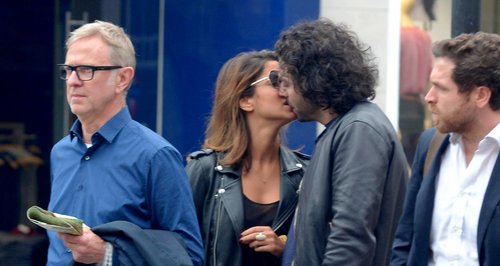 BAD NEWS LADIES. But our favourite period drama hottie is officially off the market. But who is the lady who's stolen his heart?
If we're being totally honest, more than a few tears were shed around the office when we first spied this picture of our number one TV totty kissing a gorgeous, mystery brunette.
But, we soon pulled ourselves together and wanted to know EXACTLY who she is...and boy did we find out some things!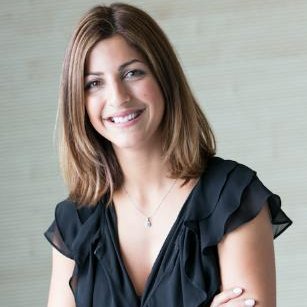 Tara Derakshan portrait photograph | Picture: LinkedIn
Tara Derakshan is a multi-talented Marketing Director and firm believer in "equal right".
Not only that, but her LinkedIn Social business profile states that she speaks four languages - English, Swedish, Farsi and French.
Until last year the brown-eyed beauty worked in New York for a non-profit organisation.
She also loves tennis and even set up a network for "young and badass women" across the world...
*Which we really want to join!
The Swedish-American may have peaked our anger when she was spotted smooching the 33-year-old acting hunk Aiden Turner, but we soon forgave her when we realised how super cool she is!