Poldark Fans Rejoice! The Smash Show Will Hit Our Screens THREE MONTHS Early
4 April 2017, 15:14 | Updated: 5 April 2017, 14:30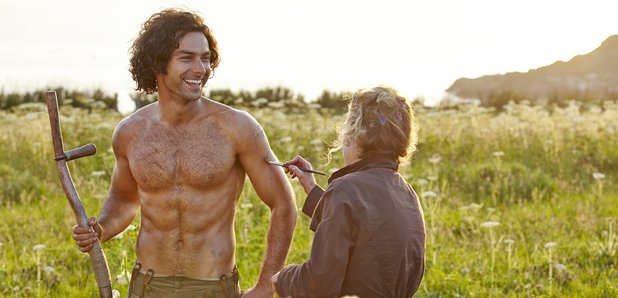 Prepare to see even more of Aiden Turner and put June in your diary as series three of the Cornish drama Poldark has been brought forward a whole three months early!
It may have been the swashbuckling saga that kept us warm last Autumn, but Poldark will be a sizzling summer treat instead this year.
Production on the drama began last September, much earlier than usual, to give the show's team a better chance of good weather for outdoor filming. BBC One will now be screening the show from June. That's traditionally a quieter time for new drama on TV, which will make it even more of an event.
READ MORE: Poldark Vs. Victoria: Which One Had You Hooked?
Last autumn, Poldark went head to head in a tough ratings battle with ITV's drama Victoria, starring Jenna Coleman. The BBC's new move should hopefully avoid any more period drama punch-ups. Phew!
So what can fans expect from series three? Well, Ross Poldark is now reunited with his wife Demelza (Eleanor Tomlinson) following his tryst with his former flame Elizabeth (Heida Reed). There's just one small problem - Elizabeth is with child. And it doesn't take an 18th Century historian to work out that said child is likely to be Ross's. Oh dear.
There'll also be a new character joining the show, a sex-crazed vicar named Osborne Whitworth, played by actor Christian Brassington. The role was played in the original 1970s series by none other than Christopher Biggins, and we think Osborne should be a hoot.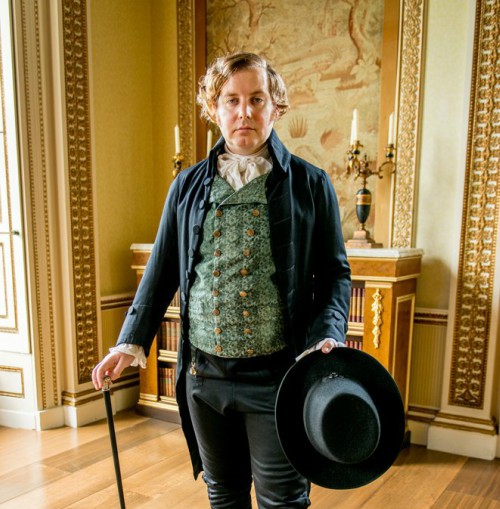 So that's even more stunning Cornwall scenery, a paternity drama, a vicar who doesn't practice what he preaches and the obligatory shirtless Aidan Turner moments. We think the Cornwall tourist board is going to be inundated again!