Popstar To Hot Shot Producer! You Won't Believe Who Is Working On Daniel Radcliffe's New Film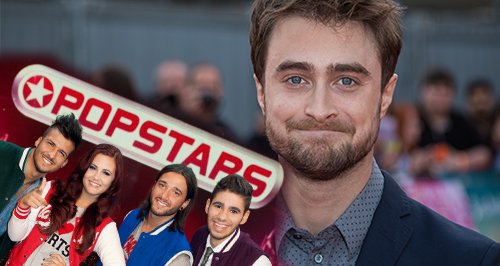 You may know him from his memorable performance of 'Hit Me Baby One More Time' at his Popstars audition.
Cast your mind back to 2001 and you may remember Darius Campbell (then Danesh)!
He made headlines with his, err, interesting cover of the Britney Spears classic during the first round of auditions for Popstars.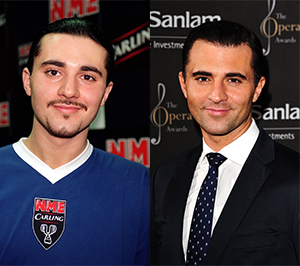 The 36-year-old star has come a long way from then and has since forged himself a successful career in the West End starring in the likes of Chicago and Guys and Dolls.
But now he has his sights on Hollywood and has backed and produced Daniel Radcliffe's upcoming release, Imperium.
The plot of the film is way more gritty than your average West End show and tells the true story of an FBI agent, played by Daniel, who infiltrates a racist group from the inside in an attempt to bring them down.
At a screening of the film in London, Darius spoke about the experience saying 'It's been such a challenging process and there were many points when it looked like it wouldn't happen.'
But many guests at the screening spoke glowingly of both Darius and the film and it looks like he could be set to make an impact in Hollywood if all goes well at the box office!