Pop Star Debbie Gibson, 46, Proves That She's Ageless!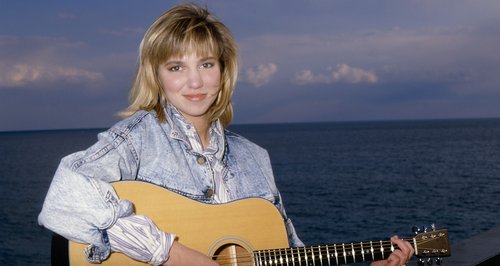 Pop star Debbie Gibson appeared on Loose Women to discuss her battle with Lyme Disease but sent fans in to a frenzy with her amazingly good looks.
She shot to fame in the 19280s and now Debbie Gibson shocked Loose Women viewers with her youthful looks, almost thirty years on.
At age just 17 she had already gathered a huge fanbase but it was her hit Foolish Beat that had us weak at the knees. It was this single that made her the youngest female artist to produce, write and perform a Billboard Hot 100 number one single.
Now, fans are convinced that she must be drinking from the fountain of youth as she doesn't seem to have aged a bit!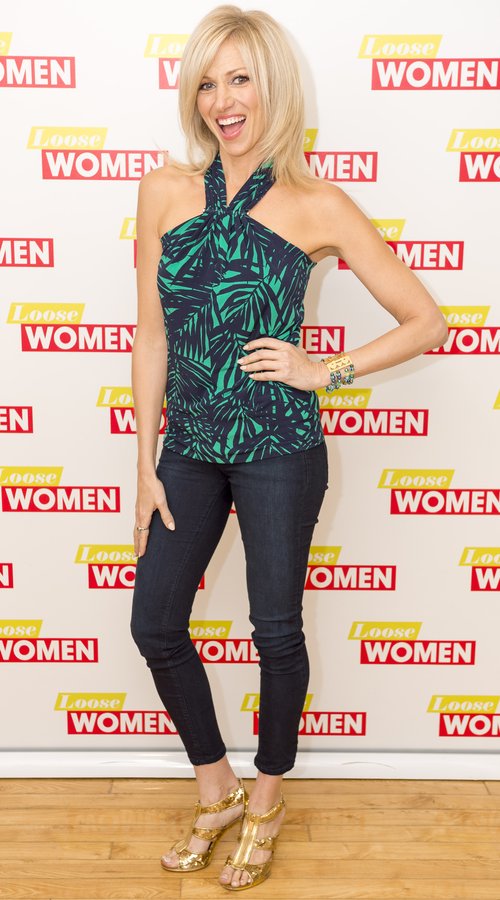 Picture | Rex
Debbie appeared on the show to discuss some of her health woes as she opened up about her battle with Lyme Disease.

She told the Loose Women: "I know you guys mentioned in the intro, I had dealt with a health issue. I've had to forego my fitness after dealing with Lyme Disease but it forced me to eat clean.
"You kind of detox all of the c**p out of your body. I didn't know what was going on for the first nine months and in that time, it gets into your neurological system.
"Everyone said: 'We think you're just anxious and stressed and it's in your head'.
"I could not maintain weight, and you're not absorbing nutrients I do think my immune system is forever affected so I have to be careful."