This Popstar Has Knocked Harry Styles Off His Perch On Twitter!
13 July 2017, 17:08 | Updated: 12 July 2018, 13:59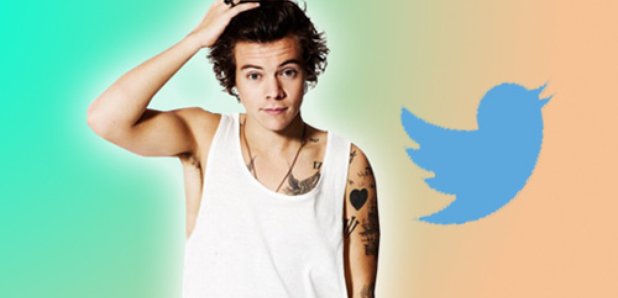 Harry Styles loses his Twitter crown to dark horse Niall Horan, but who else do they have to compete with?
When One Direction split and Louis Walsh predicted Niall Horan would be the big winner of the breakup, no one believed him but the former 1D star has proved him right.
The bands "nice guy" has overtaken Harry Styles for the title of most followed 1D member on Twitter.
Niall Horan has managed to get himself a huge 30.9 million followers while Harry is left behind with only 30.8million followers.
However, Niall can't celebrate yet as he still has a long way to go if he wants to grab the title of most followed celebrity on the social networking site, with other celebs putting his 30.9million followers to shame.
So who are these most followed celebrities?
1. Katy Perry
With 101million followers the "Roar" singer takes the trophy, becoming the first and only person to have over 100 million followers on Twitter.
2. Justin Bieber
A close second, Justin may well become the next person to reach the 100million follower milestone as he catches up to Katy with 97.9million followers.
3. Taylor Swift
The pop sensation and cat lover takes 3rd place with 85.4million followers.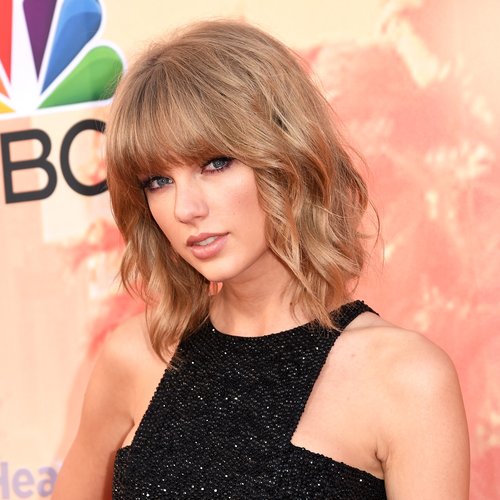 4. Rihanna
"Anti" Singer and "Fenty" designer, Rihanna proves she's at the top of her game with a massive 74.9 million followers.
5. Lady Gaga
Gaga definitely does have a "million reasons" or should I say 67.3million reasons to keep on tweeting as she takes fifth place.
6. Justin Timberlake
The iconic heartthrob doesn't fail to live up to his reputation with 61.4million swooning followers.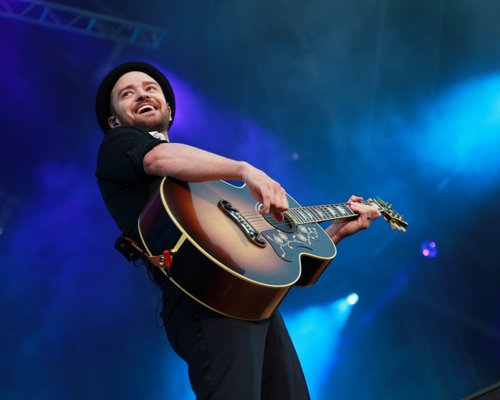 7. Britney Spears
Her Twitter is as clearly as intoxicating as her songs with 54.8million followers holding on to her every tweet.
8. Kim Kardashian
With 54million followers, Kim continues to develop her fast growing Kardashian empire.
9. Ariana Grande
Honorary Manchester citizen Ariana takes ninth place with 48.5million Twitter followers.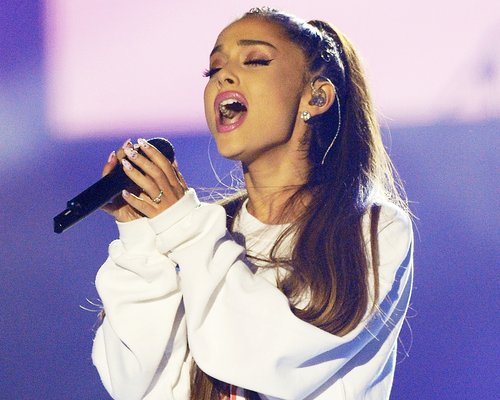 10. Selena Gomez
Although she holds the crown for most followed on Instagram with 123 million followers her twitter account is lagging far behind with only 48.3 million followers.
Harry and Niall better get tweeting if they want to catch up with this lot!