Pretty Woman Is Becoming A Musical And This Familiar Face Will Play Vivian!
27 September 2017, 12:50 | Updated: 28 September 2017, 16:23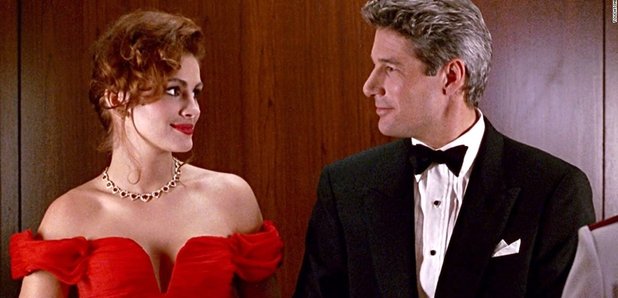 The classic film is getting the theatrical treatment and will be heading to the stage in 2018.
You'd be hard pushed to find a woman out there who hasn't seen Pretty Woman - it's a classic!
With some of the most quotable one liners, iconic outfits and a generally amazing cast we're not sure how the film could get any better. But fans of the flick might be chuffed to bits when hearing this latest news.
Pretty Woman the musical is coming!
The film is currently being adapted for Broadway and will open in Chicago first in March 2018 before heading to the big apple next autumn.
This follows a string of films being adapted for the stage lately such as Disney's Frozen, Mean Girls and Anastasia which are all currently on broadway or heading there soon.
It's being created with help from legendary theatre director and choreographer Jerry Mitchell whose past projects include smash hit shows Kinky Boots and Legally Blonde The Musical so we feel like our favourite film is definitely in good hands.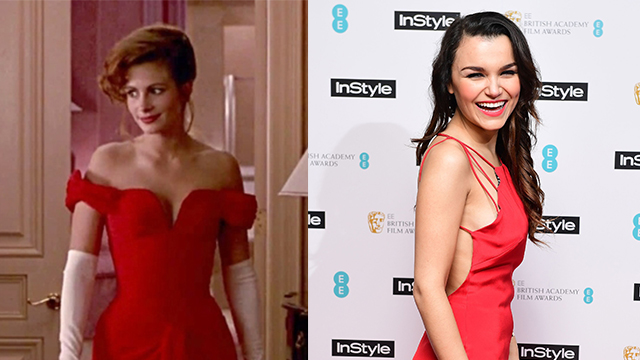 As for the cast, it has been announced that Samantha Barks - who you may remember from BBC talent show 'I'd Do Anything' and as Eponine in box office busting Les Miserables - will be playing Vivian who was famously portrayed by Julia Roberts in the 1990 film.
Of course it wouldn't be a musical without music and the entire show will be full of original songs and we're guessing some spectacular dance moves and set to boot.
The rest of the cast is yet to be announced and as of yet no plans to bring it our side of the Atlantic, but if all goes well on broadway as it often does hopefully it'll hit the West End soon after!