Prince William Revealed George's Role In His Nativity Play And It's Adorable!
7 December 2017, 12:38 | Updated: 7 December 2017, 12:44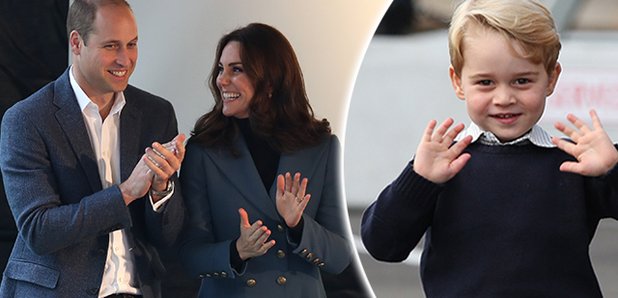 He made his parents very proud!
Christmas time brings added stresses to parents as children get cast in their school's nativity play.
The build up to auditions can bring tense times in a household; will your little one end up with a solid main part or just end up playing the wrong end of a donkey?
Either way, we'll be super proud, clapping loudly at their convincing portrayal of a donkey's behind and sneakily filming it on our phone to gush over later.
And Prince William is just like all of us, as he recently revealed that he'd been to watch his son George's school play.
The Duke of Cambridge announced proudly: "I went to my boy's nativity play. It was funny. He was a sheep."
A sheep! Too cute for words.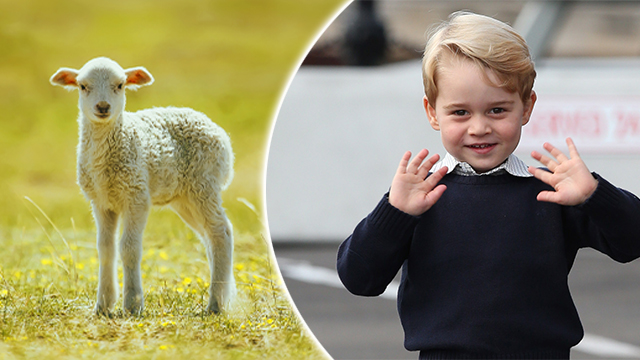 Prince William was recently seen hand delivering the four year old's Christmas wishlist to Santa, whom he meant in Helsinki during part of his royal tour around their Christmas markets.
Hello, hello, hello, it seems we have a young friend in a very high place.

Prince George asks Santa for police car on dad's Finland trip - https://t.co/OxTTi36JSk

— Alun Morgan (@suptalunmorgan) November 30, 2017
George had a humble request for Santa; after carefully circling that he was on the 'nice' list, he simply wrote in his best handwriting: 'a police car.'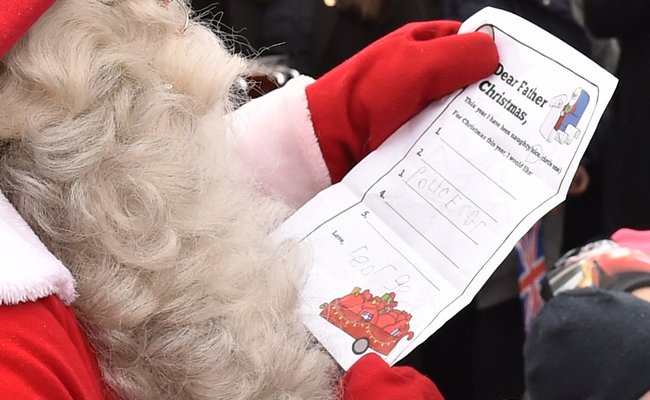 Hopefully he wasn't fibbing to Santa and has been well behaved enough to get that police car - and more!
It was recently announced that George and younger sister Princess Charlotte will be following Meghan Markle down the aisle as she weds their Uncle Prince Harry in May next year.
WATCH: Prince William Says Harry's Engagement Means He'll Stop "Scrounging" Through His Fridge