WATCH: Prince Harry Gets 'Lucky' Phone Call From Kylie Minogue In 2018 Invictus Games Video
Invictus Games 2018 Announcement
02:15
After a successful Invictus Games in Orlando earlier this year, Prince Harry reveals the 2018 location (and guilty music pleasure) in latest promo video.
We didn't know you were a Kylie Minogue fan, Harry!
The ginger-haired royal has been a big supporter of Paralympic-style sporting spectacle for a while now, roping in The Queen and the Obamas for this year's Invictus Games promo clip.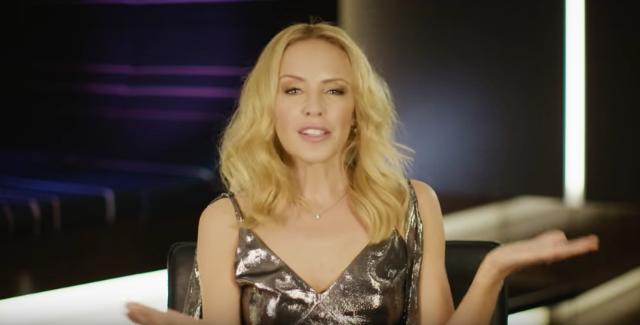 But this year, Prince Harry bagged pop princess Kylie Minogue to help him gain the seal of approval for the 2018 games in Sydney, Australia! In the two minute clip Harry announces the news in a room full of Australian Military troops, saying:
"We wanted to go somewhere where they are absolutely sports mad and would really get behind our competitors. It was an easy decision really - the 2018 Invictus Games are coming to Sydney."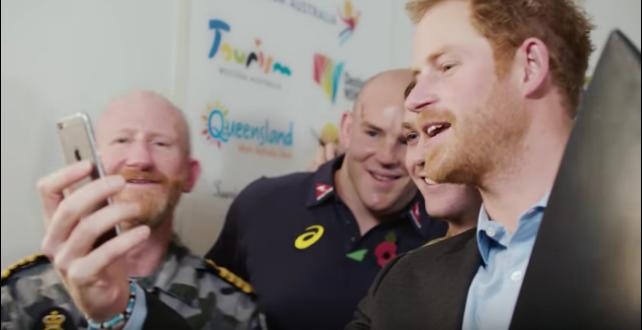 But it wasn't so much the new venue that caught us off guard, but the royal's choice of ringtone. The crowd's cheers were broken by the Prince's ringtone - Kylie Minogue 'I Should Be So Lucky'.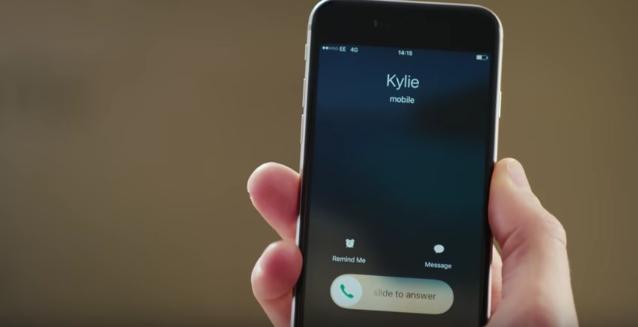 Awkward much.
Prince Harry has been championing the Invictus Games for injured, wounded and sick servicemen and women and veterans, and staged the inaugural event in London to great acclaim in 2014, following the success with the Orlando Games earlier this year.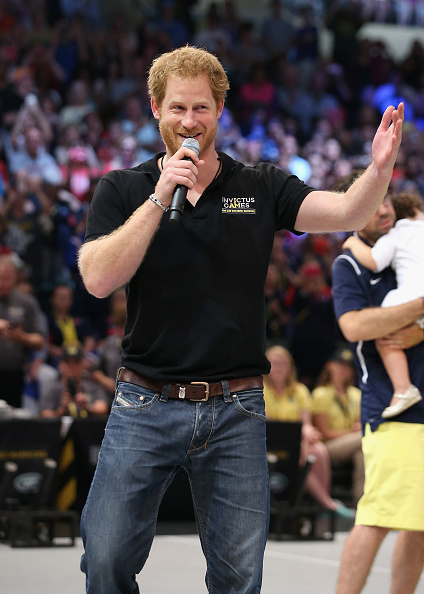 The Australia games will see more than 500 people competing from 17 nations in 11 adaptive sports across Greater Sydney including the Sydney Olympic Park. Previous games have been held at London and Orlando and will appear in Toronto Canada next year.
You might want to think about getting that ringtone changed though.