These Harry & Meghan Dolls Look NOTHING Like The Couple & It's Hilarious
19 January 2018, 08:46 | Updated: 19 January 2018, 08:50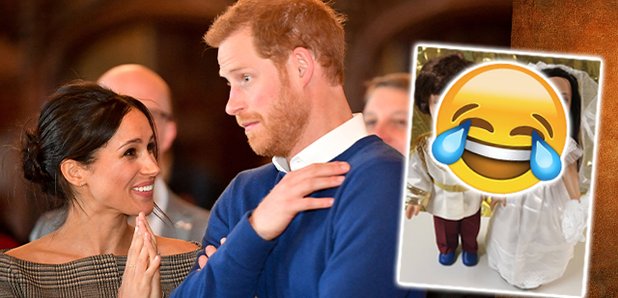 And they're for sale!
As is custom with a big royal event, many people like to invest in some memorabilia to fondly look back on once the day has passed. For Kate and William's wedding day, flags, crockery and clothing sold out within minutes across the U.K as we all celebrated them tying the knot.
And now, with Prince Harry and Meghan's big day set for May 19th next year, it's the perfect time to browse the web for a little keepsake.
So what better than a cute replica doll set of the two lovebirds?
Did we say cute? We mean terrifying!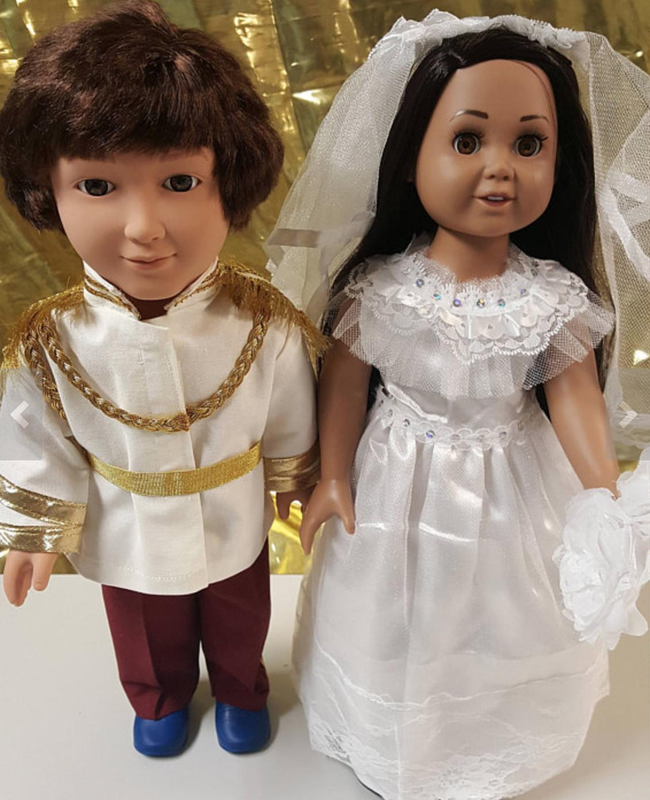 Credit: Etsy
These dolls are being branded as "nightmare" versions of the Royal couple, with Harry sporting a definitely un-ginger bowl cut similar to that of Lord Farquaad in Shrek. Tied in with his smart attire, he's also donning some questionably croc-like blue footwear.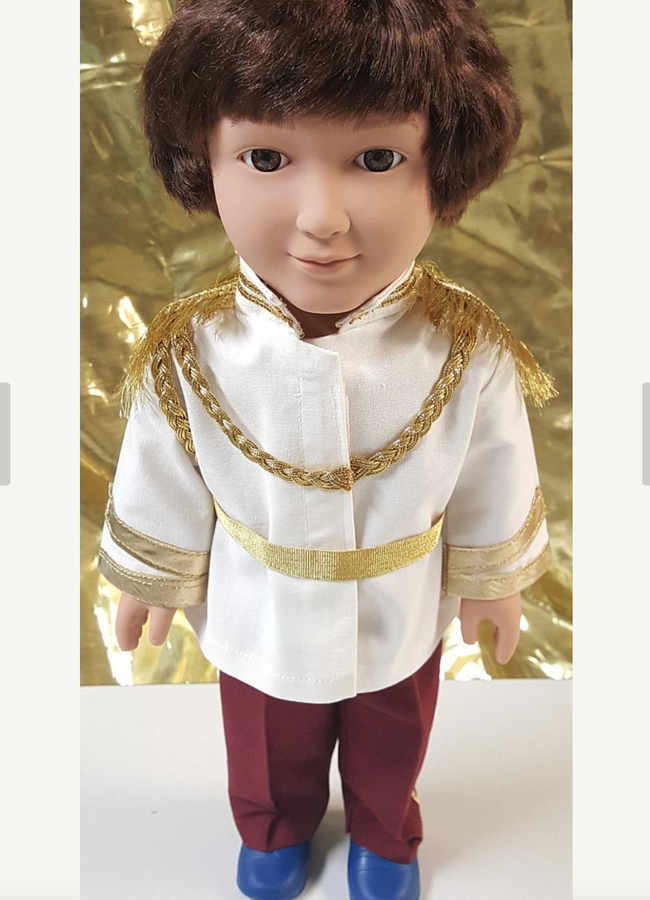 Credit: Etsy
And then there's Meghan, the American beauty, gazing transfixed into the abyss in a permanently shocked expression, wearing a somewhat unflattering wedding dress and showing striking similarities to the classic Cabbage Patch Doll.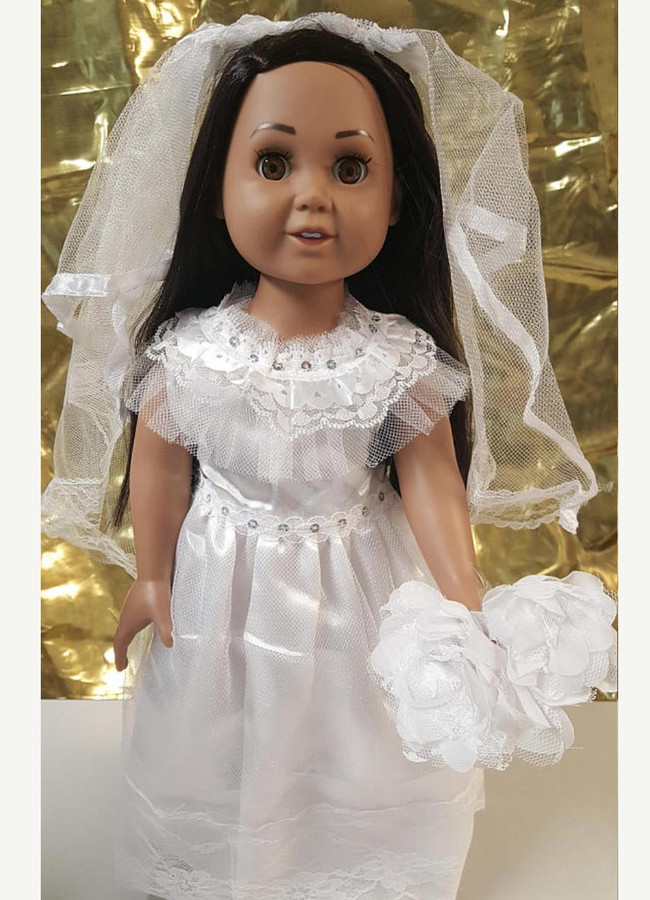 These dolls are being sold on Etsy for a rather steep £130.37 - with over £40 worth of shipping costs to the U.K!
The maker describes the 18inch dolls as "adorable creations", but social media users think otherwise:
The meghan markle one looks like a cabbage patch doll and the prince Harry one look like something that would be staring at you from the end of your bed at night https://t.co/ge2p68dwIV

— KEL (@Amethystonyx5) January 18, 2018
He's ginger did they not get the memo?

— Hannah (@hanloudou) January 17, 2018
Harry and Meghan who?@Specsavers

— A Brown (@_Casper2018) January 17, 2018
Prince Harry popped the question to his stunning girlfriend Meghan at the end of November after a whirlwind romance of less than two years. Harry revealed that he designed Meghan's engagement ring himself, using a diamond from Botswana (where the two visited together), and two diamonds from Princess Diana's own collection.
With Meghan quitting her career as an actress, the two have been paying visits up and down the country to various events and establishments.
Here's hoping that the couple look slightly better on their wedding day than the dolls are suggesting!
WATCH! Prince Harry And Meghan Reveal How They First Met: