Prince Harry May Have Personally Requested THIS Star To Perform At His Wedding
14 February 2018, 12:30 | Updated: 14 February 2018, 12:31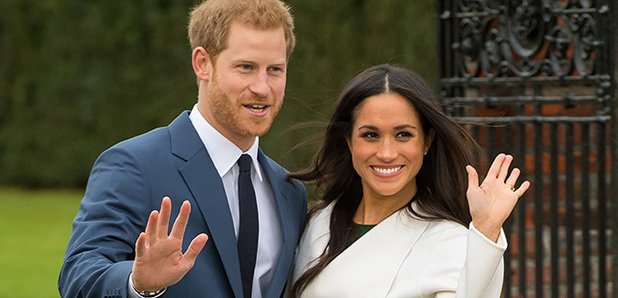 It has been reported that Prince Harry and Meghan Markle have approached a famous face to take to the stage on their wedding day.
When you think of romantic songs, who sings it better than king of pop Ed Sheeran?
This is seemingly Harry and Meghan's line of thinking as it's claimed that the engaged couple have requested his presence on their wedding day this coming May.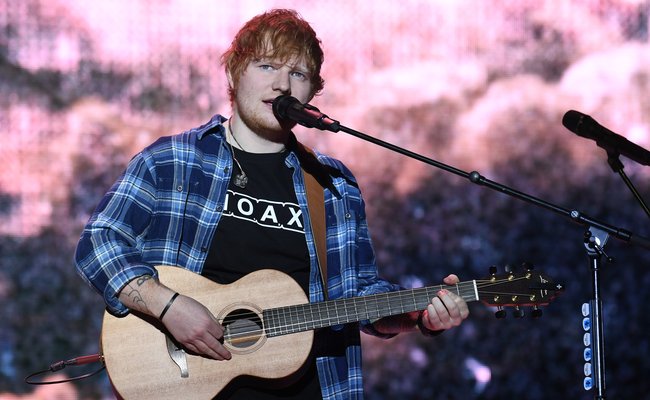 Credit: PA - Ed Sheeran On Stage
According to US weekly, a source has revealed that newly engaged Ed has been asked to perform "a few songs" for the loved up pair on May 19th. Whilst it is not known yet if Ed has accepted the request, he has seemed eager in the past.
When asked last year whether he'd sing the first dance for Harry and Megs, he replied coyly that he hadn't been invited. But if he was? His response: "Yeah, why not."
(Playing it cool Ed, we like that.)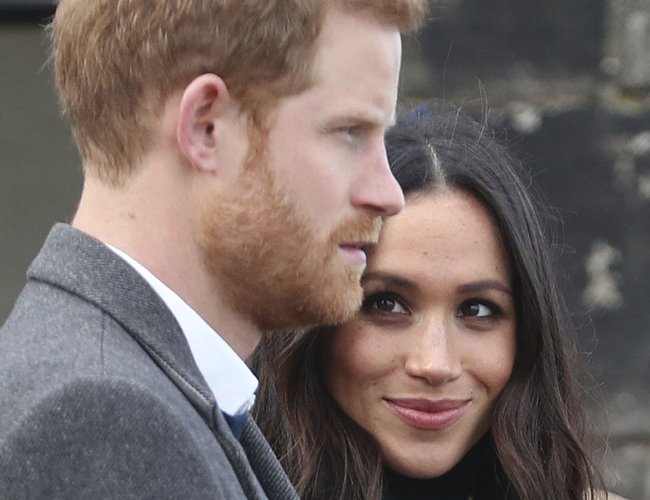 Credit: PA - Meghan Looking Lovingly At Fiancé Harry
Ed picked up his MBE from Prince Charles in December last year for his services to music.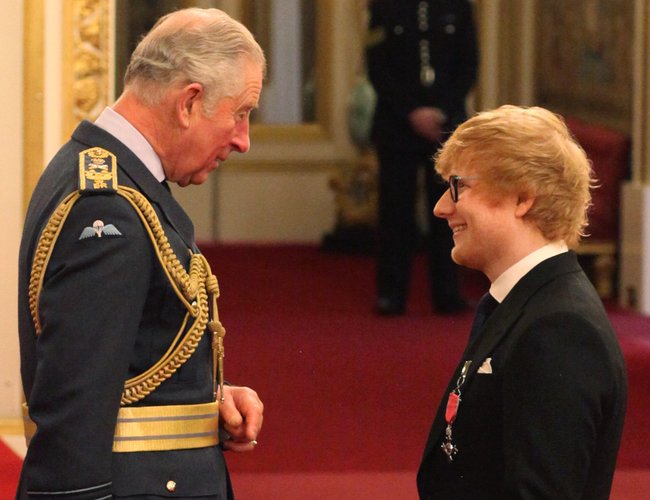 Credit: PA - Ed Sheeran Collects His MBE
Sir Elton John also got the rumour mill whirring after he pulled out of two tour dates in Las Vegas which coincidentally fell over the weekend of Harry and Meghan's wedding.
Elton is firm friends with the Royals, having played at Prince William and Kate's wedding in 2011, and also delivered an emotional rendition of Candle In The Wind at Princess Diana's funeral in 1997.
If these two icons are indeed set to perform, it's going to be a Royal Wedding we'll never forget!