Prince Harry Has A Secret Rouse To Whisk Meghan Markle From The Airport
21 August 2017, 10:23 | Updated: 23 August 2018, 16:58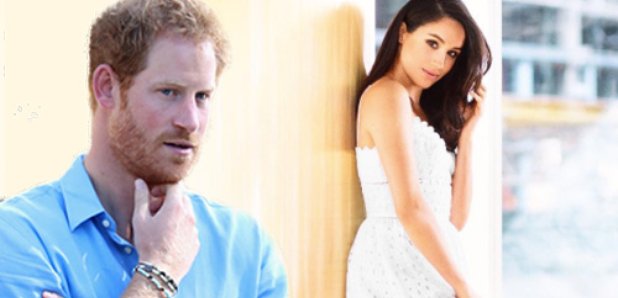 The Prince has pulled a few strings to make sure he can pick his girlfriend up from London Heathrow Airport in style!
Prince Harry has come up a with a special plan to take his girlfriend home when she flies into London.
According to reports, the 32-year-old royal has been picking her up by car himself, straight from the tarmac, after pulling a few strings to get the special arrangements made.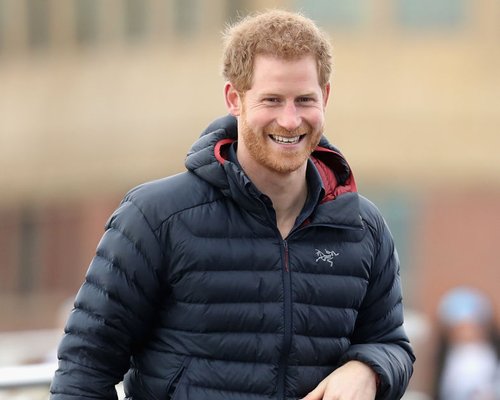 Meghan's special treatment will no doubt prepare her for life as a princess and it's thought Harry has been going out of his way to make sure they spend as much time together as possible.
"Harry has a police escort on the tarmac in his black Audi RS6. He is accompanied by a bodyguard, with a people carrier following behind," the mole continued.
Unlike all of us commoners, royals aren't partial to the same security checks when they fly at the airport.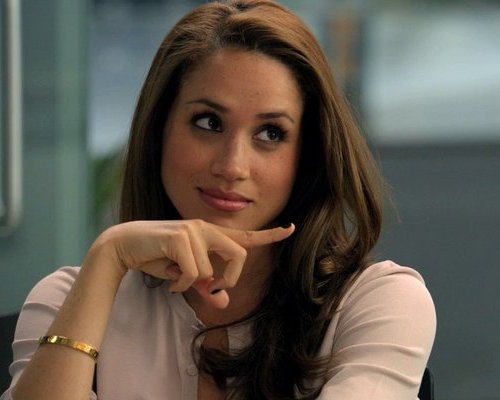 The source claims that Meghan's security checks will be done ahead of time because Meghan walks straight out of the plane and into Harry's car.
"Meghan usually only carries hand luggage. If she does check a suitcase into the hold it is put on last so it can be located as quickly as possible," they added.
Lucky for some eh?