You Won't Believe How Much Prince WIlliam's Buzz Cut Cost!
19 January 2018, 16:16 | Updated: 19 January 2018, 16:51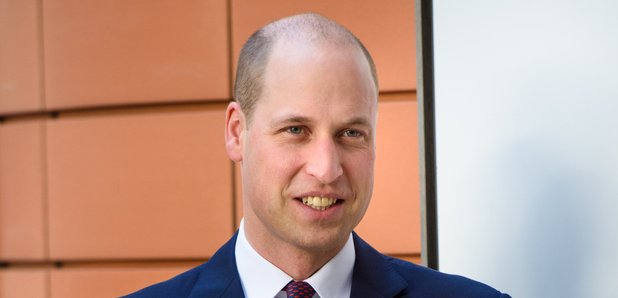 The Duke of Cambridge's new hair cut turned heads but the price tag might roll eyes!
It's not often on a royal visit that Prince William is the headline maker.
Usually we are all pouring over how gorgeous Kate's outfit is or recently, concentrating on her ever growing bump, but yesterday the Duke of Cambridge was the talk of the town.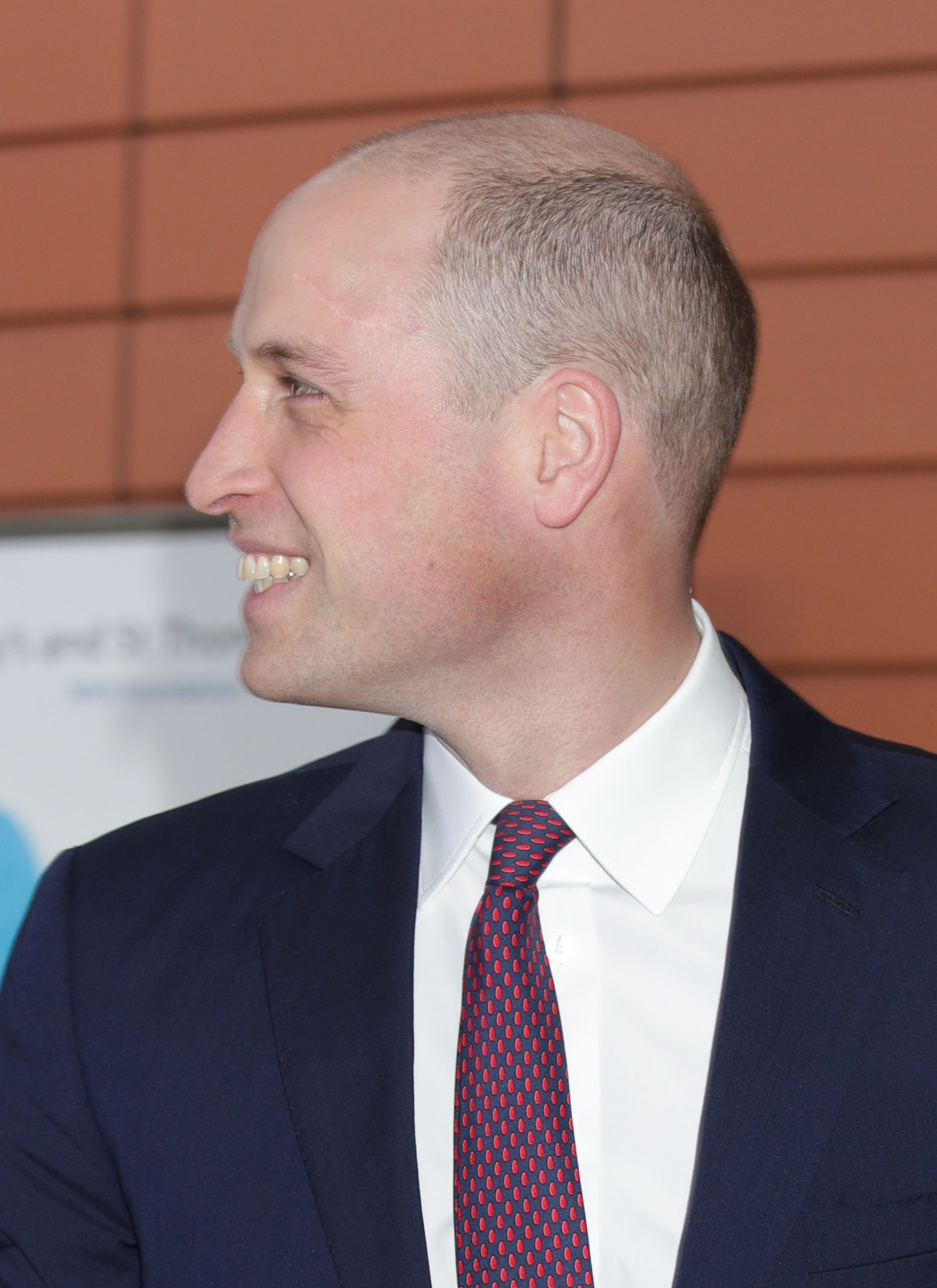 Picture: PA
He sported a brand new haircut for a visit to Evelina Children's hospital yesterday which was drastically shorter than his usual look.
We actually quite like his new 'do, but would never have guessed the price tag for the buzzcut.
£180.
Pretty steep for a simple No1 haircut that might set you back a guy £15 on average from his local barber.
Apparently the barber in question for this new look was an assistant of the Duchess of Cambridge's hairdresser and it was done privately for him at Kensington Palace.
Now that's a heir-cut!