Prince William Had The Most HILARIOUS Nickname For The Queen...(And It Wasn't Grandma!)
1 April 2017, 01:45 | Updated: 1 April 2017, 09:33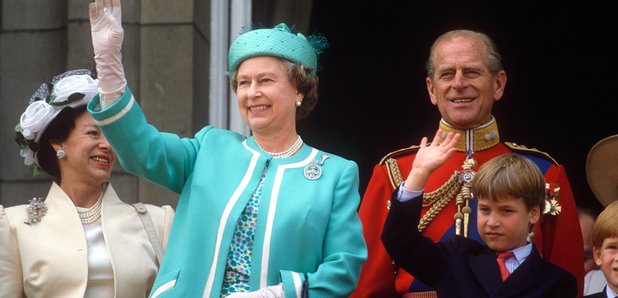 Despite The Queen having a number of nicknames that only her nearest and dearest would ever dare to use in public, we would have never predicted this one Prince William!
Addressed by the general public as 'Her Majesty' or even 'Ma'am'.
Called in private Lizzie, Liz and even the most adorable pet name 'Shirley Temple' by King Edward (We wonder what inspired that one).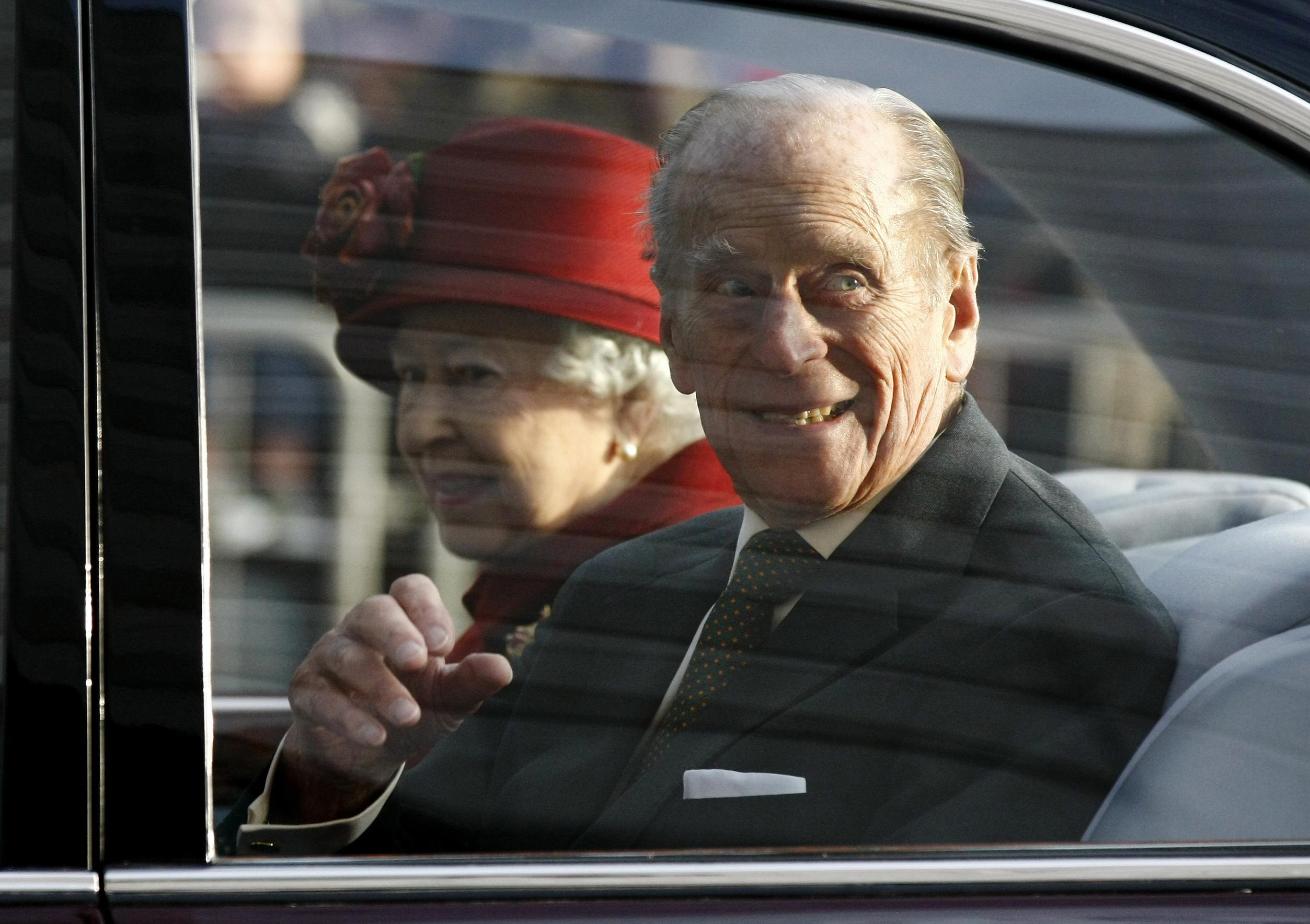 But it was a young Prince William who's nickname for the Monarch is DEFINITELY a cut above the rest.
Writing in the Daily Mail, columnist Richard Kay recalled the special bond between Prince William and his grandmother - all tied up in this rather unsuspected but HILARIOUS nickname.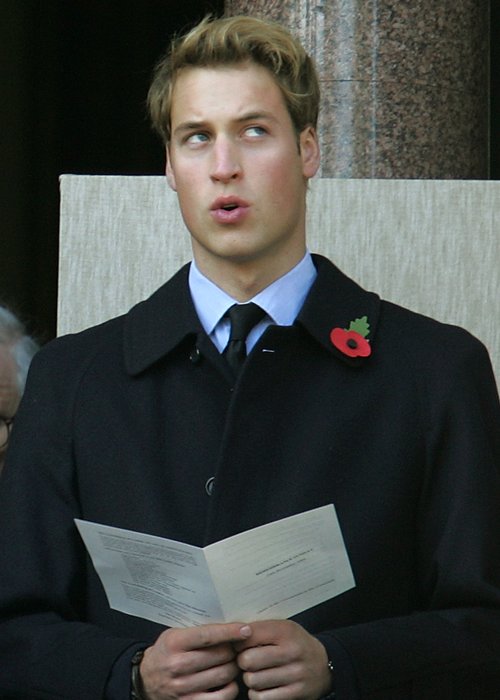 'After a fall at Buckingham Palace, the Prince cried out for "Gary, Gary." When a guest asked who Gary was, the Queen stepped in and explained: "I'm Gary. He hasn't learned to say Granny yet."'

Queen Gary has a ring to it don't you think?
As legendary as the nickname was, little Prince William soon learnt his phonics and became the man we know him as today, with his own son Prince George adopting a new nickname for The Queen - 'Gan-Gan'.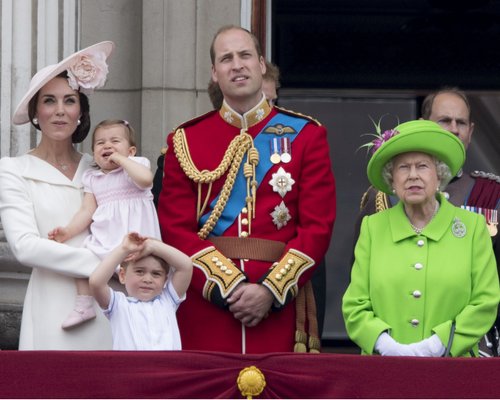 Despite the generational gift of weird and wonderful nicknames, Her Majesty surely sees the fun side of it all, with the Duchess of Cambridge describing the immense love that The Queen has for great-grandchildren - George and Charlotte.
Speaking on ITV's 'Our Queen At 90' The Duchess explained: 'the Queen is very fond of Charlotte and takes an interest in what she gets up to. Every time we stay with her, she leaves a little gift for George and Charlotte in their rooms. I think that just goes to show her love for [the children] and for the family.'

Aww we sure they love their 'Gary' just as much as The Queen loves them.