Prince William And Kate Have Been Snubbed In AWKWARD Social Media Blunder
3 January 2018, 12:35 | Updated: 3 January 2018, 12:39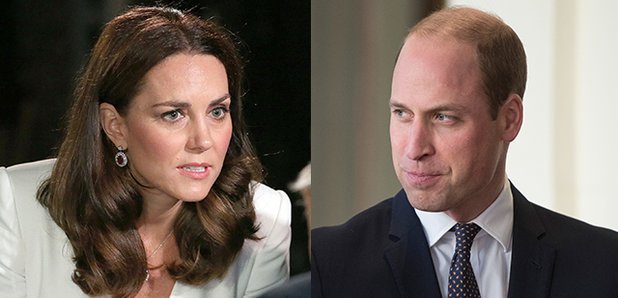 Oh whoops!
Like everyone else on our news feeds, Kensington Palace decided to post a reflective Instagram video on New Years Eve, looking back over their highlights of 2017.
It's been a huge year for the Royals, and the cute trip down memory lane starts with Princess Charlotte receiving her first posey and ends with the Duke and Duchess of Cambridge revealing their official Christmas card portrait.
However, there seems to be one teeny tiny little announcement that they've forgotten to include in the sentimental video.
The news that Kate and Wills were expecting baby number 3 perhaps?!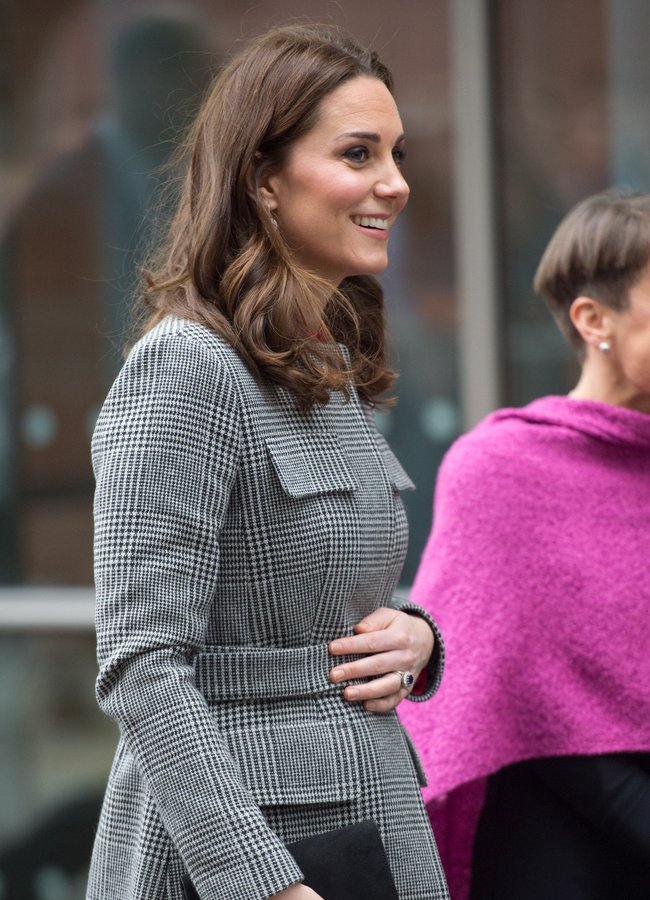 The lack of baby news didn't go amiss amongst fans of the Royals. One social media user commented: "Love it! But where is Kate and Wills baby announcement?", whilst another put: "Baby no. 3 announcement not get a mention??"
The Royal couple officially broke the news that Kate was pregnant on September 4th of last year - way before Prince Harry and Meghan Markle swept the media into a frenzy with their engagement announcement.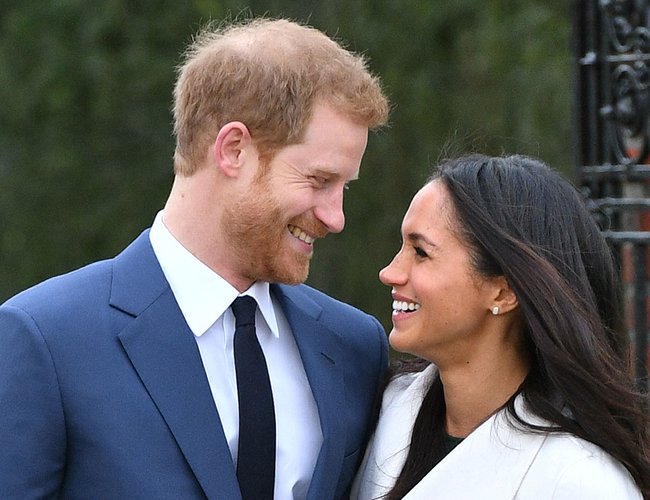 Kate has suffered with severe morning sickness during all three of her pregnancies, but baby number three is proving to be the worst for the Duchess, and she even had to miss George's first day of school due to hyperemesis gravidarum.
The Royal Family have some big calendar dates for 2018; with Kate due to give birth in mid-April and Prince Harry's wedding confirmed for May 19th, it's set to be a busy spring for everyone.
Prince William certainly has his work cut out with his FA Cup duties falling on the same day as his brother's wedding. Let's hope there's a royal helicopter on standby!
WATCH: Kate Middleton Dances With Paddington Bear: