Prince William May Have To Ditch Harry & Meghan's Wedding For THIS Reason
18 December 2017, 12:19 | Updated: 18 December 2017, 12:21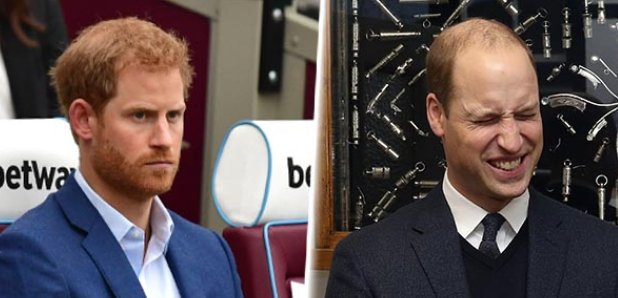 There's one teeny tiny hiccup.
When setting a date for your wedding, there's generally a couple of basic things to consider:
1. Does it work for close friends and family?
And:
2. Are there any major conflicts in the calendar that could cause a problem?
But it seems that Prince Harry has skipped over his pre-checks and caused a bit of a conundrum for his older brother William.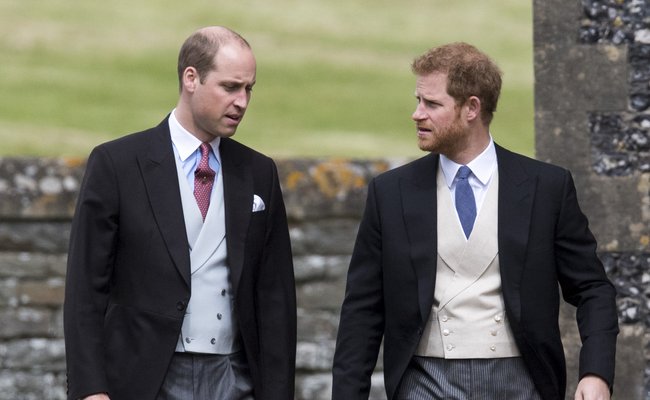 Harry and fiancée Meghan have settled on May 19th, which just happens to be the FA Cup final.
Not ideal for football fans, but even more problematic for Prince William, who happens to be the president of the Football Association.
In years gone by, Wills has handed over the trophy to the winning team as part of his duties.
Hmmmm.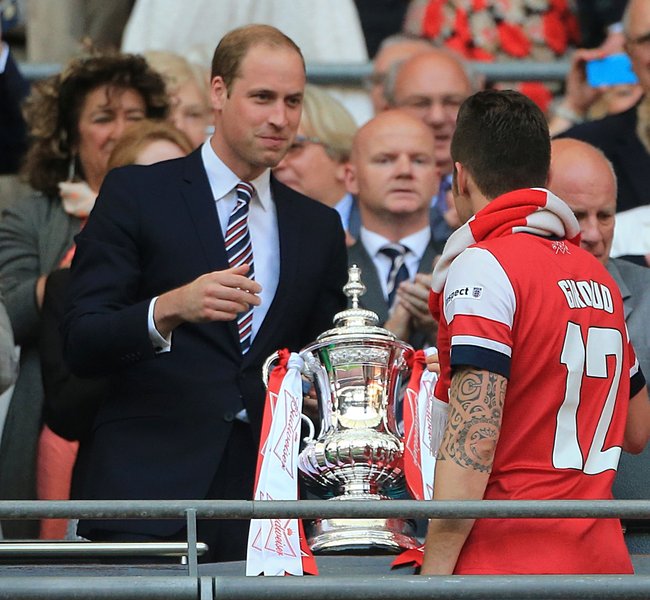 This calendar clash hasn't gone unnoticed and Kensington Palace are working hard to make sure that Prince William can attend both events.
A Kensington Palace spokesman said: "We have not gone into the timing of the wedding but made it clear that the wedding and the FA Cup final will not clash."
The cup final is due to kick off at 5.30pm so providing Harry and Meghan get their nuptials done and dusted before then, Wills can scoot off and make the 23 mile trip to hand over the trophy.
Hopefully Meghan won't be running late with pre-wedding preparations to walk down the aisle to her future husband - time is of the essence Megs!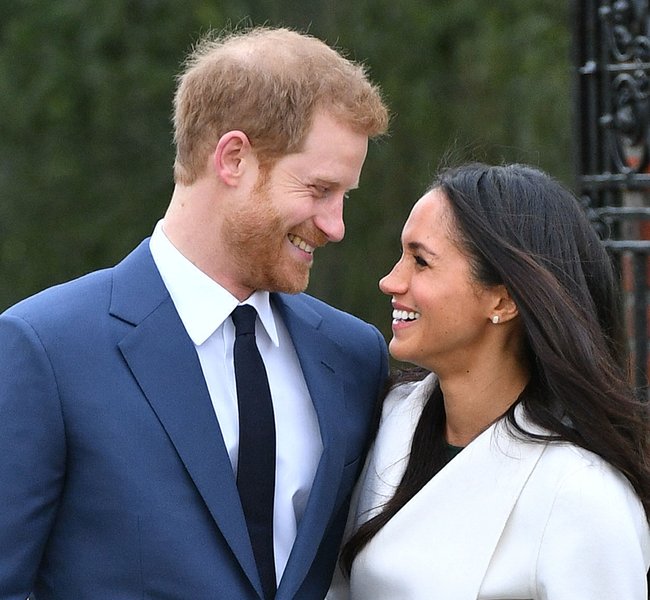 Despite the problematic date, Prince William is delighted that his younger brother is to be wed for more reasons that one, as he recently revealed Harry has been known to have a bit of a forage through his kitchen cupboards.
Wills joked: "I hope it [the wedding] means he stays out of my fridge, it will stop him scrounging off all my food, he's done over the last few years."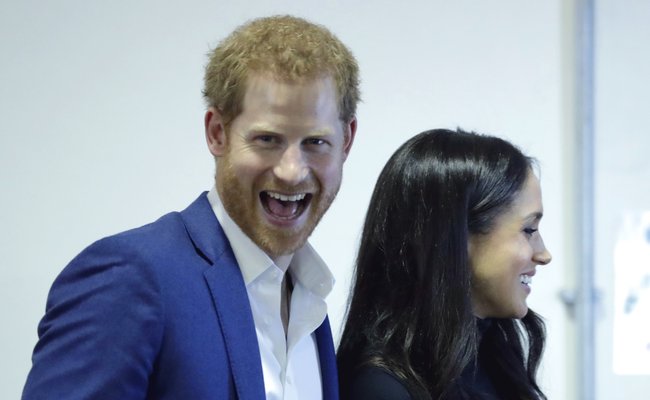 Prince Harry and Meghan Markle have had a whirlwind romance; having started dating in the summer of 2016, they will remain engaged for only 6 months before they become Mr and Mrs on 19th of May next year.
It has been confirmed that Harry's niece and nephew, Prince George and Princess Charlotte, will follow Meghan down the aisle.
WATCH: Prince Harry And Meghan Reveal How They First Met: