Prince William May Not Be Harry's Best Man And Here's Why
4 December 2017, 12:07 | Updated: 4 December 2017, 12:18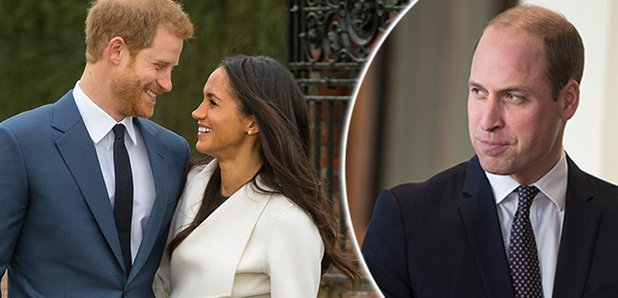 The wedding planning is sure to be well underway!
With only six months to plan their Royal Wedding, Prince Harry and Meghan Markle must be pouring over an epic 'to-do' list.
The big day, which is to be held at Windsor Castle on 26th May next year, has already got tongues wagging as fans of the couple are now hotly debating what Meghan's style will be.
The two have already tried to break away from Royal tradition in various ways prior to their engagement, so perhaps Meghan will channel this in terms of her dress.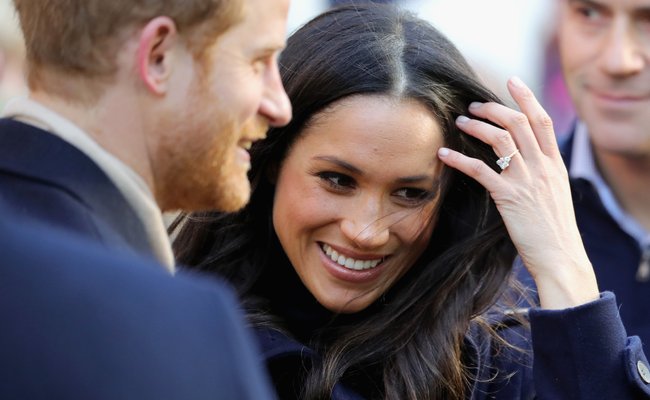 Either way, one thing is for certain - big brother Prince William will surely be Prince Harry's best man, right?
Um, well, perhaps not.
Technically, there are no such thing as best men at Royal Weddings - their official title is "supporter".
However, Prince William actually decided to go against this particular tradition, as he named Prince Harry his best man at his wedding back in 2011, so there's a slim chance Harry may return the favour.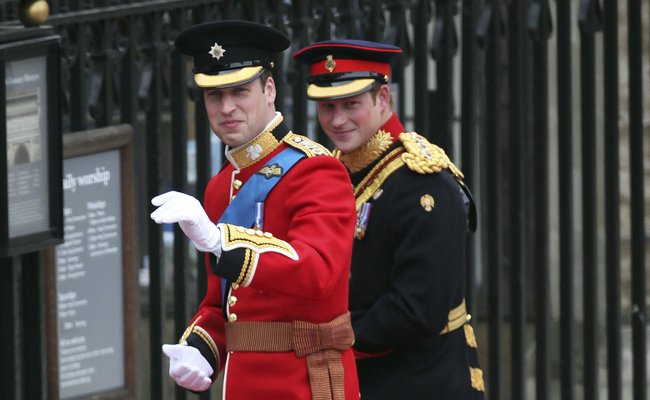 Meanwhile, Meghan has kept quiet about who will be part of her bridal party, but reports have emerged that Prince George and Princess Charlotte will be tottering up the aisle behind her on the big day.
And, as for Harry's Stag Do - we can only imagine what THAT will be like!
WATCH: Prince Harry And Meghan Markle Step Out Fo First Joint Royal Event: