Princess Diana's Iconic Dress Is Expected To Sell For £100,000 At Auction!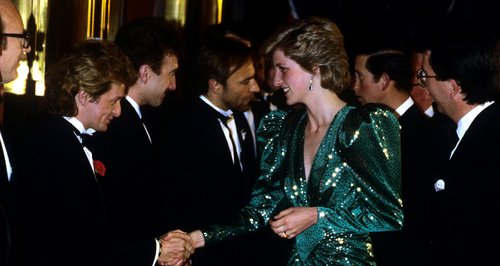 Have you always wished that you looked more like Princess Diana? The 80s flick and the impeccable dress sense? Well, for £10,000 you could look just like her.
One of Princess Diana's most famous dresses is due to go on sale in London next month and is expected to fetch between £80,000 and £100,000.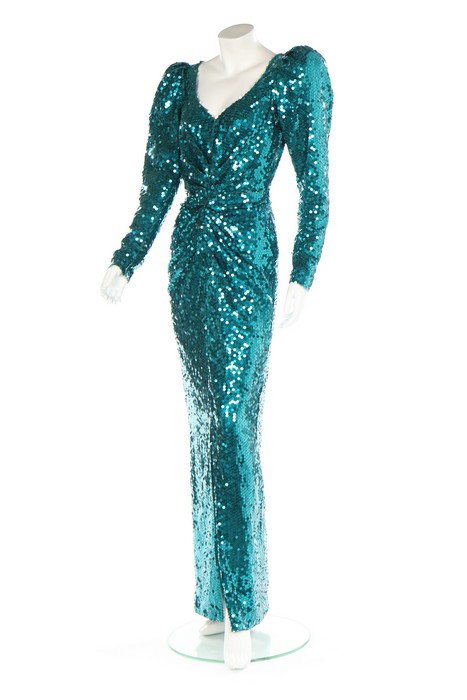 Picture | the-salesroom.com
The sequinned sea-green dress was one of her most iconic outfits and designed for her by Catherine Walker, for her to wear during a state visit to Austria.
After that, she re-wore the dress on several occasion to film premieres, state visits and charity events.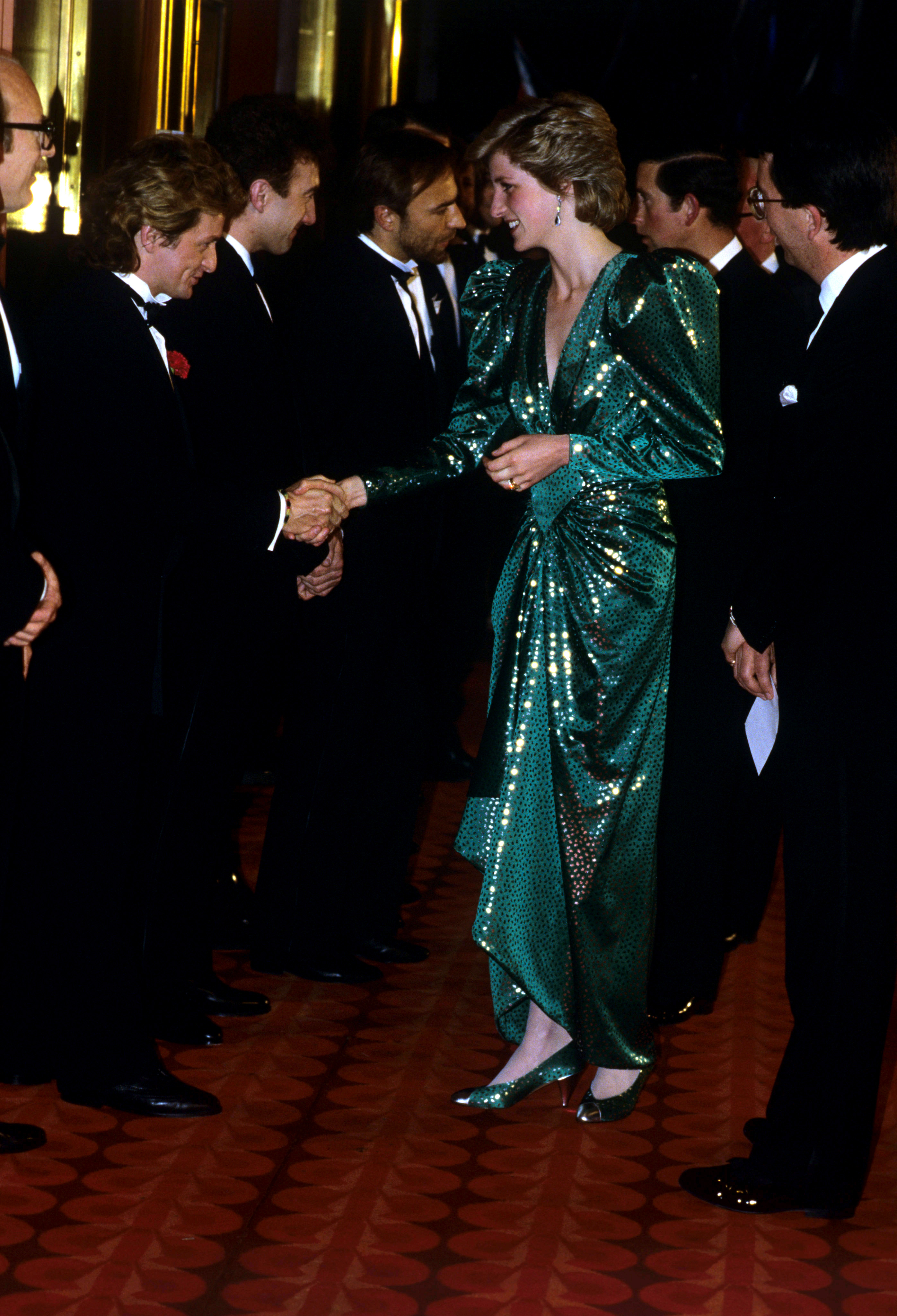 Picture | PA
If you feel like this is THE dress for you, it's being sold by Karry Taylor Auctions in Bermondsey on June 14th as part of the Passion for Fashion auction.