Queen Elizabeth II Just Reached A World Record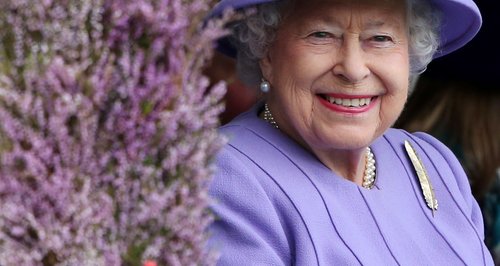 It seems like the nation's wishes of 'Long Live The Queen' have helped her reach a major milestone...
It's official! - The Queen is now the longest reigning monarch alive!
And she only had stay on the thrown for a jaw-dropping 64-years to do it.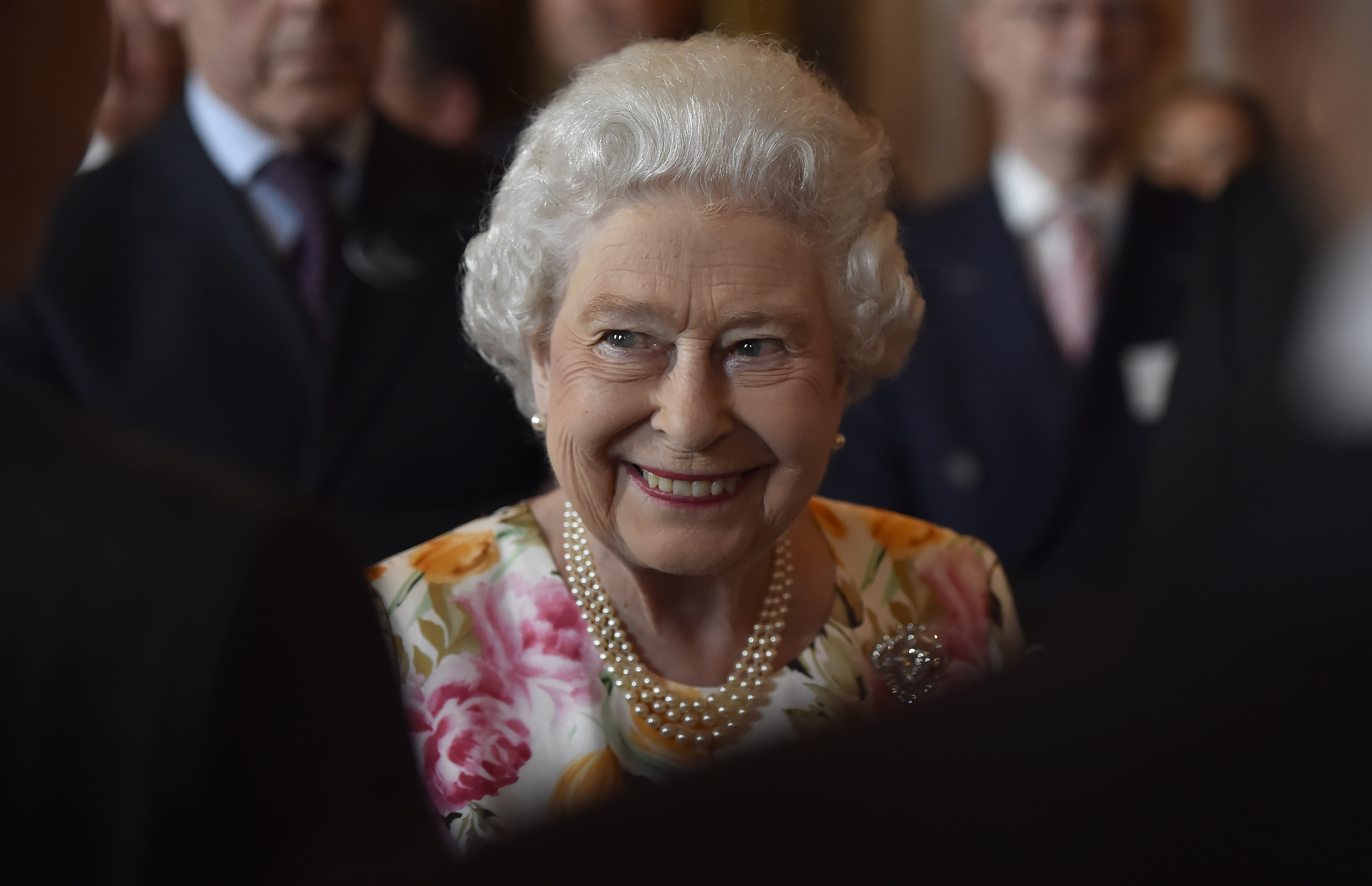 The title which was previously held by Thailand's King Bhumibol, passed down to Queen Elizabeth II after his death at 88-years-old.
HRH has ruled the UK and commonwealth for over six decades, after being crowned Queen in 1952 following the passing of her father, George VI.
Last year The Queen set a national record for becoming the longest reigning UK monarch, beating Queen Victoria's 63-year reign.
So which world leaders did Queen Elizabeth II beat to the top of the list? Here's the list of the top five longest reigning monarchs in the world:
In 2nd place - Hassanal Bolkiah, Sultan of Brunei: 49 years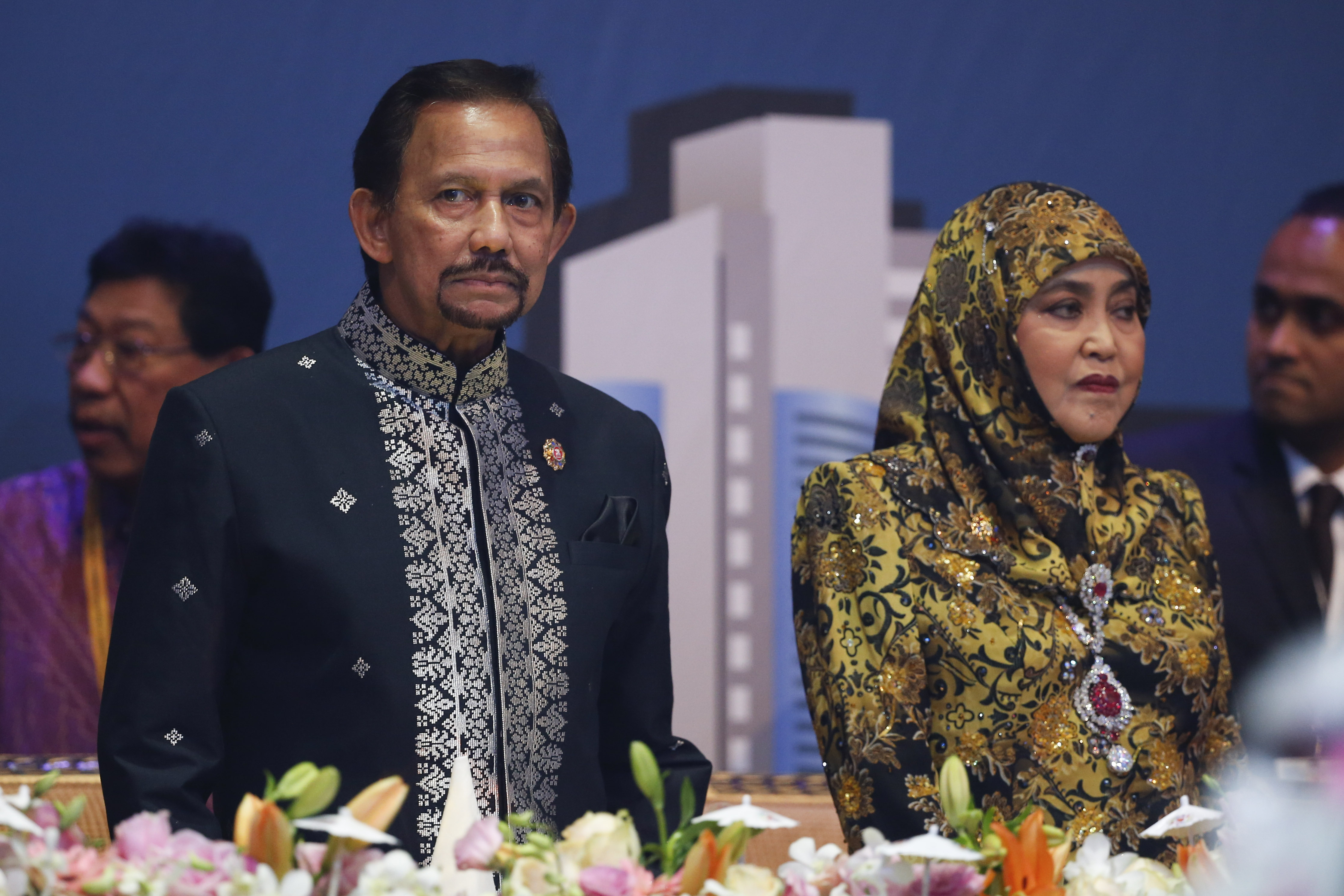 Also serving as Prime Minister of the country, 70-year-old Hassanal Bolkiah has ruled the small Southeast Asian nation since October 4th 1967.
3rd place - Qaboos bin Said al-Said, The Sultan of Oman: 46 years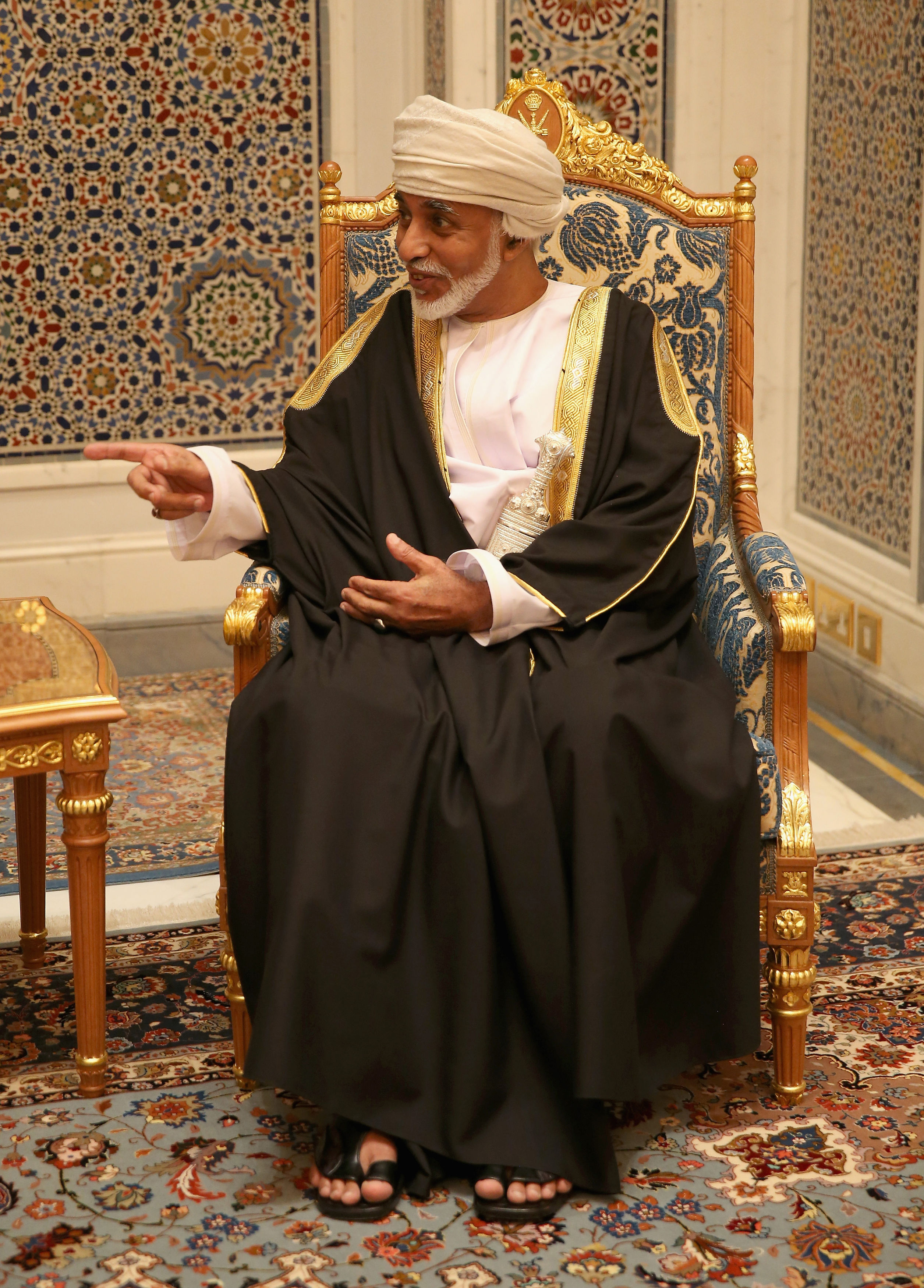 Standing as the longest serving monarch in the Arab world, the 75-year-old has ruled Oman since July 23rd 1970.
4th Place - Goodwill Zwelithini, King of Zulu Nation: 45 years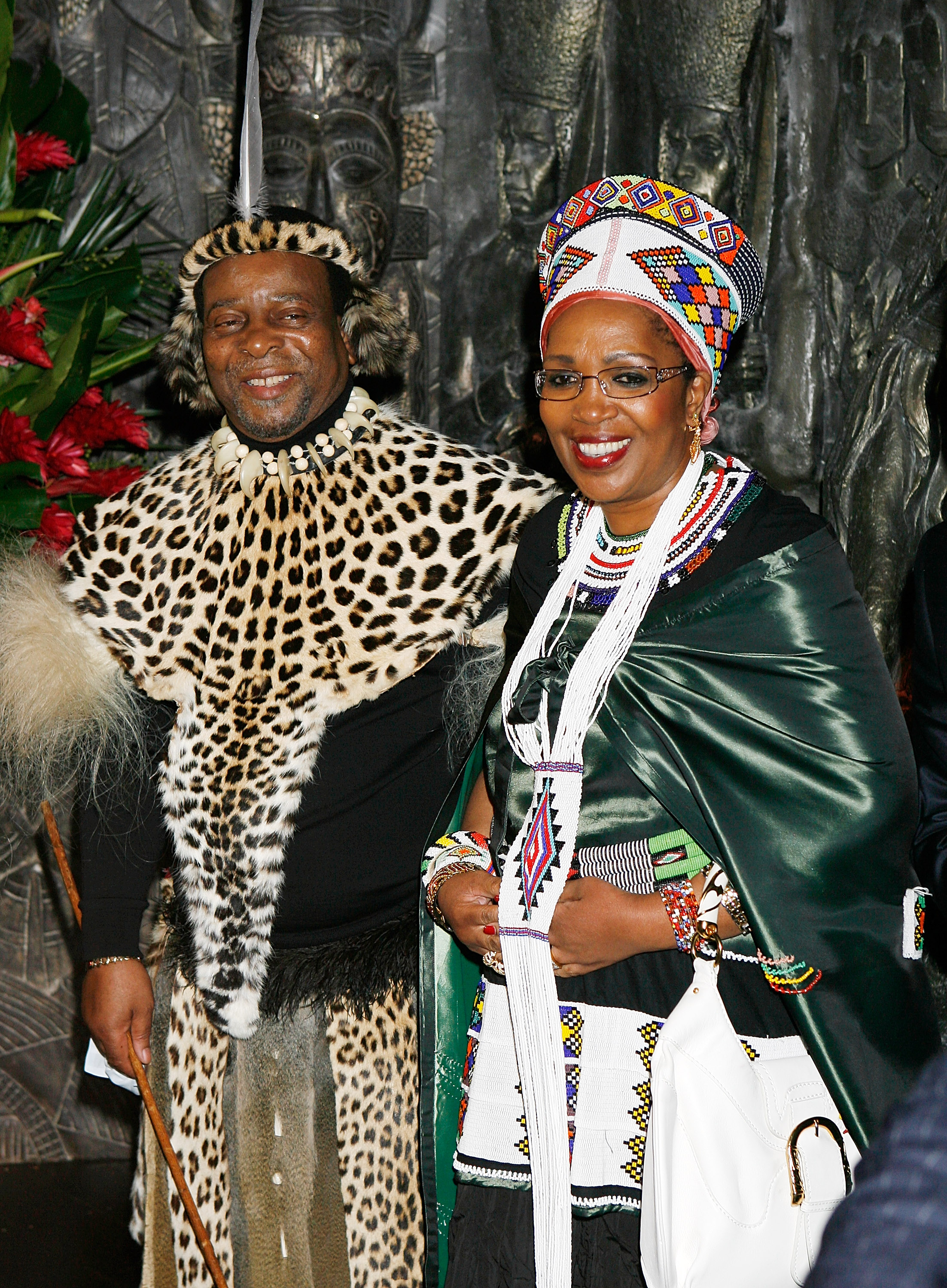 Ascending to the thrown in December 1971, the 68-year-old has been king of the Zulu nation in South Africa for almost 45 years.
5th Place - Margrethe II, the Queen of Denmark: 44 years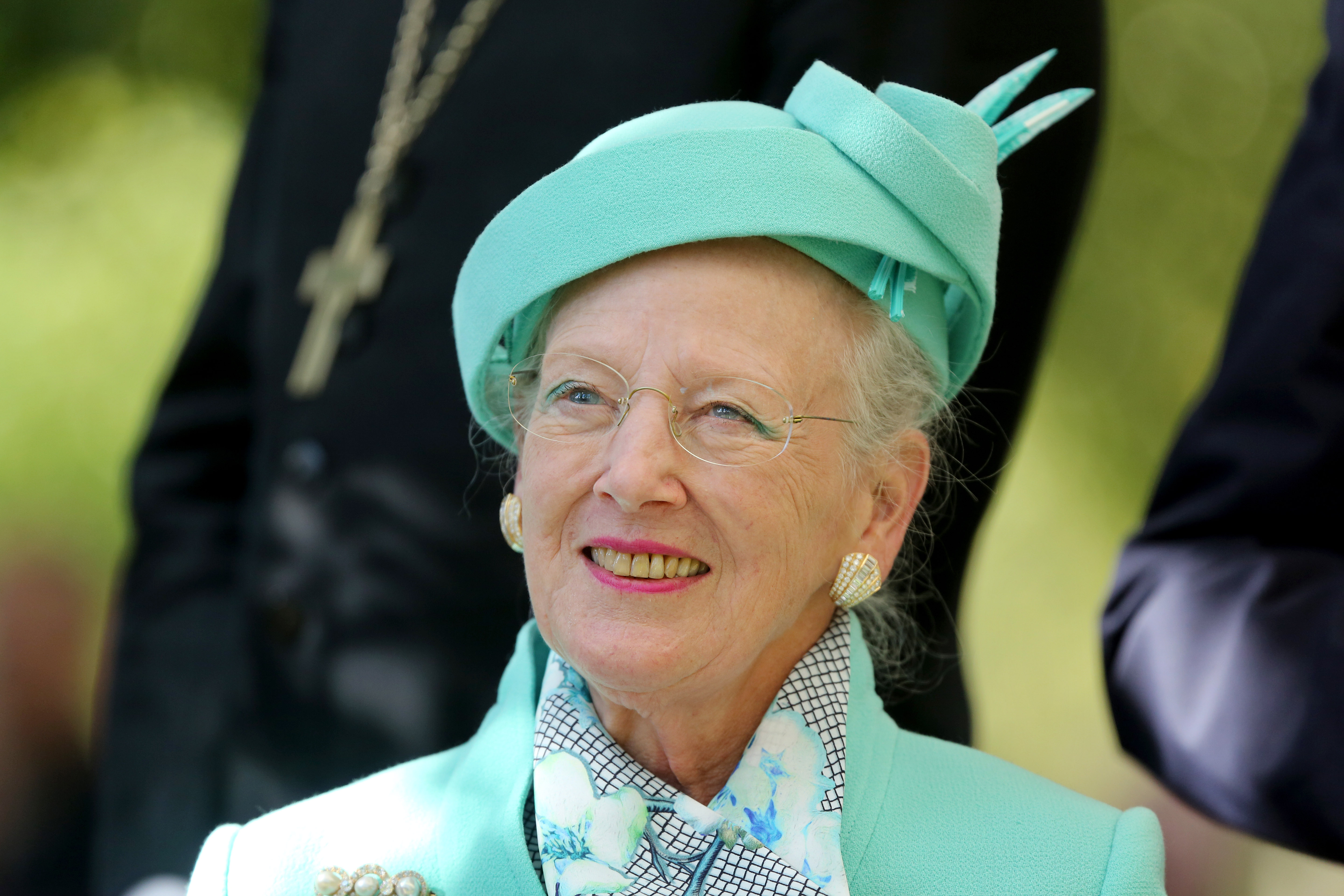 Following the passing of a succession law in 1953, the 76-year-old became monarch on January 14th 1972. The new law enabled females to ascend to the thrown if they did not have a male sibling.
And In 6th Place - Sheikh Sultan bin Mohammed Al Qasimi, Ruler of Sharjah, UAE: 44 years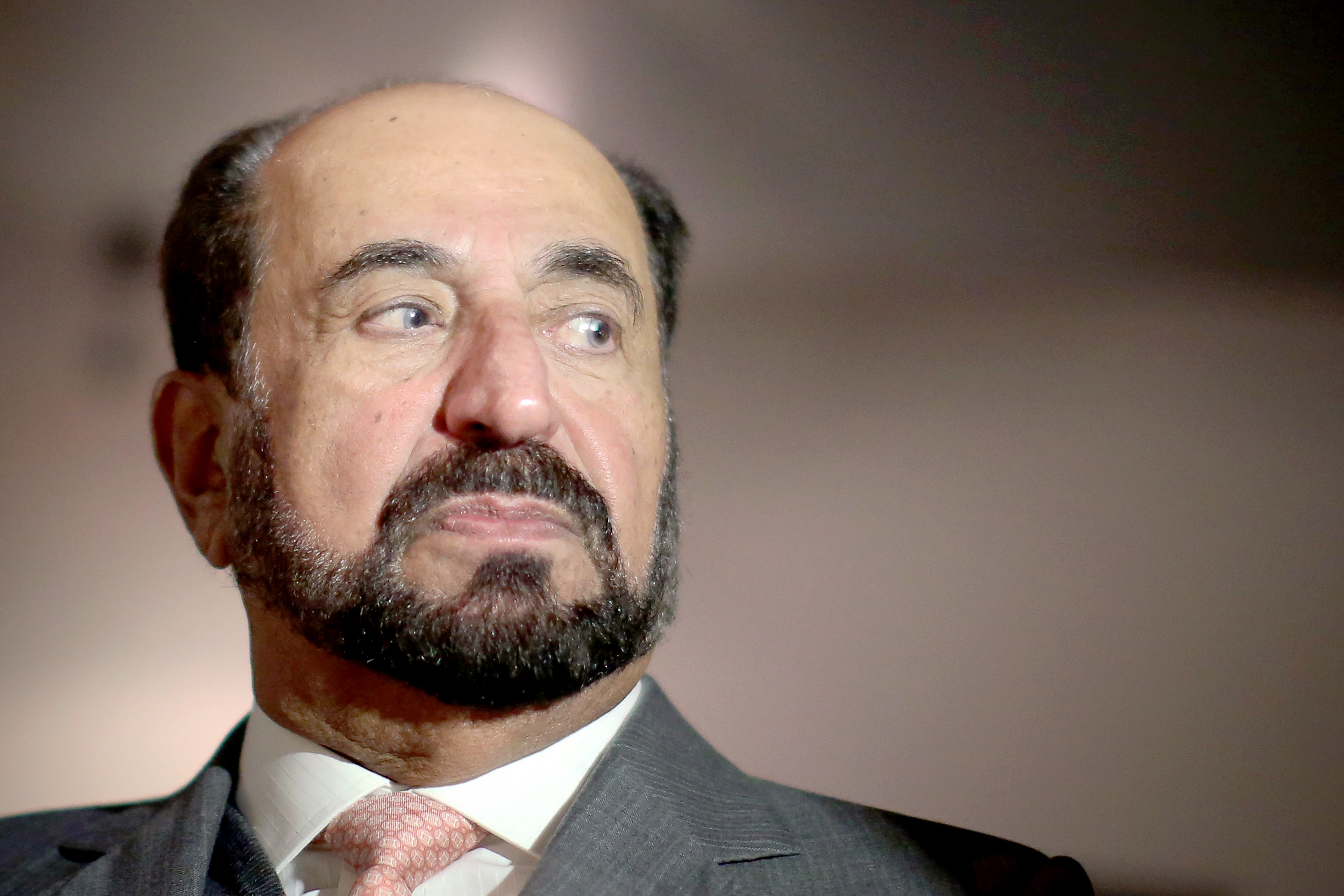 The 77-year-old monarch became leader of Sharjah in the United Arab Emirates on January 25th 1972.
God Save The Queen!