Queen Will NOT Be Laying a Wreath This Remembrance Sunday For This Reason 
12 October 2017, 08:51
The queen will be passing on her duties this time round
Royal officials have announced that the Queen will not be laying a wreath at the Remembrance Sunday service this year.
She has instead asked Prince Charles to take up the honour at the Cenotaph, whilst herself and the Duke of Edinburgh view the ceremony from the Foreign and Commonwealth Office Building.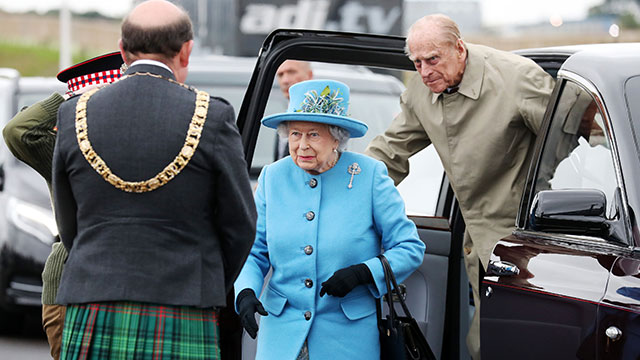 BBC Royal correspondent Peter Hunt said the change was "another sign of the Royal Family in transition", as well as "an acknowledgment of the fact the Queen is 91."
The Remembrance Sunday service, takes place the day after Armistice day (11th of November) which commemorates the signing of the armistice between the allies and Germany.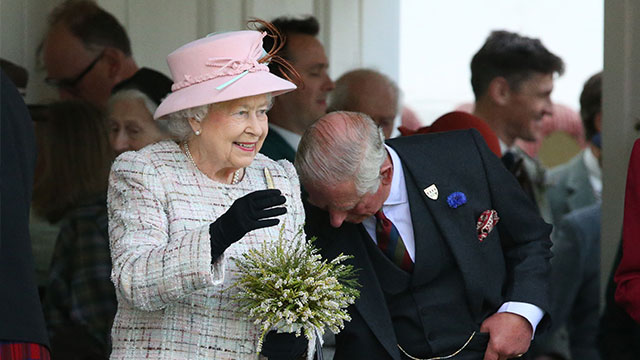 The queen and senior royals usually lead the two minutes silence at the Cenotaph Whitehall - this however will be the 6th time she has not laid wreaths at the ceremony. Two were during her pregnancies and the other four occasions were when she was on visits abroad.
The day remembers those killed in the two World Wars and the 12,000 British servicemen killed or injured since 1945.
Watch More: