The Queen's Favourite Song Has Been Revealed, And It's A Beach Boys CLASSIC!
4 October 2017, 17:16 | Updated: 5 October 2017, 09:25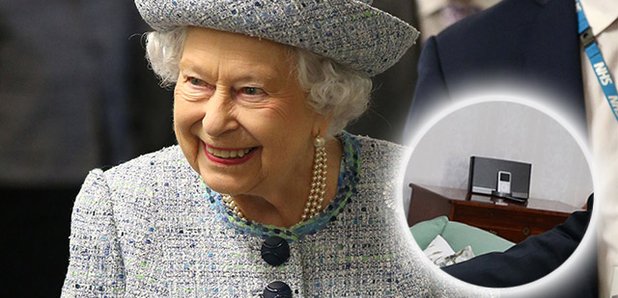 We can't argue, it's a great tune!
It's hard to imagine what music the Queen likes to listen to in her spare time.
Perhaps, like all of us, she has a variety of playlists to suit her moods. Maybe there's a 'Motivational Playlist' for public appearance days, or a 'Chill Time' for peaceful evenings in with her beloved Corgis. There could also be a 'Road Trip' playlist for long journeys, as long as it's her turn to take control of the aux lead.
We'd like to think so.
It appears that Her Majesty is au fait with an iPod, as the gadget was seen in the background of a recent photograph taken at her retreat in Balmoral. Granted, it's not the latest model - in fact it's a discontinued 'click wheel' classic - we wonder if she knows that they fetch a fair few Pound Stirling these days?!
Either way, it caused a stir.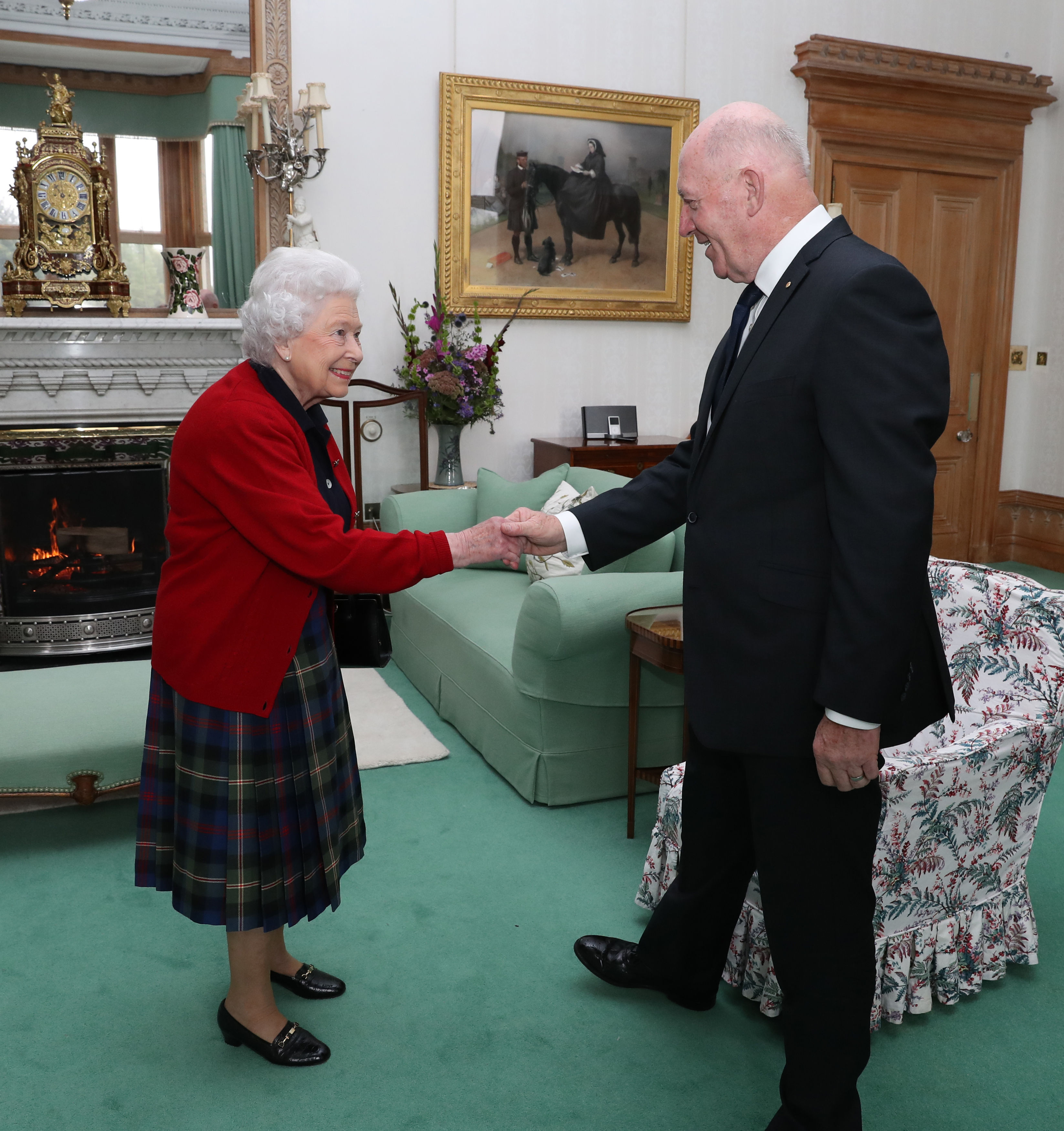 And thankfully, we no longer need to ponder on such a question, because it's been answered for us. Royal Expert Ingrid Seward has revealed to Vogue Magazine exactly what's top of her playlist.
And no, it's not 'God Save The Queen'.
Seward explained: "The Queen is a big fan of musicals, traditional hymns, and Scottish ballads, and even the Beach Boys' songs, especially California Girls."
We can SO picture this!
Seward also went on to say: "Whether or not she has much time to listen to music on her iPod I am not sure, but I rather doubt it."
Perhaps at the top of the Queen's Christmas list should be a set of headphones and an armband strap, so she can take her tunes with her wherever she goes!
WATCH: Unseen Footage Of Kate And Pippa Middleton As Beautiful Bridesmaids!