Jane and Freddie From Cult Kids' TV Show 'Rainbow' Got Hitched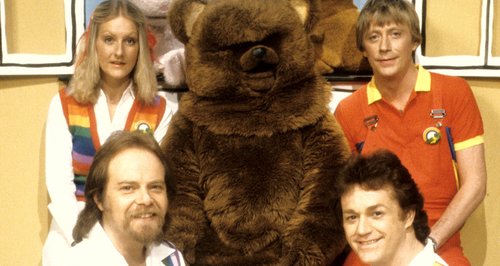 Three decades since starring alongside each other in their popular kids TV show, Jane and Freddy have tied the knot! But what are the rest of the cast up to nowadays..?
Their hairstyles haven't actually changed all that much, despite the fact that it's been 30 years since their hit TV show together.
But now former co-stars Jane Tucker and Freddy Marks have gone and got hitched for real!
OMG!! Jane and Freddy from Rod, Jane and Freddie from Rainbow got married today!!!! pic.twitter.com/XevVbRIzHS

— Denise Welch (@RealDeniseWelch) May 29, 2016
Geoffrey Hayes Then:
Star of the famous TV show, Geoffrey was the second host of the popular kid's programme and ran the joint from 1973-1991. Hayes kept order in the Rainbow house and made sure none of the naughty characters acted up!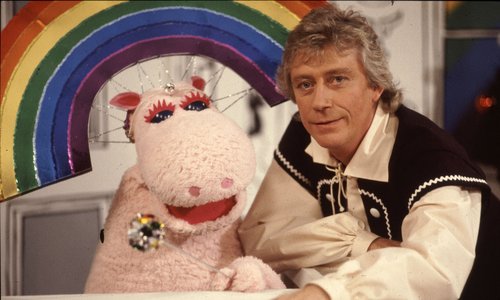 Geoffrey Hayes Now:
The actor from Cheshire turned his attention from small screen to stage, starring in shows such as 'Over the Rainbow'. In 2008 he was also part of a campaign for Monster Munch Walker's crips. However, he also held other jobs such as supermarket shelf stacker and a taxi driver.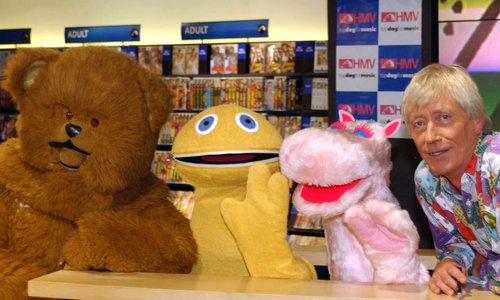 Paul Cullinan aka. Bungle the Bear
Although he wasn't the only person to voice the brown bear we all know and love, Paul arguably was the best known actor to take the part. In the below picture Bungle poses with Geoffrey Hayes during a '70s episode of the show.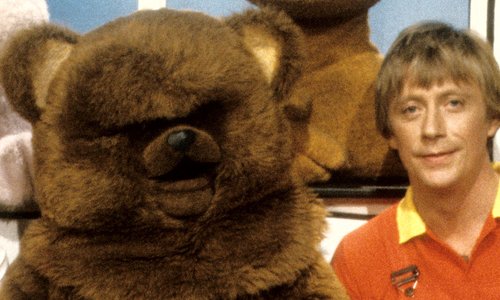 Paul Cullinan Now:
48-year-old hasn't turned his back on Showbusiness just yet. The bespectacled singer recently appeared in front of the judges on 'The Voice'. Despite Mr Cullinan wowing Kaiser Chiefs rocker Ricky Wilson, he sadly failed to impress the other judges with his rendition of 'Mustang Sally' and didn't get through the audition stages.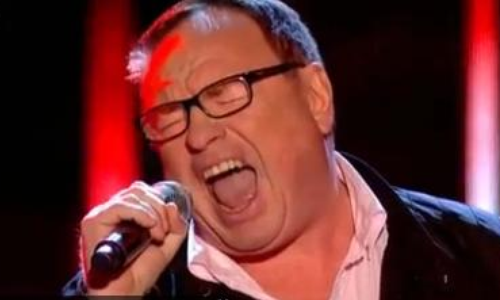 Rod, Jane And Freddy Then And Now:
From January 1981, Rod Burton, Jane Tucker and Matthew Corbett started their own spin off show post-Rainbow called 'The Rob, Jane and Freddy Show' (original one guys!). When Corbett left, the team replaced his with Roger Walker and finally Freddy Marks.
The final threesome kept very busy over the next couple of decades writing and producing songs and music videos, as well as creating jingles and songs for pantomimes too.
The guys no longer host the show, but sometimes the trio make tele appearances such as for Comic Relief in 2007.
Jane Tucker recently married her former TV show co-star Freddy, despite the fact that she'd already been married to their fellow co-star Freddy.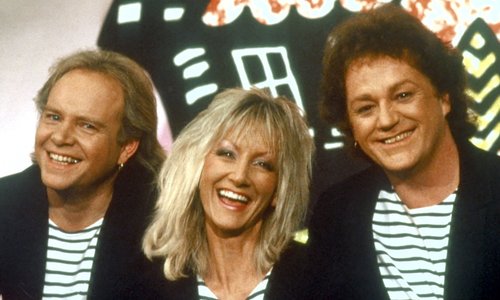 We've come over all nostalgic... time to get those re-runs on!