Someone Is Trying To Sell THIS Mysterious Video Of Beyonce That Reveals Her True Sassiness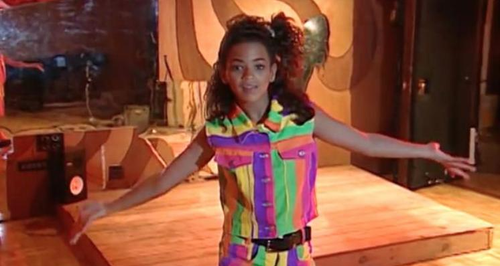 The superstar has been a diva long before Destiny's child and her glowing solo career, as a rare new video shows.
Never before seen footage of Beyonce as a sassy 10-year-old has been revealed, after footage that hasn't been seen for over 20-years has finally come to light.
A mysterious Youtube channel claims to have over two hours of raw unedited footage of the 'Crazy In Love' hitmaker from before she was the world-dominating superstar we know and love today.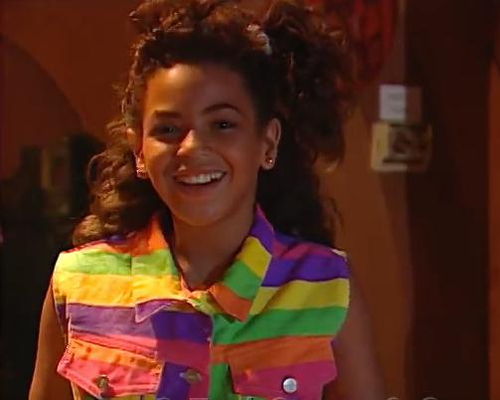 Determined! A young Beyonce can be heard saying 'I need the light and music!' in the opening scenes of the clip (Youtube/Ted Owen & Co)
The two-minute preview clip, shows Beyonce as a confident and sassy pre-teen who was looking to make her first break into the industry as the lead singer of Girls Tyme, a four piece hip hop girlband.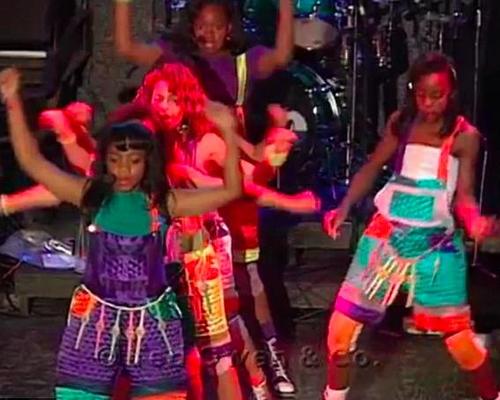 Girls Tyme is seen performing on stage in the rarer footage (Youtube/Ted Owen & Co)
Familiar faces in Girls Tyme were Kelly Rowland and former Destiny's Child members Letoya Luckett, and Latavia Roberson who of course all went onto have hit singles 'Say My Name' and 'Bills Bill Bills' as the chart-topping girl band before it became a trio with Michelle Williams, Beyonce in 2003.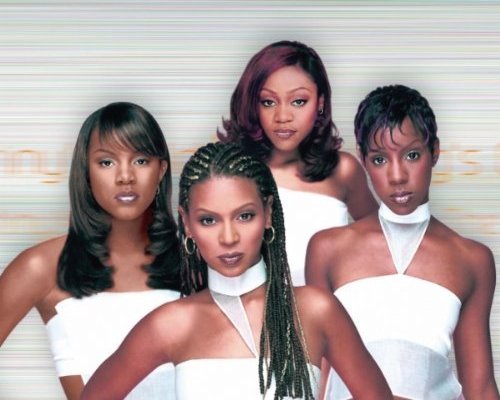 The original Destiny's Child line up, from left Letoya Luckett, Beyonce Knowles, Kelly Rowland and Latavia Roberson started out as Girls Tyme.
It's thought that the video, uploaded by UK based auction house Ted Owen & Co, has been inundated with offers with the company expecting top bids to start anywhere from £1.5 million to £3 million.
A sneak peek trailer of the videos has a huge focus on a young Beyonce, who is often seen posing and eyeing up the camera as she rehearses routines, films a music video and performs on stage.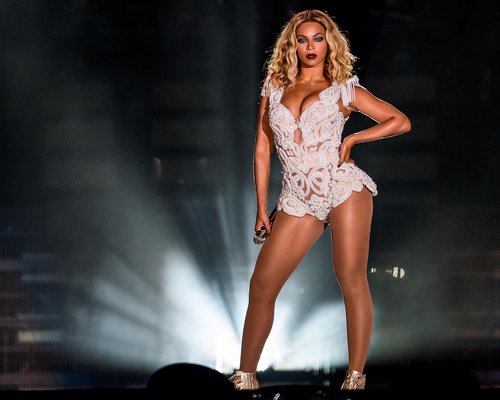 Beyonce's hard work paid off as she is the world's most adulated pop stars
There's no telling what might happen to the videos if sold, but we could make a calculated guess that the footage would be bought by production companies with hopes of making a documentary or film about the singer.
Watch this space!