There's A Reason The I'm A Celeb Campmates Wear Red Socks And It's GROSS!
16 November 2017, 07:37 | Updated: 16 November 2017, 07:45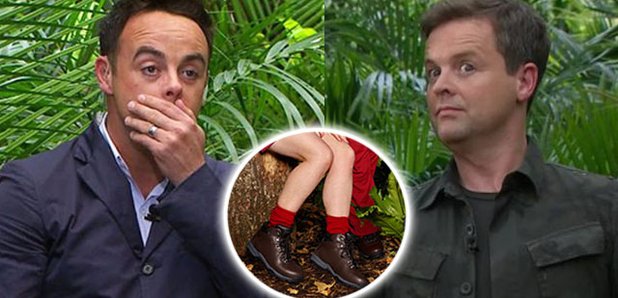 It's not just because they look good in red.
Red is a bold and fierce colour, which often has connotations of energy, power, desire and love.
Red is also the colour of the socks that all I'm A Celeb campmates must wear.
WATCH: I'm A Celeb Official Line Up 2017:

But the jungle-bound celebs aren't actually going for a statement look (this time); these bright garments are actually a compulsory piece of jungle attire - and the reason is pretty unpleasant.
It's due to the fact that the colour red will hide any blood from nasty bites that the campmates are more than likely going to pick up from a critter or two.
(Now we know that, the fact that each contestant also has red shorts and trousers is VERY unnerving.)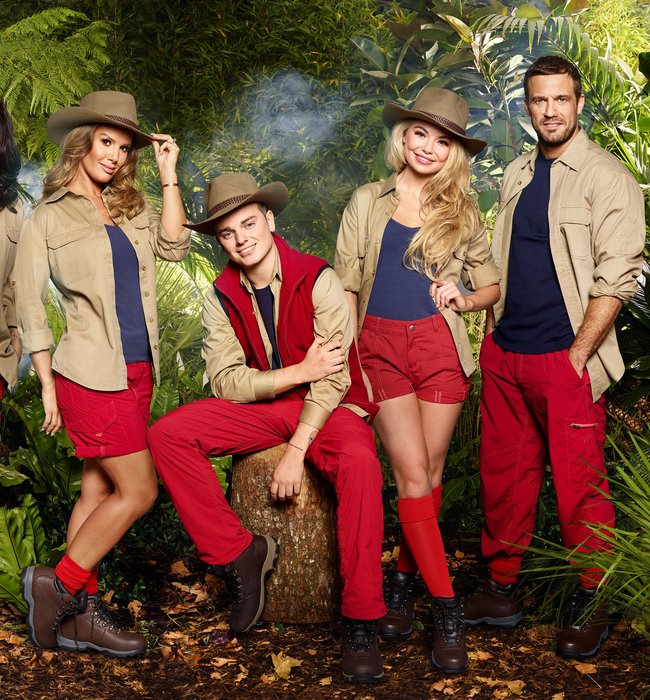 Bob, the I'm A Celeb site medic, explained to Woman's Own that his sole responsibility is making sure that the celebs don't get bitten by anything untoward during their stay in the Australian bush.
Medic Bob is often close by during any creepy-crawly related bushtucker trials to ensure that the campmates aren't subject to anything too serious - like a cockroach up the nose for example.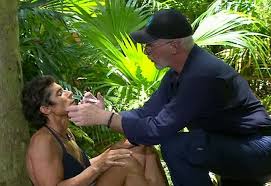 The health expert also revealed that on average, 250,000 cockroaches, 153,000 crickets, 2.5 million meal worms, 400 spiders, 500 rats and 30 snakes are bred for every series of the show.
-shudder-
Poor old Bob has his work cut out way before any famous faces enter the jungle - he revealed that he has to be on site 24/7 during the trials of the bushtucker trials - which are carried out by staff.
Trialling a bush tucker trial?! Nope, not for us thanks.
The 2017 series of I'm A Celeb kicks off this Sunday at 9pm on ITV.