Rihanna DMs Fan The Best Love Advice EVER!
24 June 2017, 12:06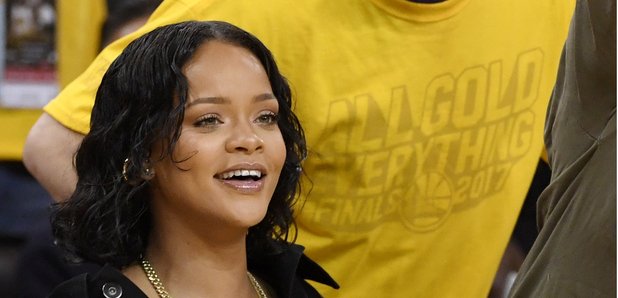 It's not everyday that Rihanna slides into your DMs, but when she does, she comes with some very wise words.
As well as slaying every outfit and every song, pop princess Rihanna can now add agony aunt to her resume, after dropping some pearls of wisdom in one of her fan's inbox.
After receiving a direct message from a fan on Twitter about how to get over heartbreak, the 29-year-old Work hitmaker surprised the fan with a response, telling him the sadness 'won't last forever'.
In a screenshot of the message, heartbroken Samer asked Rihanna 'Hey Robs...how did you get over your first heartbreak?/ I've been really struggling'
Thank you, I love you @rihanna pic.twitter.com/DsYHOTChxP

— سامر/Samer (@WaladShami) June 21, 2017
Rihanna wisely replied, 'Just believe that the heartbreak was a gift in itself! Cry if you have to, but it won't be forever! You will find love again, and it will be even more beautiful! In the meantime enjoy all that YOU are!!! (sic)'
According to the Daily Mail, as well as being a fan of hers Samer reached out to the pop star because she's 'wise' and she had given him advice before.
'It was my first relationship ever, and they ended it with me in January, but it's been really hard for a multitude of reasons. I reached out to Rihanna because she's given me advice many times - she's wise and s***.'
Samer is one of the lucky 1,131 followers that Rihanna also follows back on Twitter, allowing him to slide into her direct messages for some nuggets of advice. Lucky thing!
As well as giving good advice, the 'S.O.S' singer is no stranger to taking some of her own healthy advice to overcome some of life's challanges.
When creating her most recent album 'ANTI' the Bajan beauty said she struggled with opening up with herself, but 'determination' got her through.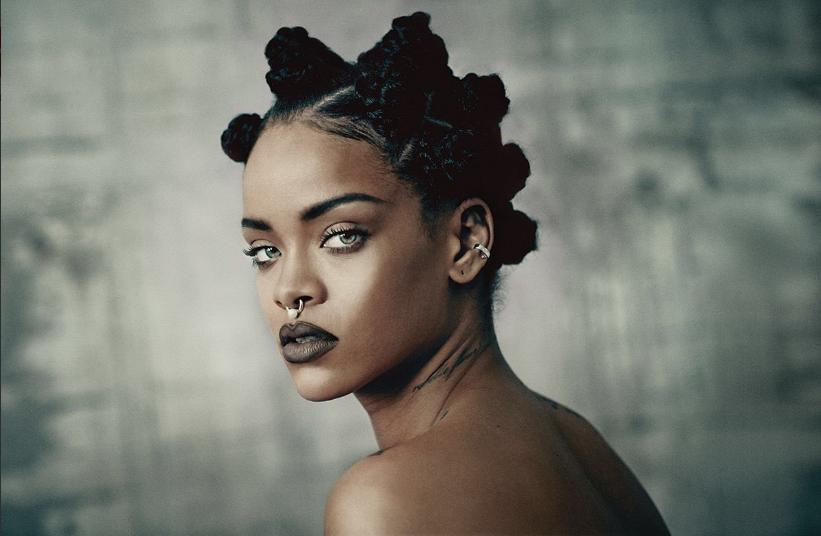 She explained: 'Looking back to 1 year ago.... I released my most anticipated album to date #ANTi ....When I started making this album I never would have imagined how much of a challenge the process would be.'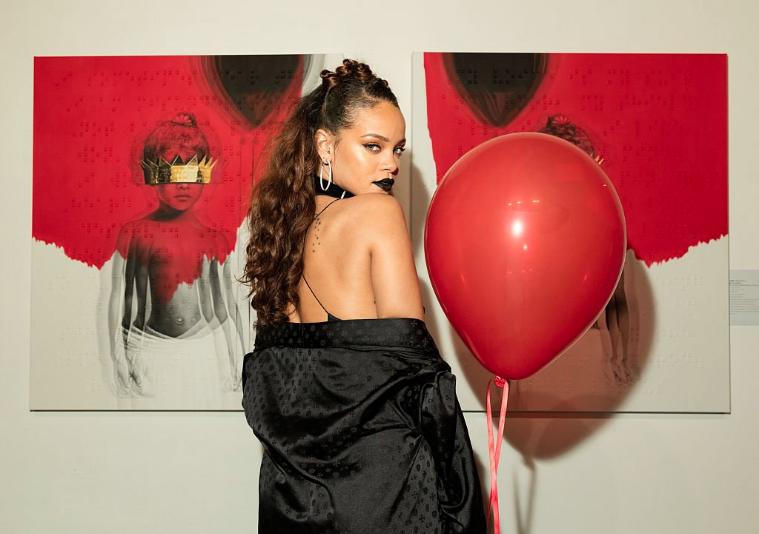 'I was evolving in the midst of making a body of art that was supposed to reflect who I was in that moment, yet it was the very answer I didn't have! I was numb for a while...numb to all the bulls**t and numb to all the good s**t. But I was determined not to settle for what everybody thought this should be, or when they thought it should come, or how! I stuck to it until I felt something again! (sic)'
Oh Rihanna, you diamond!