Ringo Starr, Barry Gibbs and Strictly's Darcey Bussell Head Up The 2018 New Year Honours List
30 December 2017, 10:28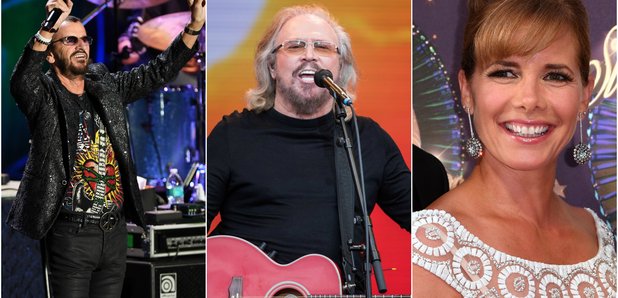 Ringo Starr will finally be awarded a knighthood, 20 years after Paul McCartney.
The Queens New Year's honours list is out, and stars such as Ringo Starr, Barry Gibb, Darcey Bussell and Eamonn Holmes are all being recognised for their work.
Heading up the list, Beatles drummer Ringo Starr is set to receive a knighthood for his services to music and charity.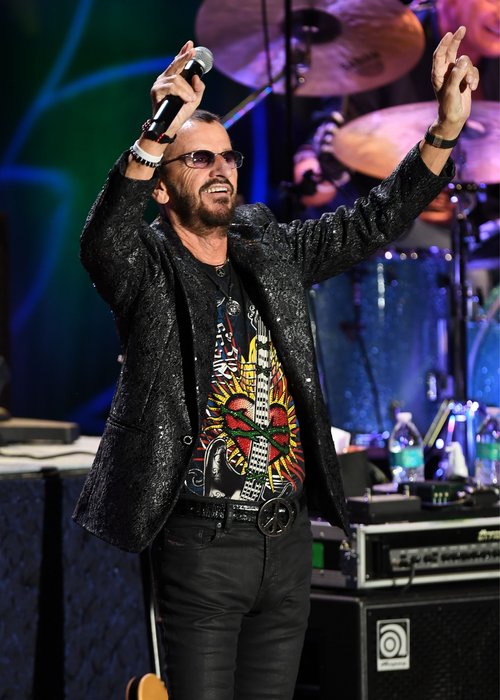 The award comes 20 years after his bandmate Sir Paul McCartney was given the honour of knighthood and 17 years after George Harrison turned down an OBE from Her Majesty.
Nevertheless, better late than never, ey Mr Starr.
Speaking on his award, Starr said, "It's great! It's an honour and a pleasure to be considered and acknowledged for my music and my charity work, both of which I love. Peace and love. Ringo."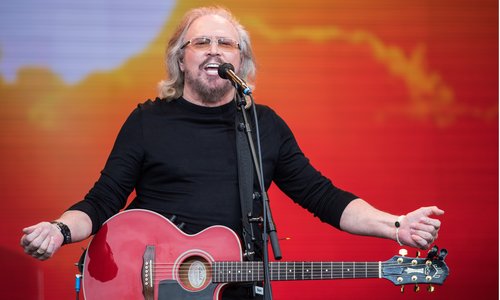 Joining The Beatles star is Bee Gees founder Barry Gibbs who is also being awarded for his works in music and charity.
The singer-songwriter dedicated his award to his late brother and member of the Bee Gees, saying "I want to acknowledge how responsible my brothers are for this honour. It is as much theirs as it is mine."
"The magic, the glow, and the rush will last me the rest of my life."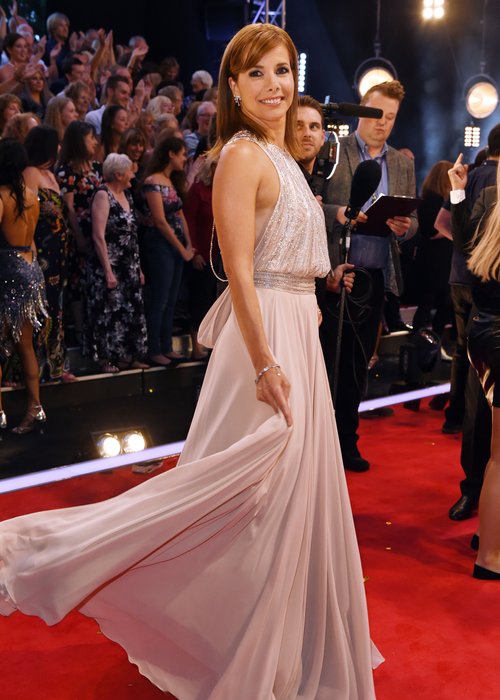 Dancing her way onto the list is Strictly Come Dancing judge Darcey Bussell has been made a dame for her services to dance and has said she is 'truly humbled' to receive such an honour.
Other stars on the list include This Morning presenter Eamonn Holmes and TV chef Rick Stein as well as the former editor of British Vogue Alexandra Shulman who stepped down from the position after 25-years in service.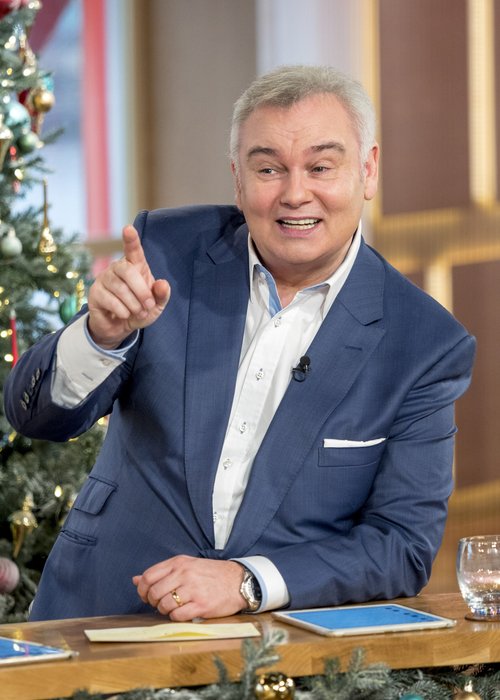 58-year-old TV presenter Eamonn Holmes celebrates 38 years in the business with an OBE for his services in broadcasting, saying:
"It's like getting a gold star for your homework - 2018 will be my 38th year as a broadcaster and I can't think of a better way of marking that."
Grime star Wiley will also receive an MBE for his works in music. The star said: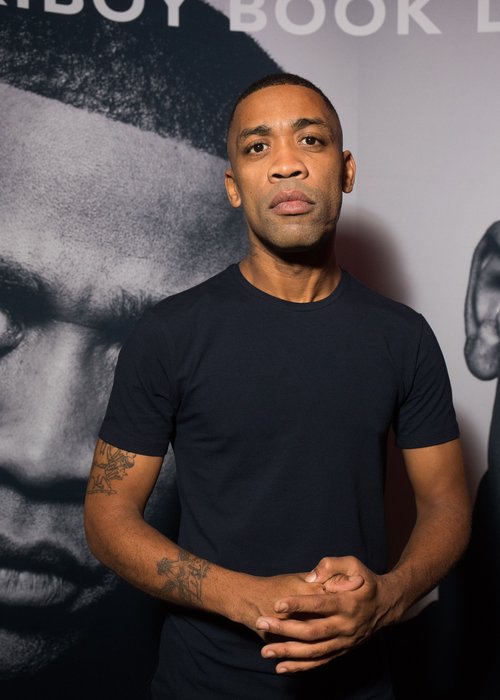 "It feels like the school grade I wanted and didn't get but now I'm finally there."
He will be awarded alongside Grace Ladoja, who manages artists like Skepta, for her contribution to the music community.
Over 1,100 people made up the 2018 honours list, ranging from politicians, entertainment stars and public service officials.