Robbie Williams and wife Ayda Field 'want third baby'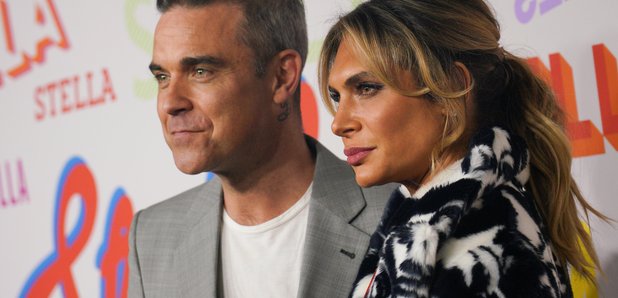 The 39-year-old actress and Loose Women regular is hoping that they will expand their family in the near future.
Ayda has been married to Take That star Robbie, 44, for eight years and are already parents to Theodora "Teddy" Rose, 5, and Charlton "Charlie" Valentine, 3.
But it seems that the couple might have a third baby on the way very soon.
According to Metro, expanding their family is the couple's priority.
A source told the paper: "Ayda and Robbie couldn't be happier with their private life but feel one more baby would complete their family.
"They're hoping it will happen for them soon, but it's tough for them to spend lots of time together, as sometimes they spend weeks apart.
"But it's top of their agenda when they do get time off from their hectic schedules."
The pair often spend a lot of time together due to work commitments but have both recently returned to their LA home and according to the source, getting pregnant would be "the icing on the cake" for the couple.
Last December, Robbie revealed that Hollywood actress Cameron Diaz helped get him and Ayda down the aisle.
Appearing on Lorraine, he said: "I split up with Ayda three times. The third time I was out one evening and I was with Drew Barrymore and Cameron Diaz and I was talking about this girl was just split up with.
"And Cameron said, 'Sounds like it's not over.' "In that instant, something clicked, it was like Sliding Doors and I thought we should get married. So I got in a car and went to her door and that's the moment I committed to her."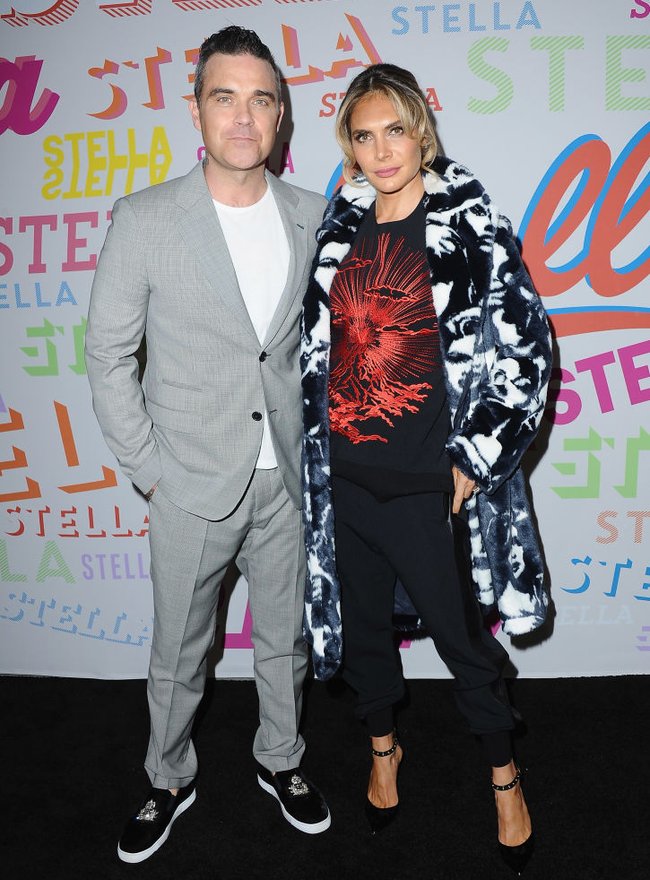 Robbie and Ayda married in 2010 at his LA mansion (Image: Getty)
Ayda has also spoken about the very Hollywood turn of events.
Sharing the story on Loose Women, she said: "A few months into our relationship, we had a break-up. Well we had a couple of break-ups actually.
"He went to the Chateau Marmont and got talking to Cameron Diaz. While they were talking, she said to him, 'You obviously still love your girlfriend, you need to go home to her.'
"And he did. I always have a special place for her in my heart now."