Robbie Williams denies he and Ayda Field are joining X Factor for £10m
The singer said "nothing has been signed" when discussing his rumoured new career on the judging panel.
Recently it has been tipped that ex-Take That star Robbie Williams would be joining the X Factor panel alongside his wife Ayda Field in a lucrative £10million deal.
But the 44-year-old singer took to the This Morning sofa to discuss the rumours with Holly Willoughby and Phillip Schofield.
When the presenting duo asked him to comment on the new gig, he seemed surprised and said: "X Factor, live TV really?!"
"If there is an X Factor in my future, whether it be this year or next year or never, I'm scared for my own safety and health but not because of the people out there, the public, twitter or Instagram, my wife.
"She is an A+ student from Beverly Hills, incredibly square, she is like 'why would you do that?'"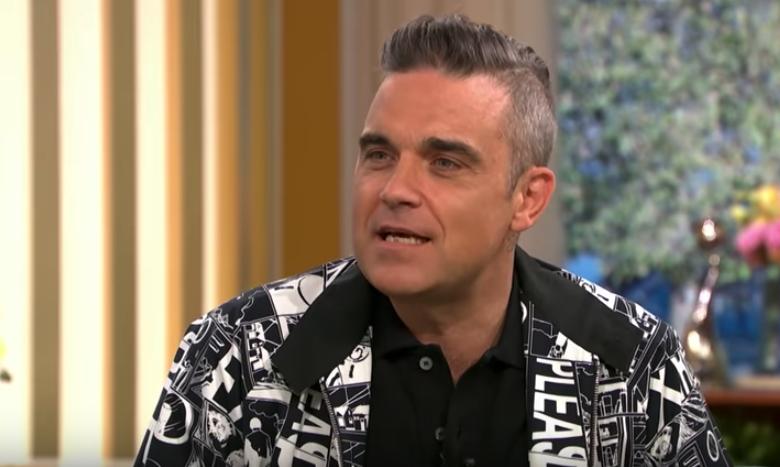 But this failed to address the rumours that Ayda would be joining him on the judging panel and Holly and Phil pressed him for more gossip.
He said: "She is supposed to be doing it with me. I have read those reports too.

"I would say… as it happens people say that every year, and we say 'no comment'.
'Yeah, there is a lot of me that would love to do it too. But as it happens, people are talking nothing has been signed.
"But watch this space. I promise if it is a go ahead and I do it you will be the first people I come and speak to about it.
"Yeah, shake. It's a yes from me."
We'll take his word for it and watch this space!