Robbie Williams Is Now Singing In French And It's The Sexiest Thing Ever
25 April 2017, 12:10 | Updated: 25 April 2017, 13:02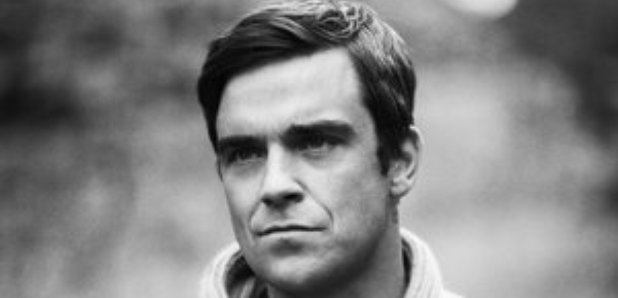 Laissez-moi vous divertir: Robbie is taking French lessons
Imagine having Robbie Williams serenade you in French. Well, that's about to become a reality for his fans on the continent, as he's re-recorded his track 'Time On Earth' in French.
The Robster has chosen to swap his native English tongue in favour of the language of love for the new recording. You can hear the original track (which has become a fan favourite) on the deluxe version of the new album, but the French version will be released as an exclusive single in France.
- Read more: Robbie Plays A Night We'll NEVER Forget!
The showman's last two singles – 'Party Like A Russian' and 'Love My Life' – only reached number 68 and number 22 respectively in the UK charts. Thankfully the album they featured on, The Heavy Entertainment Show, reached number 1 here.
Robbie's latest single in the UK is called 'Mixed Signals', but there are definitely no mixed signals about his appreciation for his loyal French fans.
- Read more: Robbie Williams: Heart's Live Artist of the Year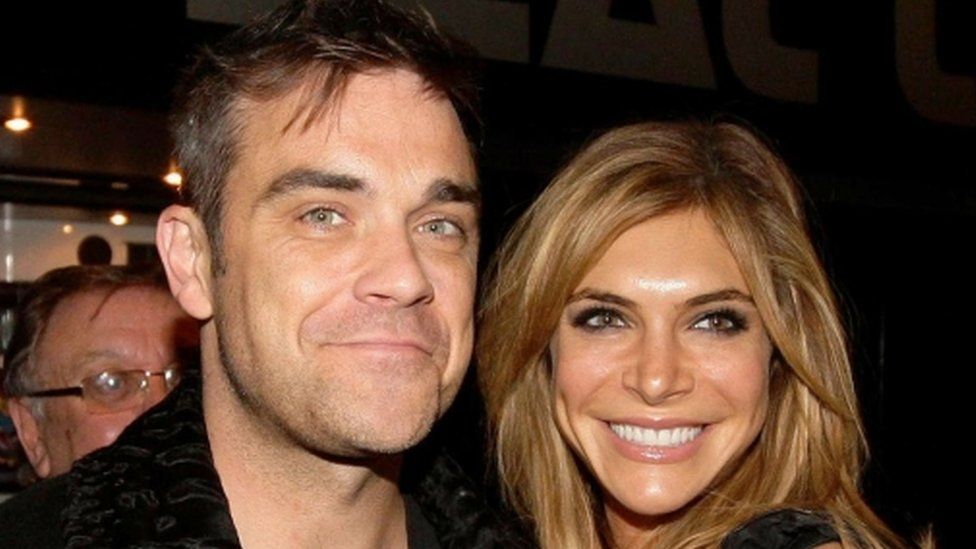 Robbie and wife Ayda Field. Copyright: BBC
Robbie has been learning French since 2013 after being inspired by his wife Ayda Field, who used to live in Paris and can speak the language "fluently".
Robbie was motivated to learn to speak it too as his daughter Teddy, four, will be going to a French-speaking school. He said: "I holiday in France, I love French football, my wife speaks French fluently, she spent a lot of time there, our daughter Teddy will go to a French school. If I don't learn French they're going to speak in code and I'm not going to know what they're saying. So I'm going to learn to speak French in time."
Sounds like a good reason to us!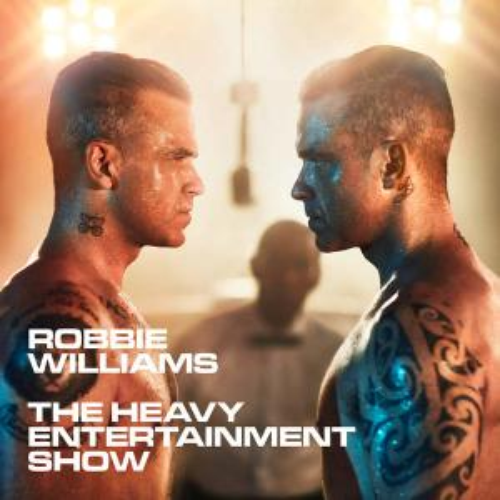 Copyright: Twitter
French radio stations have already been playing the new track on heavy rotation.
Robbie has previously recorded a French version of 'Supreme', called 'L'amour Supreme', in 2000 from his third studio album 'Sing When You're Winning' which made it to number 12 in the French singles chart. You can hear it here - and decide if you think Robbie's French accent is swoon-worthy or a little bit 'Allo! 'Allo!'
Maybe Mr. Williams will tackle Eurovision next? Surely we'd stand a better chance of winning then!