Robbie Williams and Jason Orange will feature on Take That's new album
24 September 2018, 11:58 | Updated: 24 September 2018, 15:11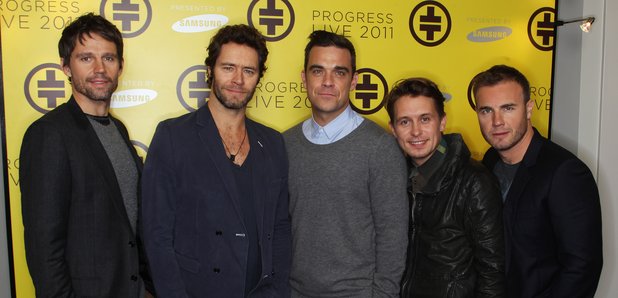 The trio are releasing a revamped collection of their biggest hits - and have given a nod to their five-piece beginnings.
Take That have confirmed that former members Robbie Williams and Jason Orange WILL appear on their next album.
The 'man-band' are set to release Odyssey in November - a collection of their biggest hits that have all been given a reworking. Current members Gary Barlow, Mark Owen, and Howard Donald have promised three new songs and a host of surprise guests on the record.
Gary Barlow, 47, told Metro: "Pray is a new vocal for me but we used the old backing vocals so Robbie and Jason are still on there.
"We always try to include what was originally there, with the new things as well."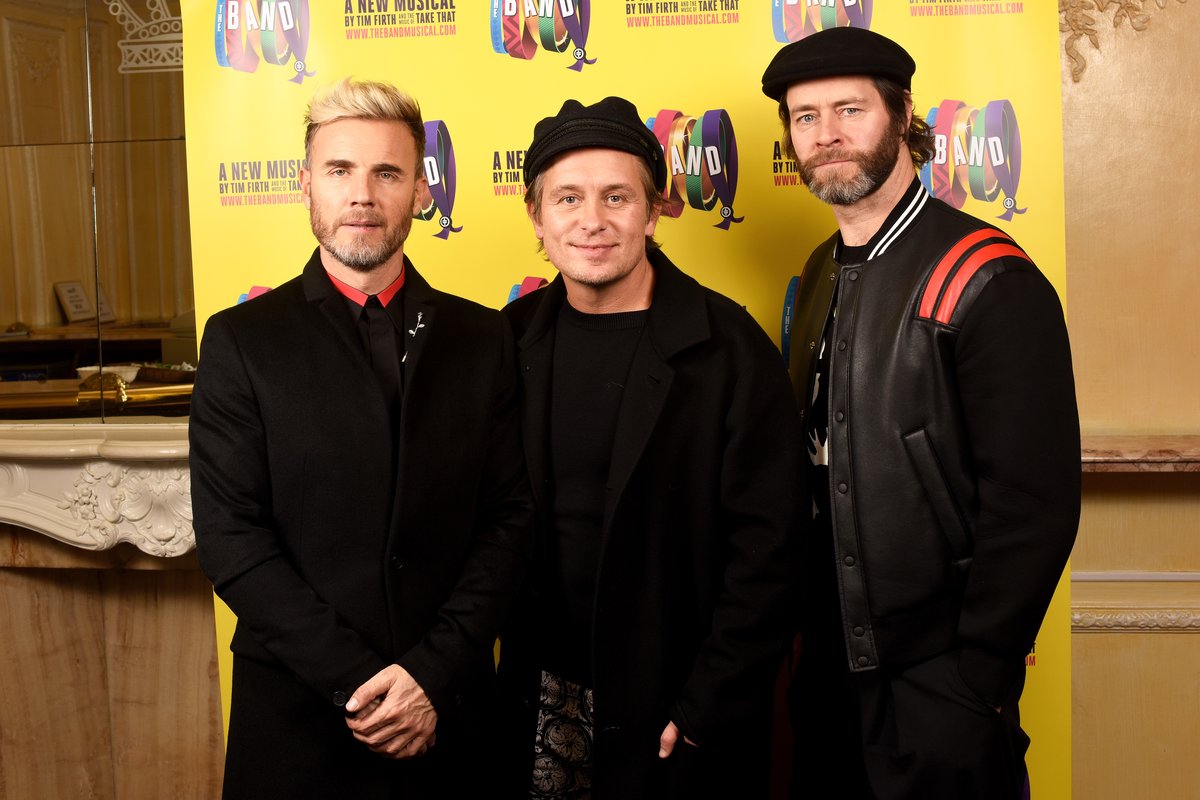 Take That are back with a greatest hits collection and tour (Credit - GETTY)
The frontman of the chart-topping band went on to describe the revamped hits collection as "the end of a chapter."
He explained to Metro: "It's been a wonderful journey. We are really proud now that this record captures the 30 years in the way Take That would like to capture it."
Take That have also announced tour dates as they prepare to hit the road again in April 2019.
Discussing the future of Take That, Gary told The Sun: "It could be anything. We obviously did a big reunion with the five of us in 2011, so in some respect that's part of chapter two, and listen, we're not here tell you what chapter three is - we've no idea.
"I don't think there will ever be an announcement again that Take That are splitting up, but if we came back to this again it would be something different with a new idea in mind."