Robbie Williams net worth: Inside the singer's X Factor deal, £17m Kensington home and Take That
7 September 2018, 16:39 | Updated: 19 October 2018, 13:58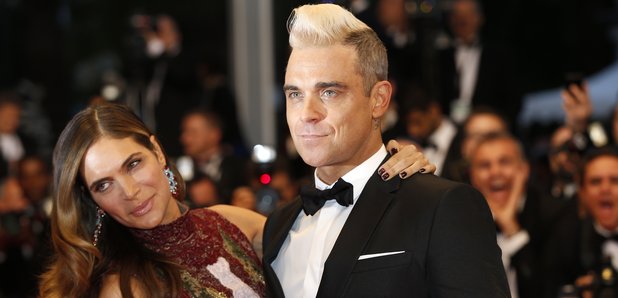 As Robbie Williams joins X Factor in a reported £10 million deal, we take a look a just how much the 'Angels' singer is worth.
As one of the UK's biggest pop stars, Robbie Williams has been topping the charts for over 20 years, first as a member of Take That before venturing out into his own solo career.
Having sung a string of hits such as 'Angels', 'She's The One' 'Millennium', 'Rock DJ', Robbie has racked up huge earnings throughout his lucrative career making for an impressive net worth.
Robbie, who is married to former actress and Loose Women regular, Ayda Field, lives in a £17 million mansion in Kensington with their children, Theodora Rose Williams, Charlton Valentine Williams and their newborn baby Colette Josephine Williams.
Now the star has begun his stint as a judge on The X Factor after reportedly securing a £10 million deal with wife Adya, who will also be appearing on the show as a judge.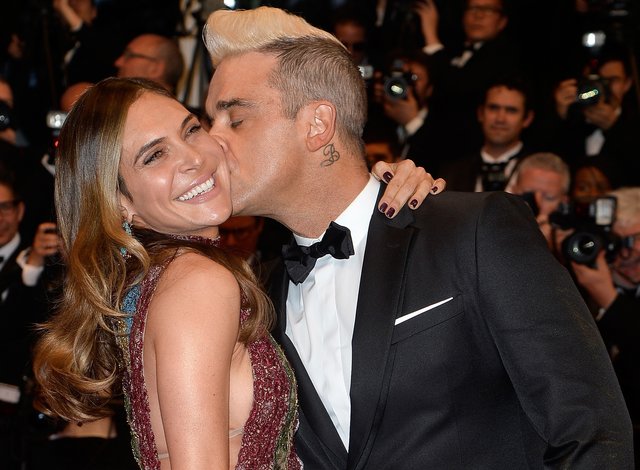 So how much is Robbie worth? We detail everything you need to know.
What is Robbie Williams net worth?
Robbie's estimated net worth is £155million - made through record album sales, tours and his range of businesses.
In 2016, Robbie revealed he paid himself £14 million as well as another £2.7million in profits through his business Farrell Music Limited, while the majority of his earnings that year came from his Let Me Entertain You worldwide tour in 2015.
The same year, Robbie also bagged a cool £1.6million for singing at the wedding of the daughter of oil magnate Rashid Sardarov - nice work if you can get it!
Meanwhile, Ayda's net worth is estimated at being £26.4million thanks to her acting jobs and TV presenting appearances.
In total the pair have an estimated net worth of over £180million.