Robbie Williams and wife Ayda Field: From their daughter, an astonishing net worth and X Factor - here's everything you need to know
13 June 2018, 17:50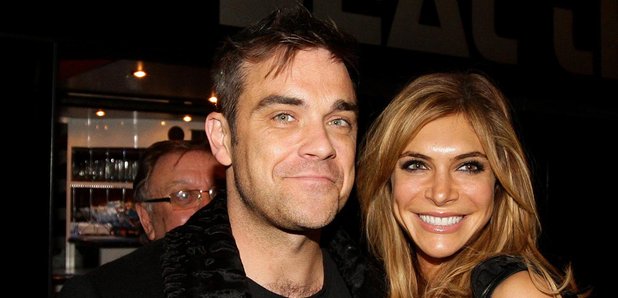 Take That's Robbie Williams and Ayda Field have become quite the power couple - here's everything you need to know from their children to net worth as Robbie performs in Russia.
Robbie Williams and wife Ayda Field are still going strong, and are both ready to embark on a new journey together on X Factor's judging panel (according to reports).
Here's all you need to know about former Take That bandmate and Loose Women star:
Who is Robbie's wife Ayda Field?
Robbie's wife Ayda is an American TV actress and a panelist on ITV's Loose Women.
After getting together in 2006, Robbie and Ayda later got married in 2010 and share two children, Theodora 'Teddy' Rose, 5, and Charlton 'Charlie' Valentine, 3.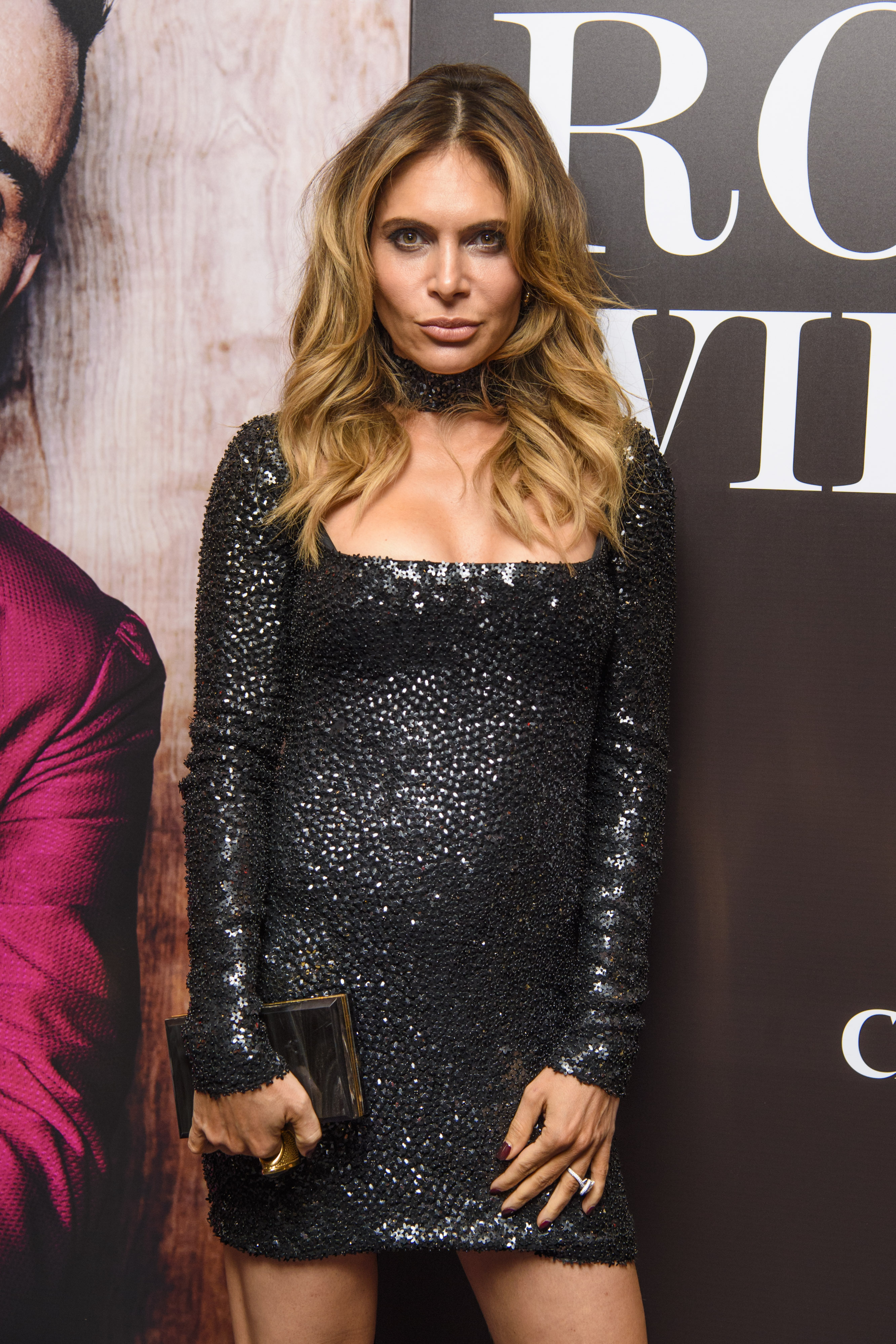 PA
She was born in LA to Turkish father Haldun Evecan and movie producer mother, Gwen Field.
She's best known in the US for her role as Angela Moroni on the daytime soap opera Days of Our Lives.
In 2016, she bagged a role on British comedy series Fresh Meat as Rosa, as well as the British drama series Paranoid playing, Sheri.
In the same year she joined Loose Women as a guest panelist.
Is Ayda and Robbie joining the X Factor?
According to The Sun, Robbie Williams and Ayda are set to join the X factor judging panel.
Simon has reportedly been keen for the Angels singer to join the show for a while now.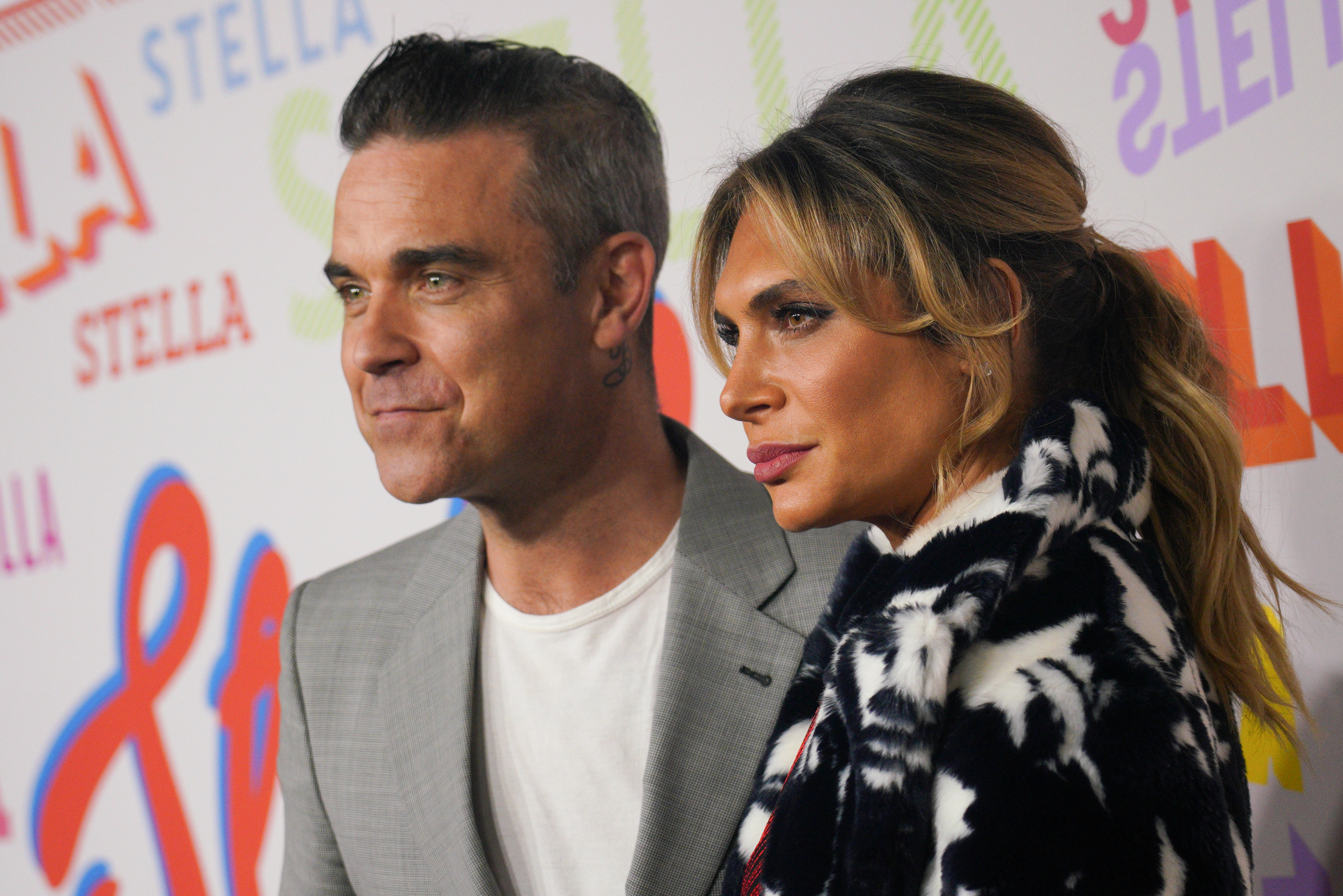 PA
An X factor insider said: "Robbie has always been Simon's dream signing.
"Now it appears he's finally going to get his man.
"Over the past 12 months they've become close, as have their wives who are also pals.
What is Robbie Williams and Ayda Field's net worth?
Robbie's estimated net worth is £155million - made through record album sales, tours and his range of businesses.
Meanwhile, Ayda's net worth is estimated at being £26.4million thanks to her acting jobs and TV presenting appearances.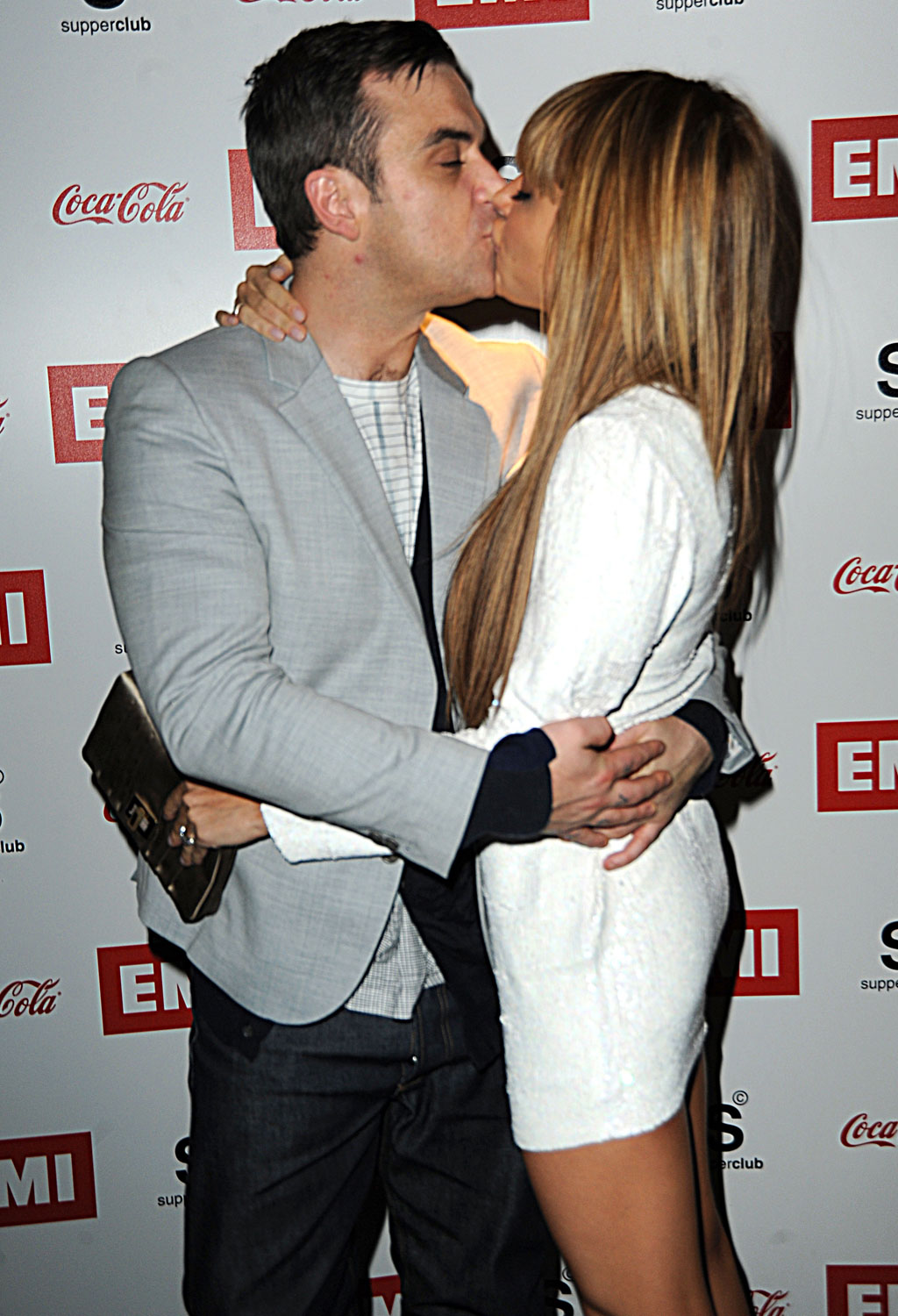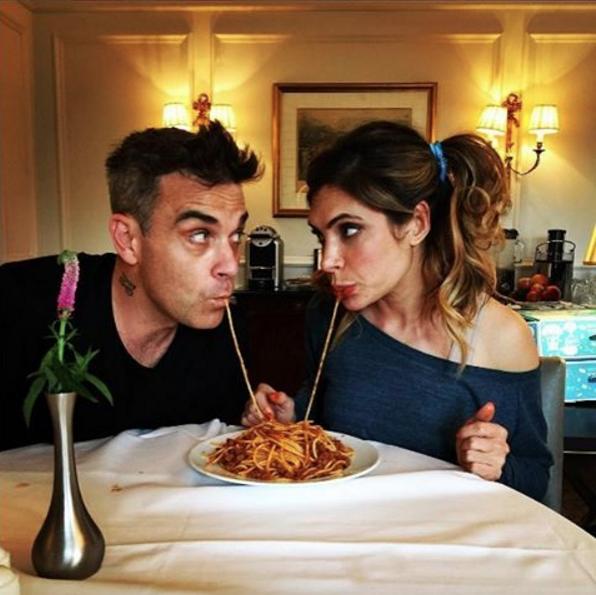 Instagram
In total the pair have an estimated net worth of over £180million.
Where do Robbie Williams and Ayda Field live?
According to reports, Robbie bought a £17million mansion from the family of the late film director Michael Winner in December 2013.
Since the move he spent many years renovating the building, which led to a number of complaints from neighbours, over the building works.
Despite having to withdraw proposals to revamp the building twice, he finally got his way in July 2015, and was granted planning permission.
Upon his move to England, Robbie put his previous Beverly Hills mansion on the market for £9million.
Who are Robbie Williams and Ayda Field's children?
Robbie and Ayda have two children, Theodora 'Teddy' Rose, 5, and Charlton 'Charlie' Valentine, 3.
Whilst they share a number of adorable videos and pictures of their kids on holidays and having family fun at home, Robbie and Ayda always ensure their faces are not seen.
Speaking on the topic on Loose Women, Ayda explained: "We never show their faces, it's really important to us.
"We're really proud and we want to share absolutely everything but there's a law in this country that they can't put pictures up of kids in the papers unless you're posting their faces.
Watch more: