Robert Pattinson Is 'Kind Of' Engaged To FKA Twigs And We're Not Sure What That Means
26 July 2017, 07:34 | Updated: 26 July 2017, 07:45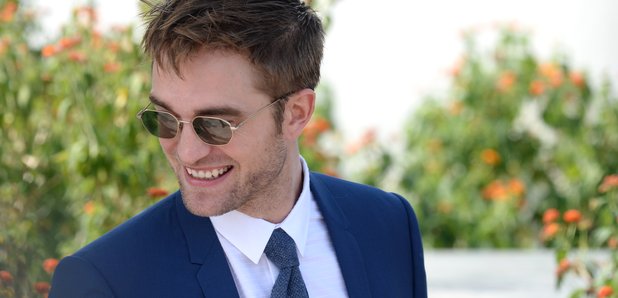 The Twilight star Robert Pattinson has said that he's "kind of" engaged to FKA Twigs but we're dying to know what that might mean.
The 31-year-old actor has been dating the musician since 2014, and after rapper T Pain let slip in 2015 that the pair had become engaged, the Hollywood hunk has finally come close to giving a confirmation of the news.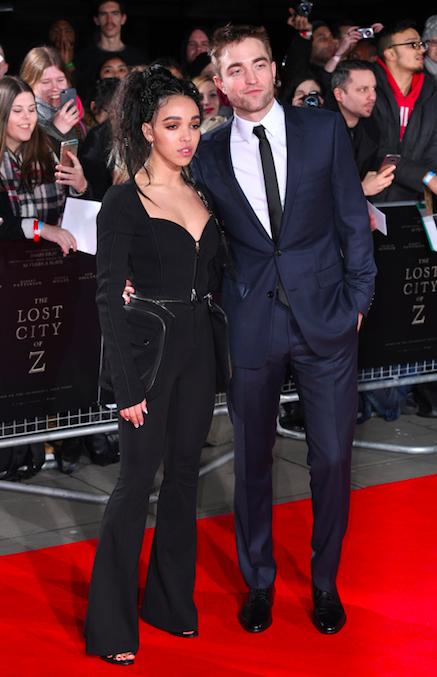 Picture | PA
When asked if he had in fact popped the question to the 29-year-old 'Two Weeks' singer, Robert said: "Yeah, kind of."
The 'Twilight' actor also addressed his somewhat secretive relationship with the singer, as he revealed he keeps his love life under wraps because he's worried about "crazy" fans who believe his romance is a "conspiracy".
He said: "It's one of the most frustrating things in the world, because you want to be able to do that [show PDA], but to get kind of stuck in a position where, like, you have to make the decision ... Do you want to let, kind of, crazy people in, because for whatever reason with 'Twilight', there's like, a crack troop of crazies who think every decision you're making is creating some kind of conspiracy. And so you kind of think, to protect it, I want to create a big boundary between it, but then it makes it difficult for your actual relationship."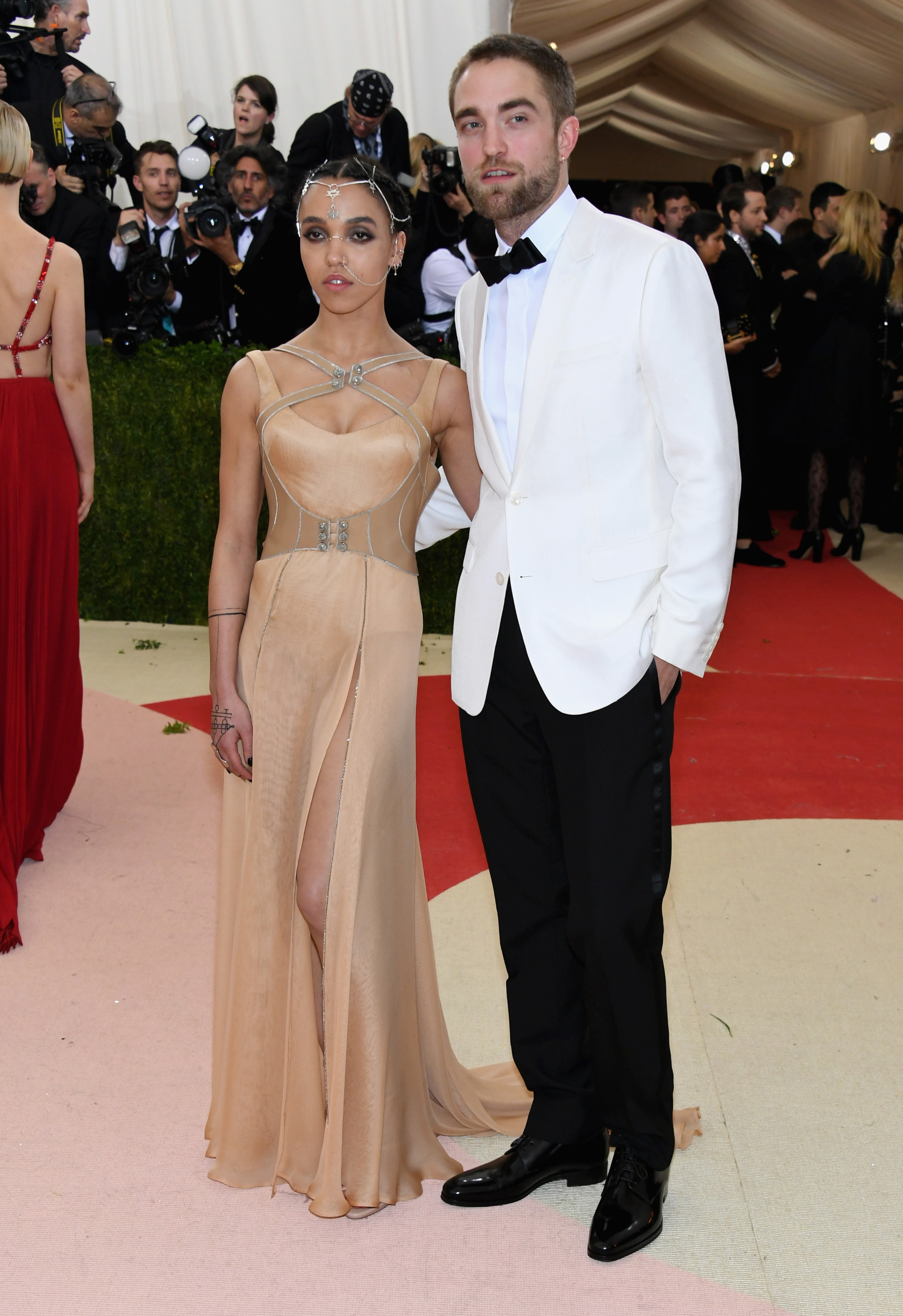 Picture | PA
But that didn't stop Robert from calling his beau "amazing".
He added: "She's super talented, and from a totally different world."
Meanwhile, Robert previously insisted his life is "a lot less stressful" now that he's no longer dealing with the pressure of the 'Twilight' franchise, in which he played brooding vampire Edward Cullen.
He said: "It's a lot less stressful. And in terms of the work I'm doing now, it feels more honest and authentic.
"I used to be treated like a baby bird that needed to be protected from the outside world and I hated that.
"I like having people around me now who are willing to tell me what they really think.
"I like having my management let me know if they think I'm making the wrong choices. I hate the phoniness that comes with the business sometimes."