Rochelle Humes shocks fans with 'twin' sisters in rare photo
4 May 2018, 09:05 | Updated: 4 May 2018, 11:52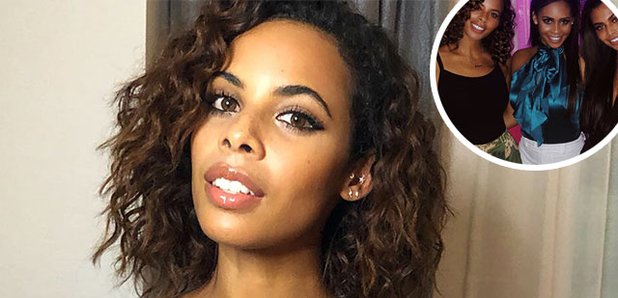 Fans can't get over how much they look alike.
After posting a picture of her lookalike sisters on Instagram, fans can't get over just how 'identical' Rochelle Humes, 29, and her siblings are.
Rochelle took her youngest sibling Sophie for dinner at Sheesh in Chigwell ahead of her moving to Ibiza for the summer.
When she posted a picture on Instagram of her standing beside her sisters Emily and Sophie, fans flooded the comments, shocked about how similar they look.
One wrote: "Oh my god they are so alike… that's unreal how can there be two of herrr hahaha."
Another added: "So spooky, she looks just like you but a younger version."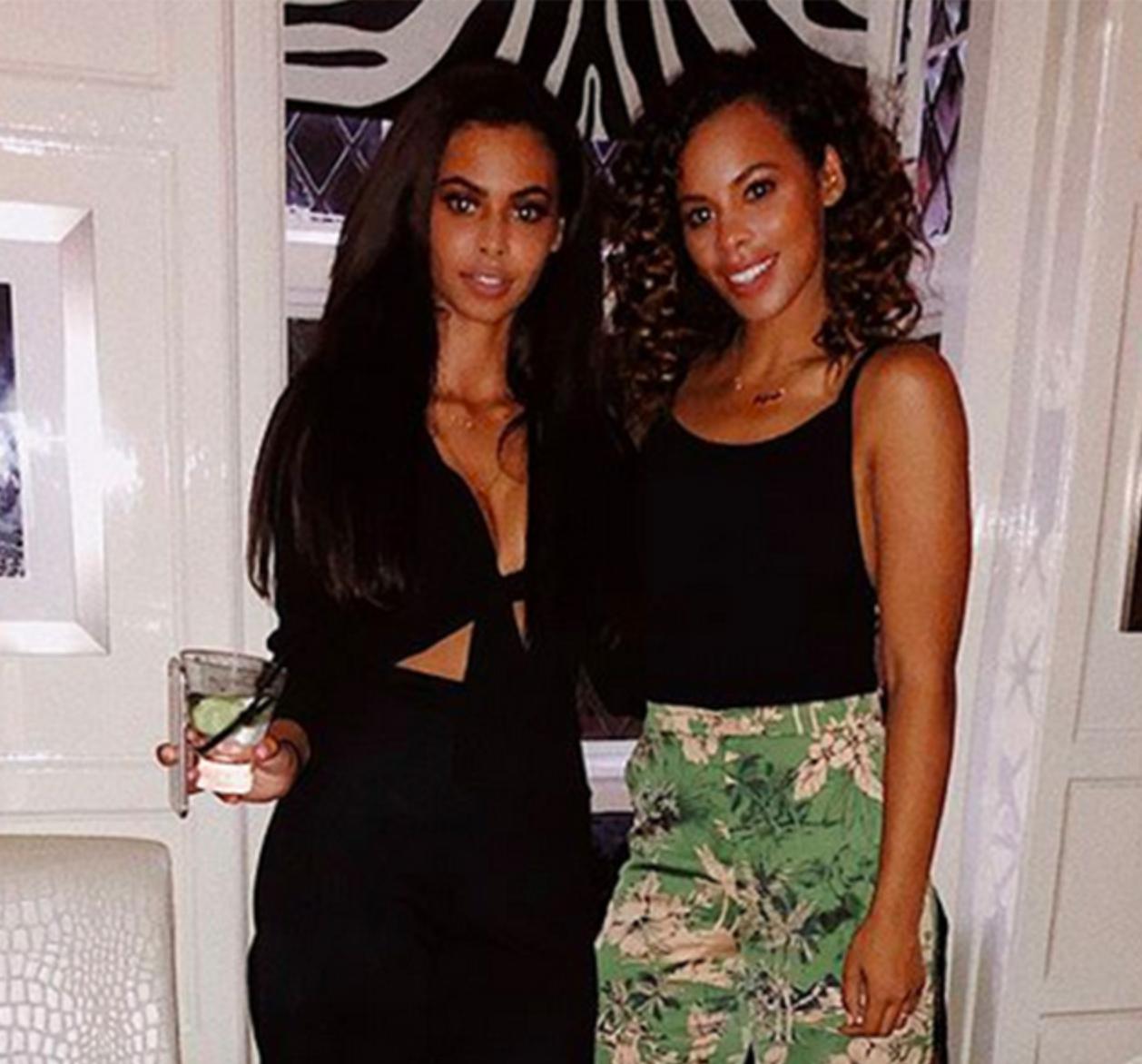 Meanwhile a number of fans simply wrote the word 'Twins' under the picture of the beauties.
Rochelle captioned the pic: "And that's it, our little one is off to live in the sun for the rest of the year. Good luck Sissy."
Aww, absolutely stunning.
Watch more: