Ronan Keating's Heartfelt Tribute To Stephen Gately Won't Leave A Dry Eye!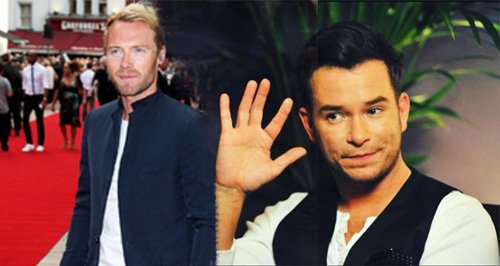 The Irish singer gave a nod to the anniversary of the late Boyzone star's tragic passing in this loving post to his late friend.
As a singer-songwriter, it's safe to say that Ronan Keating has a way with words.
The 'Nothing At All' singer took to Instagram on Monday to pay tribute his bandmate Stephen Gately, who passed away on October 2009 from a congenital heart defect at his home in Mallorca, Spain.
Keating shared a touching message in remembrance of his 'bro' Stephen, and we're pretty sure there wasn't a dry eye among his followers.
Referencing the Disney film 'Hercules', he wrote: "Hey Steo. A true hero isn't measured by the size of his strength but by the strength of his heart. Miss ya bro."
Ronan, along with Stephen, Keith Duffy, Mikey Graham and Shane Lynch were part of one of Ireland's biggest boybands in the mid 90s and were managed by X Factor judge Louis Walsh.
Shane famously revealed how at Stephen's funeral, the four remaining members of Boyzone stayed overnight in the church so Stephen wasn't by himself as he was scared of the dark.
How adorable?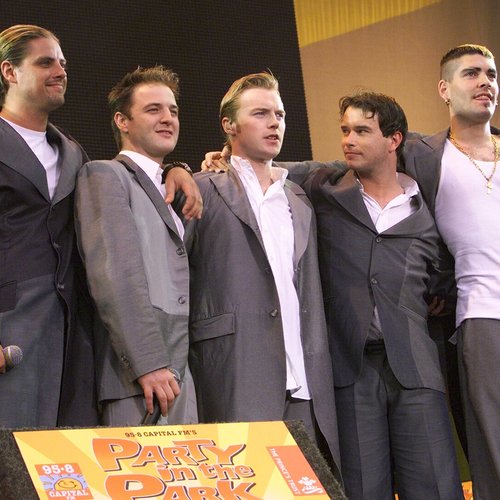 Shane told Fern Britton in a TV interview: "We got our sleeping bags, the priest came in with some wine for us and at about 12 o'clock at night we were starving hungry.
"We didn't think of food but then there was a knock on the church door and no word of a lie, but in came Daniel O'Donnell with a load of fish and chips.
"We sat and ate and laughed and joked and just told amazing stories, about Steo. It was an amazing thing to do, a magical thing to do.
"We saw him off with joy and not sorrow".