CBB's Roxanne Pallett admits 'I got it all wrong' after Ryan Thomas 'punch' accusations
3 September 2018, 09:58 | Updated: 3 September 2018, 10:52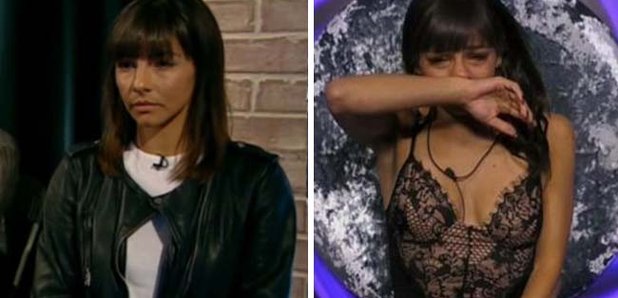 The actress apologised to co-star Ryan Thomas and his family after accusing him of physically attacking her.
Roxanne Pallett has apologised for the Celebrity Big Brother abuse row as she broke her silence and admitted that she "got it wrong."
The Emmerdale actress quit the show on Friday night after she falsely accused co-star Ryan Thomas of "punching her repeatedly in the ribs."
Speaking on The Jeremy Vine Show, the 35-year-old explained: "At the time it hurt, but when I looked back on the footage as soon as I left the house - I got it wrong, I really got it wrong."
Roxanne added: "Everything in that house becomes so heightened... Your sensitivity is heightened. In the moment it felt worse than it was. I can't prove you a feeling."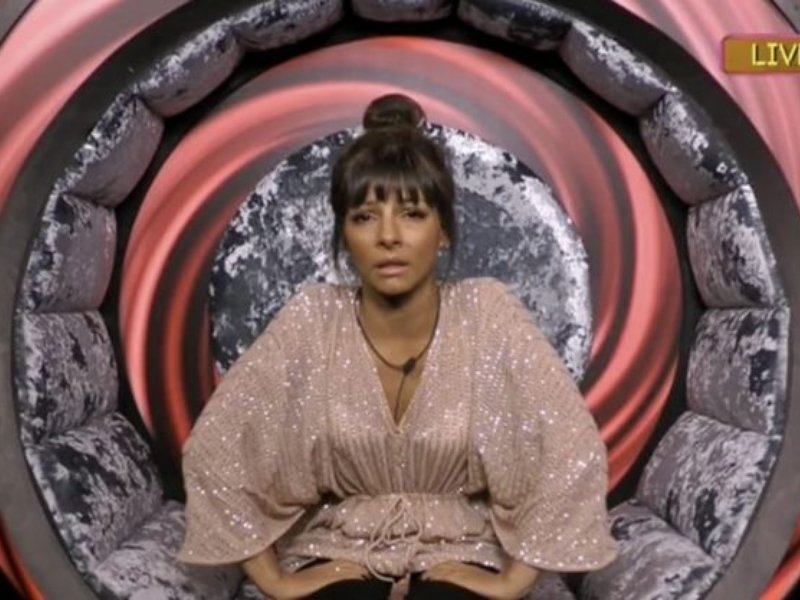 The former actress has apologised for her actions (Credit - Channel 5)
She went on to add that claiming Ryan's actions were "deliberate" is her biggest regret.
Roxanne remained composed as she was shown footage of Ryan Thomas breaking down through fear of the accusation.
She said: "I massively apologise to not just Ryan, to his family, his friends, his fans. To every single person that watched that and completely and justifiably saw an overreaction to what wasn't a malicious act.
"In that moment, because I am sensitive and I was emotional, I mistook what was playful.
And he did apologise for it, and he did say his ring caught me."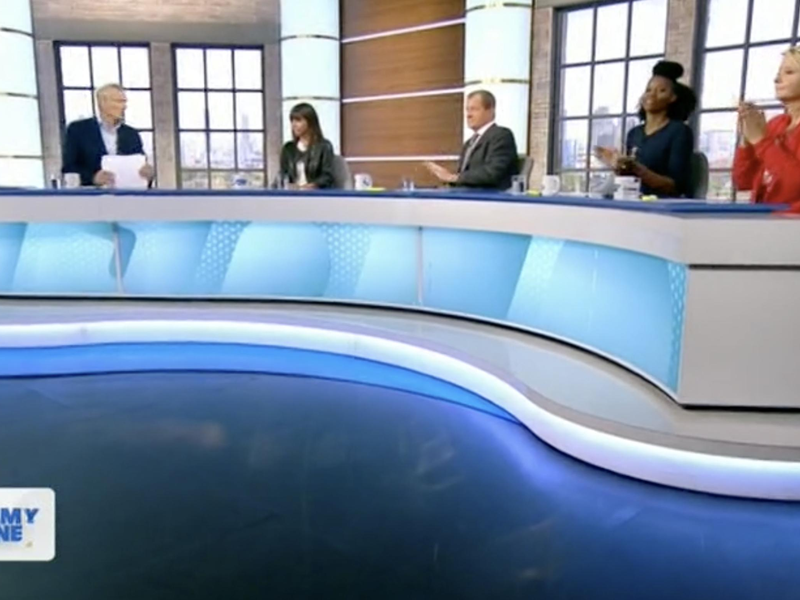 Roxanne claimed her reaction was a result of her past experience (Credit - Channel 5)
Roxanne described the exclusive interview as the "hardest thing" she's ever had to do, adding that she wasn't paid to appear on The Jeremy Vine Show.
She then suggested that her reaction was due to her past experience as a domestic violence victim.
'I've worked with Women's Aid because of my own experience and perhaps they were right in their recent comment that my reaction was a telltale sign of my past.Roxanne told host Jeremy Vine: I have actually been a victim of domestic violence years ago."
Earlier this morning, Ryan's girlfriend Lucy Mecklenburgh demanded Roxanne makes a public apology.
Speaking on today's Victoria Derbyshire show, she said: "Big Brother need to revoke his warning and for her to make an apology.
"When they've given warnings in the past they're for serious things, but he didn't actually do anything.
"Everyone can see with their eyes that nothing happened."