Russell Brand reveals he kissed Meghan Markle
16 May 2018, 17:06 | Updated: 16 May 2018, 17:32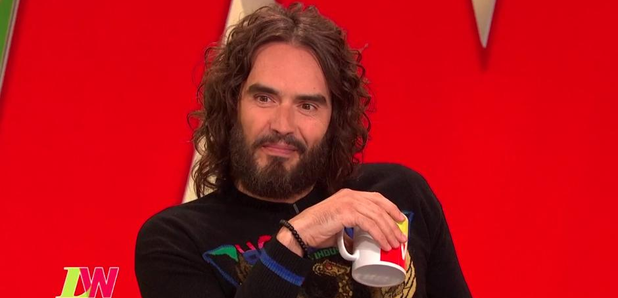 Prince Harry won't be watching Get Him To The Greek anytime soon... unless he wants to see his bride-to-be snogging Russell.
There's just a handful of women who have avoided a clinch with legendary lothario and sex addict Russell Brand - and Meghan Markle isn't one of them.
The comedian today confirmed that he has shared a kiss with the 36-year-old, but it was strictly business.
Meghan appeared in his 2010 film Get Him To The Greek, and was seen in one scene smooching with his character Aldous Snow.
Today Russell told the Loose Women panel that he doesn't even remember it.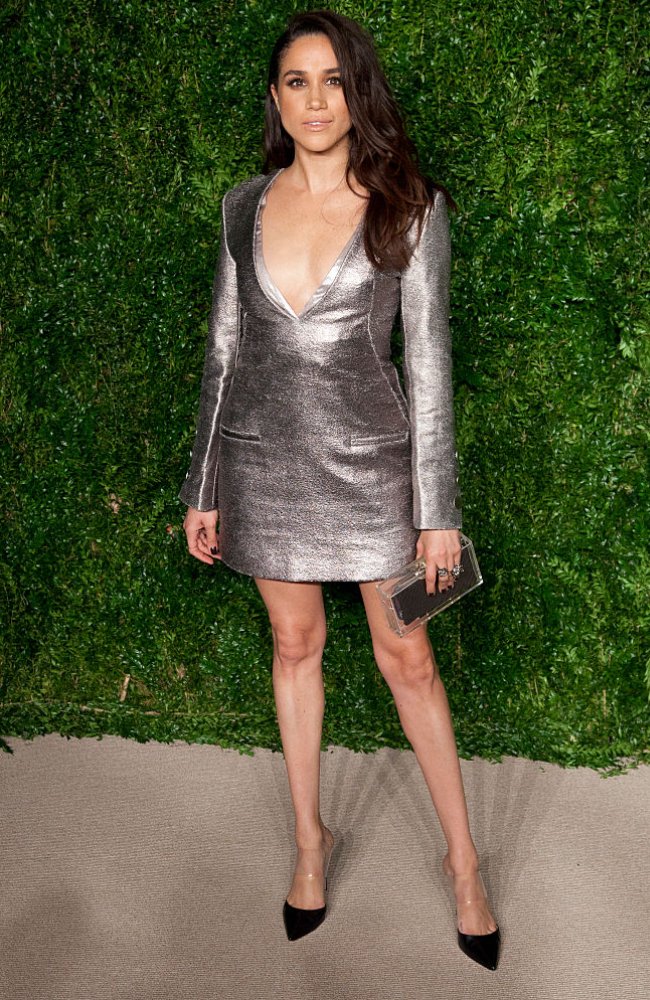 Meghan appeared in films as well as TV show Suits when she was an actress (Image: Getty)
He said: "But let me say, before you get carried away with it - there's a wedding on Saturday, focus! - she was in a film that I was in, Get Him to the Greek, it was a good film.
"Meghan Markle, didn't know at the time because she wasn't married to a Royal person, I don't remember the film that much, I think I planted one on her in the scene.
"It was scripted in the scene. I only know this because I think I saw a clip of it somewhere.
"Meghan Markle, there we go. They should bring that up [at the wedding]… if anyone has any reason… yeah Russell Brand snogged her in the film!"
His we're being honest, after the week Meghan's had, having Russell Brand trying to stop you marrying the sixth in line to the throne would be like water off a duck's back.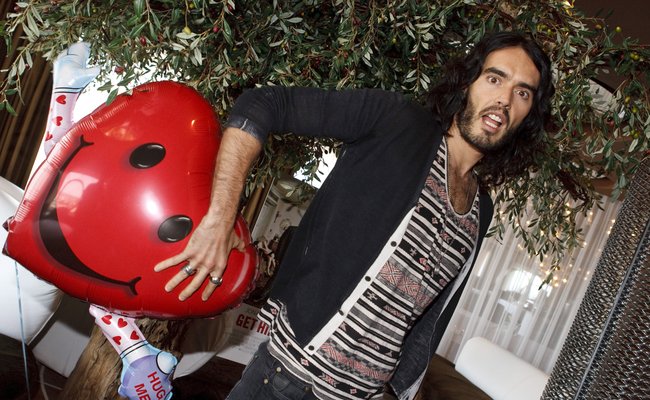 Russell at the 2010 premiere for Get Him To The Greek (Image: Getty)
Her dad has pulled out of walking her down the aisle TWICE, and her estranged sister gone on TV to smugly admit that she was the brains behind staged paparazzi photos showing their dad getting fitted for a suit in a backstreet Mexican tailors.
The latest developments in the pre-wedding week of drama is her dad claiming a poison pen letter his son wrote urging Harry to call off the wedding caused him to have (another) heart attack.