Ruth Langsford Reveals How Secretly Dating Eamonn Made Her Love Him More
6 November 2017, 10:47 | Updated: 6 November 2017, 11:12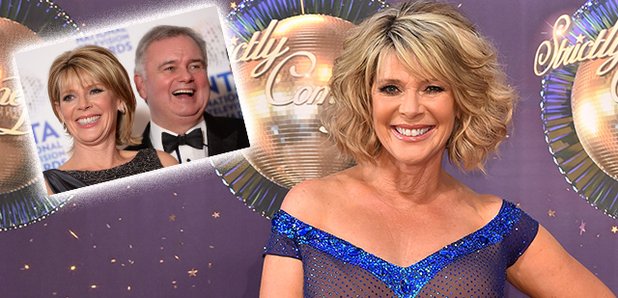 The Strictly Come Dancing star spilled the beans on the early days of her relationship with Eamonn Holmes.
Ruth Langsford is certainly one of the unsung heroes of this year's Strictly Come Dancing. Wowing fans with terrific tangos and a clear enjoyment for the dancing, we have loved watching her take to the ballroom every week.
And if she's not wearing a glittering dress, we love seeing her with hubby Eamonn Holmes on the This Morning sofa.
But we never realised that their relationship started off somewhat undercover as Ruth recently revealed in an intimate interview with the Daily Mail.
She revealed that when she first met Eamonn in the mid 1990's he had just split from his first wife and so they kept their relationship very discrete.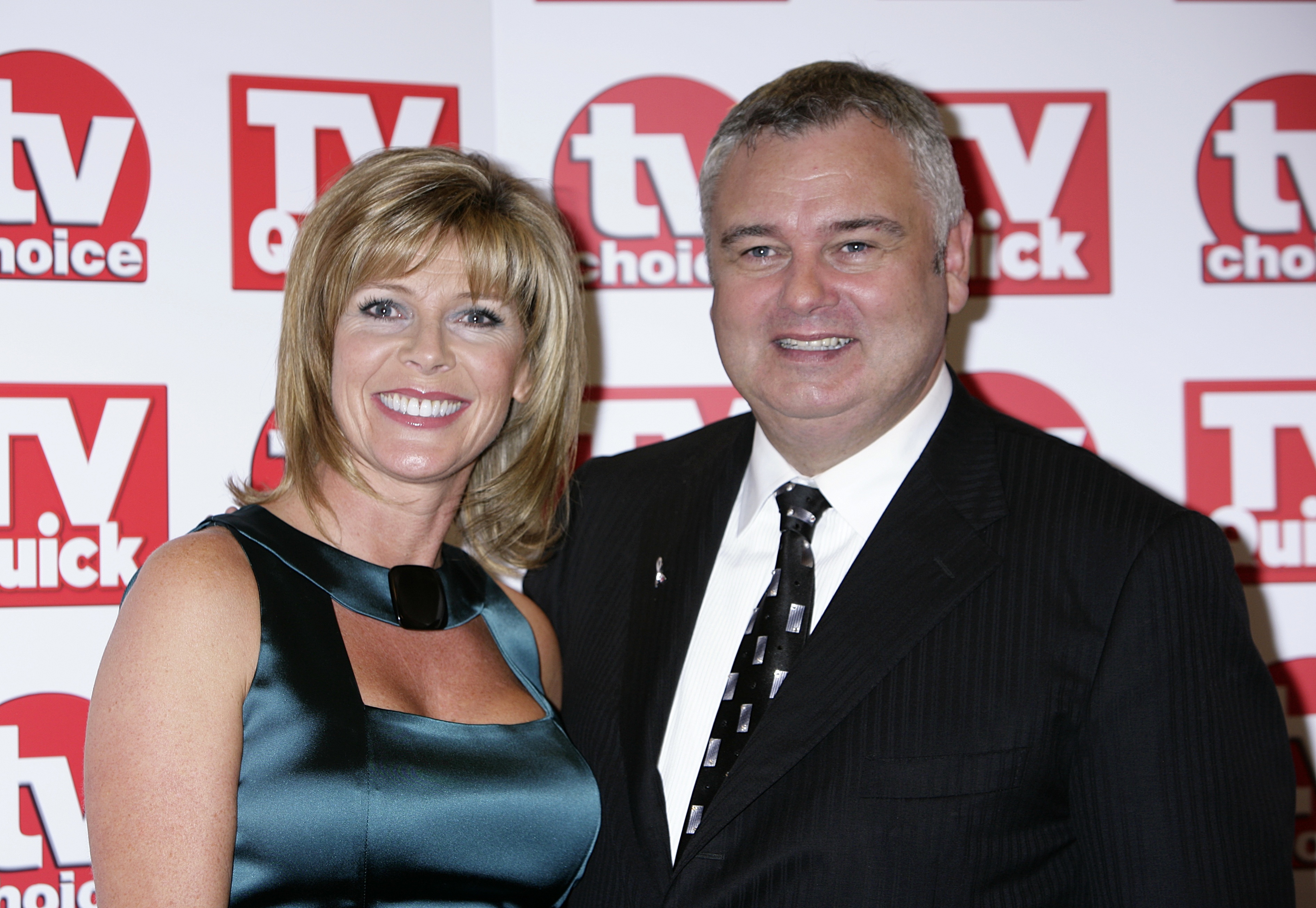 They tried to stay out of the public spotlight to avoid being insensitive to Eamonn's three children and this sensitivity is what Ruth said made her fall for him.
She said: "I thought it spoke volumes about the sort of man he was, the sort of father he was and the integrity he had. It made me love him more, not less."
She spoke glowingly about her husband of seven years and said: "The biggest attraction for me with Eamonn is that he makes me laugh so much. And he is incredibly emotionally sensitive."
Talking about how strong their bond is and how Eamonn looks after her after her, gruelling hours in the studio preparing for Strictly, she said: "Eamonn will be the first to take the mick out of me but he will also be the first to floor me with his thoughtfulness. When I get home after rehearsing he'll have a bowl of ice out for my feet and a gin and tonic on the side."
"He will pause one of his Second World War documentaries and listen to me rambling on about my toes, my back, what Anton said, and how I can't remember a step. I'm giving him zero attention but I know he won't be thinking that. He just gets it. He gets me. That's why we work."