The One Word Ryan Reynolds Won't Allow To Describe His Daughters
11 August 2017, 11:49 | Updated: 16 August 2017, 11:01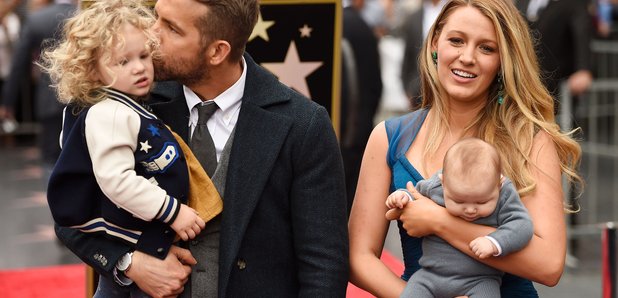 Actor Blake Lively has spoken about how her Deadpool actor husband has banned an everyday word used to describe women.
In an interview with Glamour magazine the actor, Blake Lively revealed the one word that is out of bounds in their household.
Lively who is mum to two girls, James and Ines, spoke to Glamour about bringing her daughters up to have confidence and said there is one word they simply won't use to either describe or in front of their daughters and that is the word "bossy".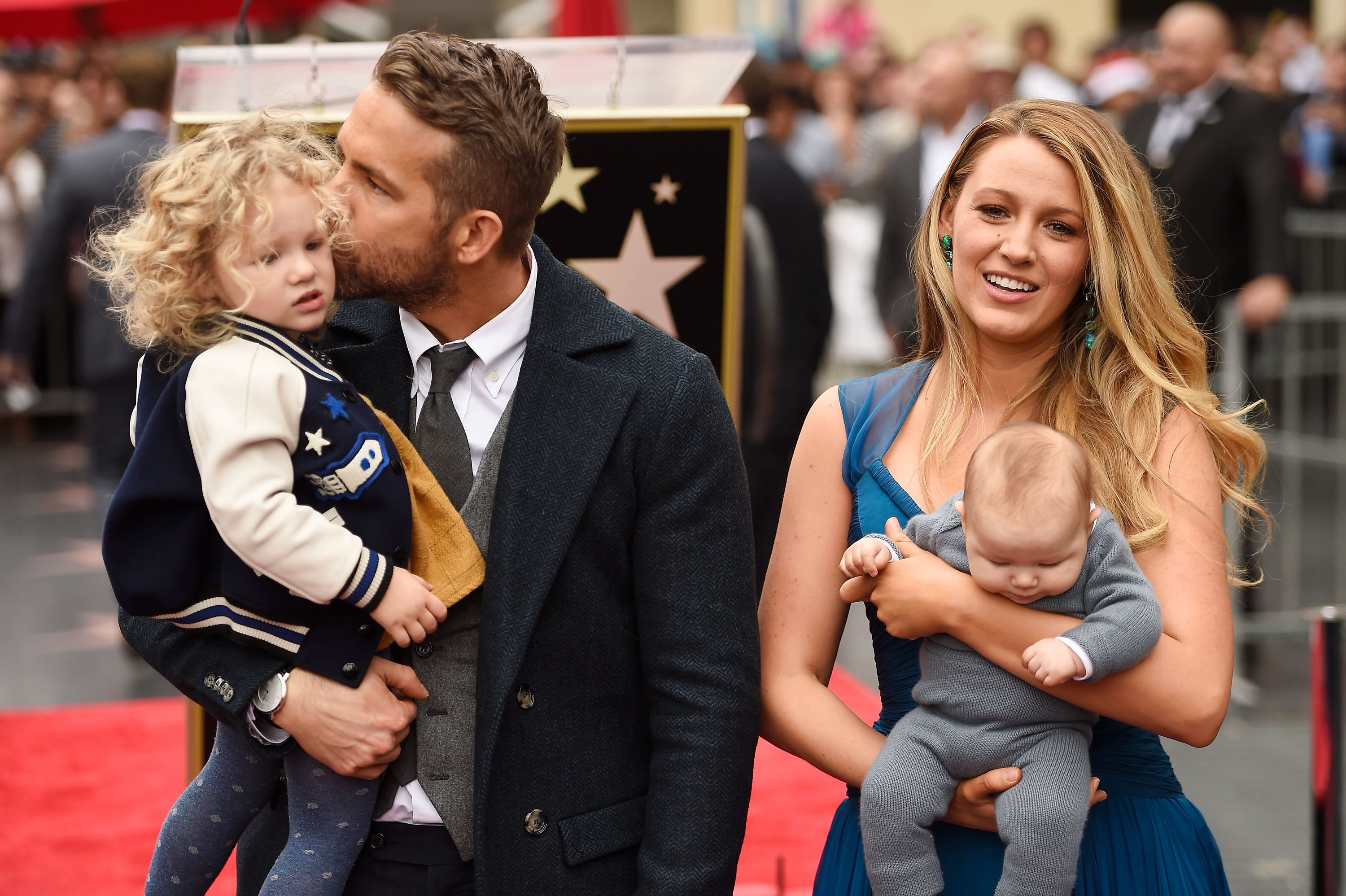 She said: "We've joked that my daughter is bossy. But my husband said, 'I don't ever want to use that word again.' You've never heard a man called bossy, it's belittling and it doesn't encourage them to be a boss."
Watch Now: Ryan Reynolds Tells All About His Daring Dates With Blake Lively
Concluding the interview she talks about her husband's sensitive approach to raising girls and went on to describe how conscious he is to empower his children:
"I'm lucky to have someone who is so conscious. My husband was like, "Why do I always say he?" And I said, "That's what we're taught." So he'll pick up, like a caterpillar, and instead of saying, "What's his name?" he'll say, "What's her name?"
Watch More: The Incredible Moment Ryan Reynolds Facetimes a terminally ill boy