Will Rylan Return To Big Brother As A HOUSEMATE? The Host Reveals All
20 April 2017, 12:31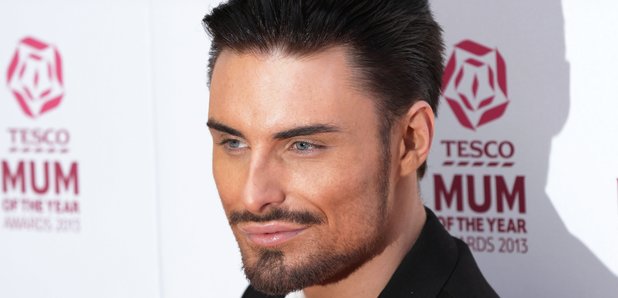 Ryan has addressed the rumours that the new series will be a 'Summer Of Legends'.
There have been rumours aplenty that Big Brother host Rylan Clark-Neale could RETURN to the Big Brother House as part of a special 'Summer Of Legends' series.
It's a delicious thought – reality TV favourites living alongside other famous faces, with 2013 winner and current Big Brother's Bit On The Side host Rylan in the thick of it – but it seems this may be wishful thinking among fans.
Speaking to The Huffington Post, the star with the dazzling smile explained that it just wouldn't be the same to be a housemate now that he's worked on the show. "I didn't know what was on the other side of the mirrors," he said, "or what was behind that fire escape door. Now working on it, it will always be the Big Brother house, but it will never be that experience again because I know what's on the other side of that mirror, I know who's working on that camera, I know who's locked that door, so for me it would feel odd."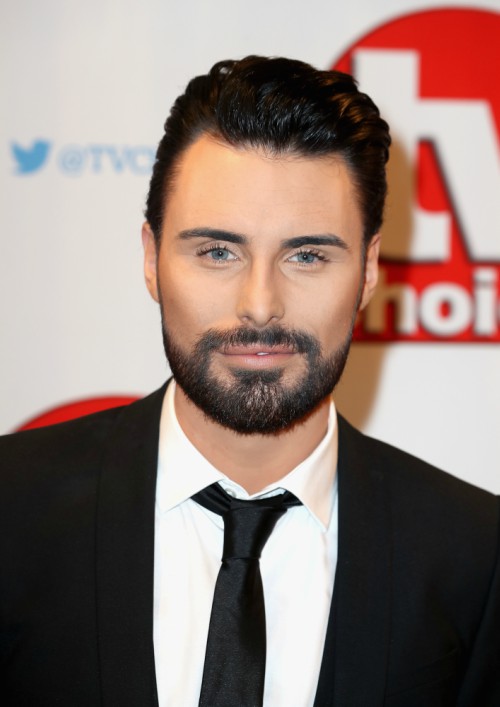 (Credit: Getty)
He added, however, that he might enjoy a little "a little Pamela Anderson-type couple of days stay… Maybe with my own bedroom."
The host and former X Factor star also poured a little cold water on the 'Summer of Legends' rumours. "I've heard a couple of rumours for the summer, and I genuinely don't know. I can't see it happening because we've just had one, and it's a special thing to do a legends series."
But don't worry, Big Brother fans, we're not totally in the dark about the upcoming series of the Channel 5 reality show, as he let slip a couple of teases.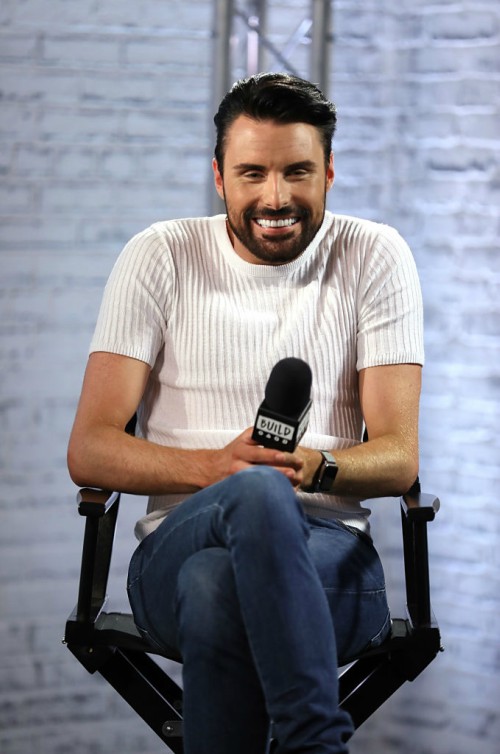 Rylan has been very cheeky! (credit: Getty)
"I can say that we were looking for pairs but I can't say any more than that. Whether that means there's only going to be pairs, or there's going to be singles, I've got no idea. I mean I have, but I'm not telling you."
The cheeky devil!
So, while we might not see Rylan embark on a full stint in the House, it's clear the bosses have a few tricks up their sleeves!