S Club 7 announce 20th anniversary reunion! But with only 3 of them
16 June 2018, 09:35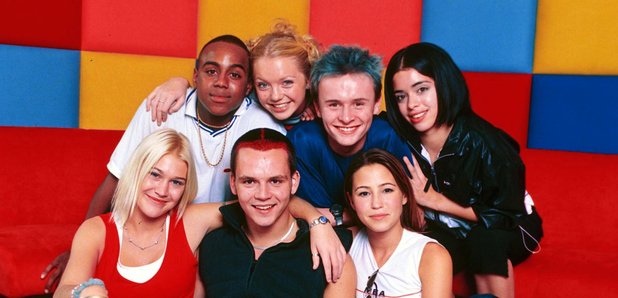 There ain't no party like an S Club Party
It's time to polish up those imaginary 'S' shapes in the sky, S Club 7 are getting back together!
...well, sort of.
Group members Bradley McIntosh, Jo O'Meara and Tina Barrett recently announced that the 90's pop group will be going on tour later on this year, but as a three piece band.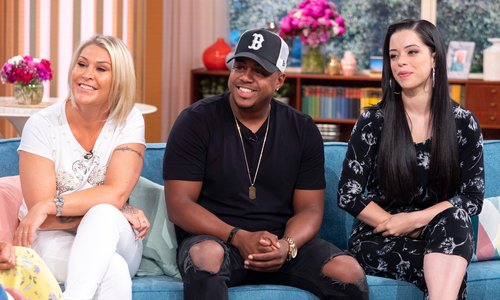 Speaking on This Morning, Tina said: "With three you can still get a good sound, we've got space…"
While Jo added, "The songs speak for themselves, as soon as you stick Reach on. Fans will still get an S Club party."
The group originally formed back in 1998 by Spice Girls Manager Simon Fuller. the seven piece, who also included members Paul Cattermole, Rachel Stevens, Hannah Spearitt and Jon Lee, celebrated shot to fame with hits such as Club party, Bring It All Back and Never Had A Dream Come True.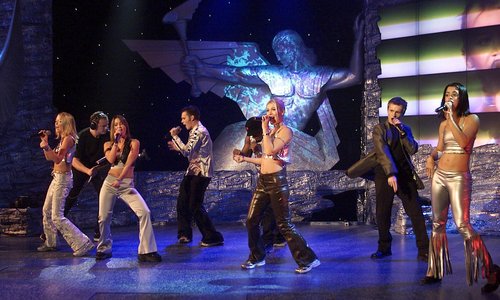 The group then announced that they were disbanding during a live performance on the 21st April.
But despite wanting to get back together, Jo revealed that organising all seven members is harder than it looks.
She said, "Everyone's just busy doing their own thing. It's seven people, it's a lot of people to get together"
All hope isn't completely lost yet though as Bradley revealed that the group's 20th anniversary could be the perfect opportunity to get the full group all on one stage.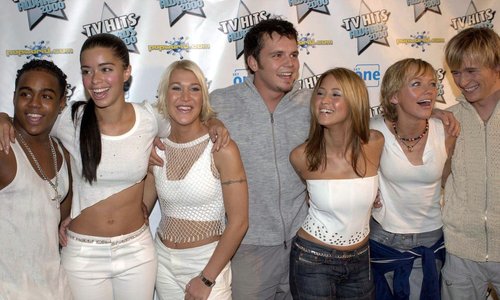 He said, "The 20th anniversary is coming up, you never know what could happen.
"That would be nice to get everyone back together."
S Club fans, we can hear your joy from here.