THIS S Club Star Has Put Their Brit Award On eBay & The Price Will Shock You!
12 January 2018, 17:18 | Updated: 12 January 2018, 17:20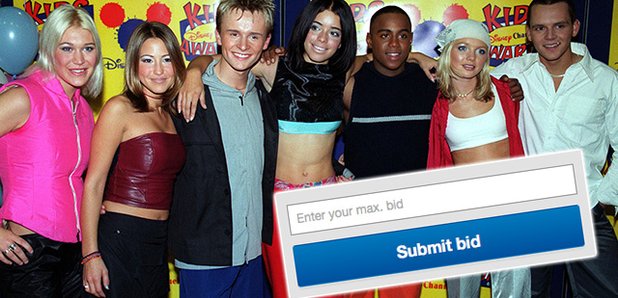 Bidding ends Monday!
You know that modern day living is tough when an ex-S Club 7 member has to list a Brit Award for sale on eBay.
Paul Cattermole, who said he has "bills to pay", decided to list his Best Newcomer statue for auction in the hope of making a bit of dollar.
And luckily, it seems to be going pretty well for him!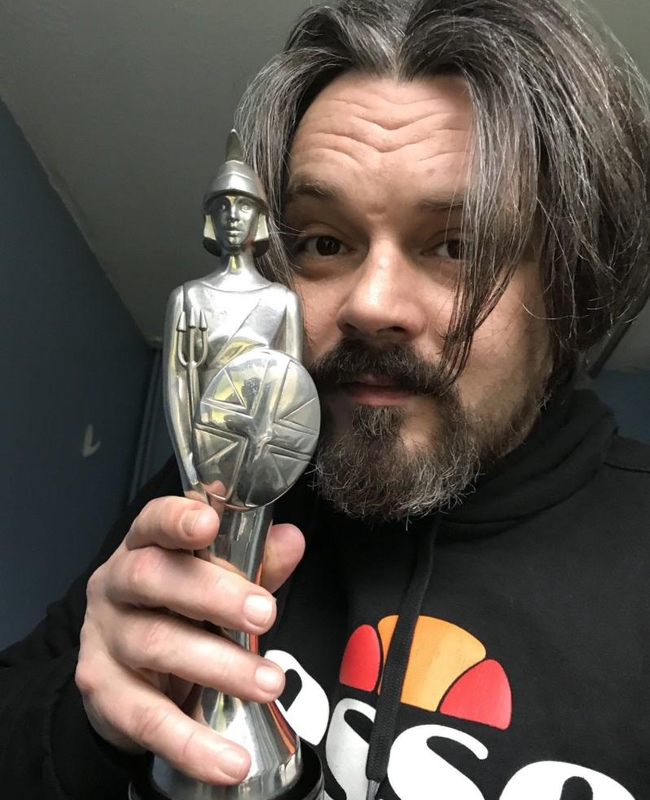 The "Reach" hitmaker added an honest description that the item has a few "signs of age" but assures potential bidders that it's nothing that a professional polish can't rid.
He also offered a "meet and greet" to the highest bidder - distance depending of course.
After an initial listing of £650 (with £5 P&P - they're heavy awards don't you know!), things seemed a bit shaky as bidding seemed to remain stagnant for a number of days. However, as people started to release that it was ACTUAL Paul from S Club selling an ACTUAL Brit, the bidding soared.
At the time of writing, the current bid stands at an incredible £66,000 - and a super chuffed Paul has now wiped the P&P charges AND expanded his meet and greet vicinity.
Opportunity Knocks pic.twitter.com/QPrXhCFAyM

— Paul Cattermole (@Paulcattermole1) January 5, 2018
Realising it was heading for the big bucks, Paul added to his listing: "I didn't expect it to skyrocket like this."
"Plus, this does change the travel distance for the meet and greet and make it much large. Postage can now be ignored. I will cover the full cost of postage with the most secure carrier. Ask me for details."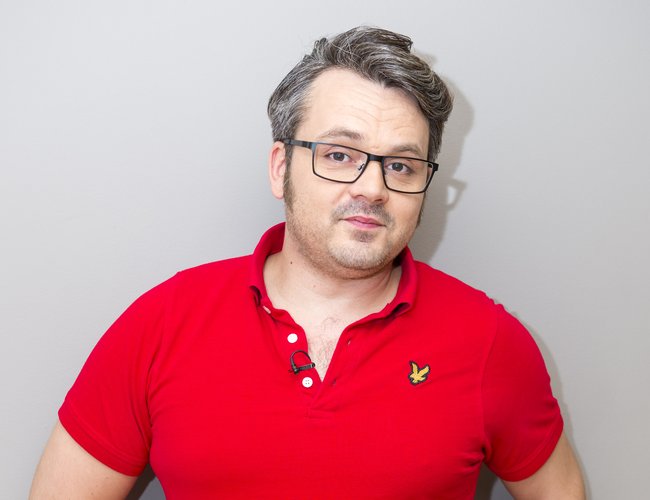 Paul has also retweeted a listing of a "large framed New Zealand Platinum award" that is currently sitting at £200 on eBay, but it's not sparked any interest as of yet and remains on 0 bids.
At this rate, Paul will clear all his bills AND have some spending money left over for something frivolous!
WATCH! Robbie William's Changing Face Over The Years: