S Club Juniors' Stacey McClean Is All Grown Up!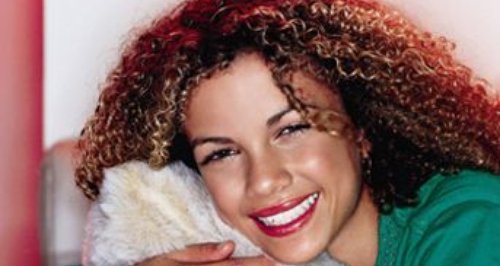 Stacey McClean was just 12 when she rose to fame as a member of S Club Juniors but now at 27, the singer's making a comeback and you won't believe what she looks like now...
Remember S Club Juniors? You know, the S Club 7 spin-off group that hit the chart with catchy tunes like 'One Step Closer' and 'Automatic High'? And launched the careers of the The Saturdays' Rochelle Humes and Frankie Bridge (nee Sandford.)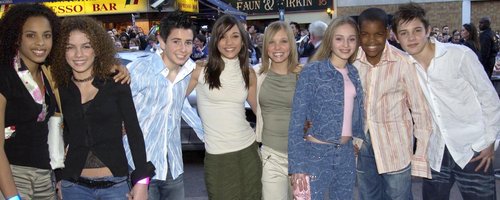 Well, curly-haired cutie Stacey McClean from the teen band is (obviously) all grown up now and looks completely different...
She joined S Club Juniors when she was just 12 but you may also remember that Stacey made it to the judges' houses stage of the X Factor back in 2009 but didn't get through to the live shows.
Now 27, the child star has ditched her curly afro and sports gear in favour of a sleek hairstyle and raunchy underwear for a photoshoot with lesauvage.tv. And doesn't she look INCREDIBLE?!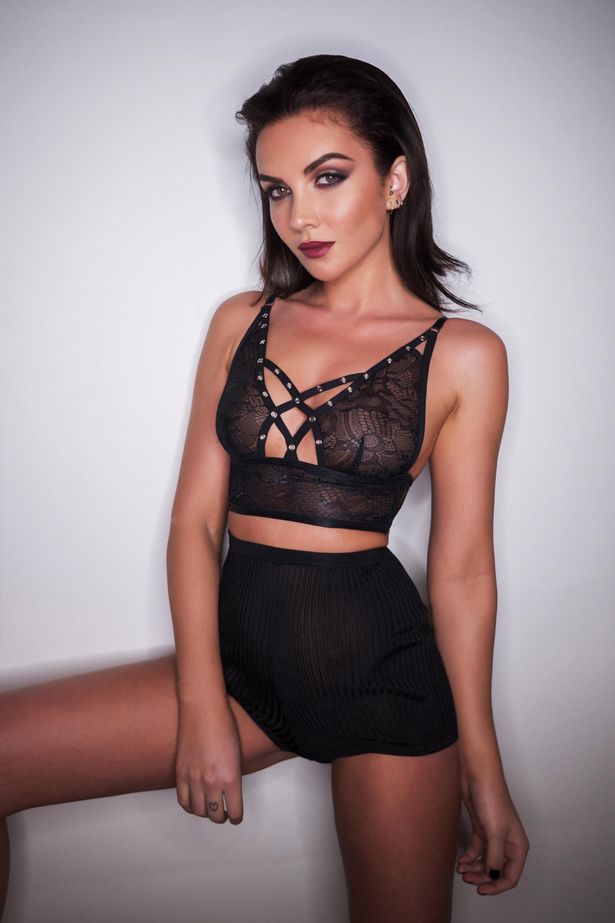 Talking to the MailOnline, she said: "I'm so proud of the amazing success Rochelle and Frankie have had, it's been great watching them develop.
"They've given me the inspiration to make a come back with my career.
"I'm so excited 2016 has lots of exciting projects lined up with modelling, presenting and singing so watch this space."
Don't worry, we will be...