Saara Aalto Already Has A Record Deal And THIS Famous Singer Writing Her Songs!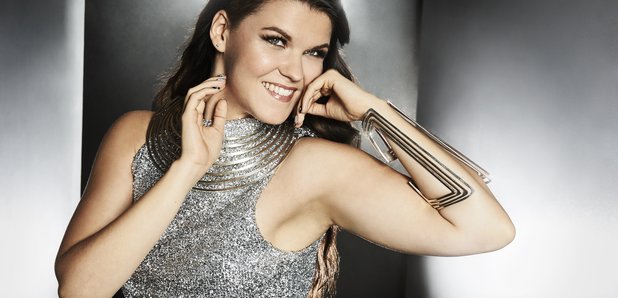 Saara Aalto came second on this year's X Factor and she already has huge things lined up!
This year's X Factor runner up Saara Aalto has announced a five album deal with Sony Music UK and also Sony Finland, the star's native country.
And what's more than that, she's already been given a song written by the one and only, Sia!
The songstress, famous for her blonde wigs that cover her face has penned hit tracks over the past couple of years including 'Chandelier' and 'Cheap Thrills'.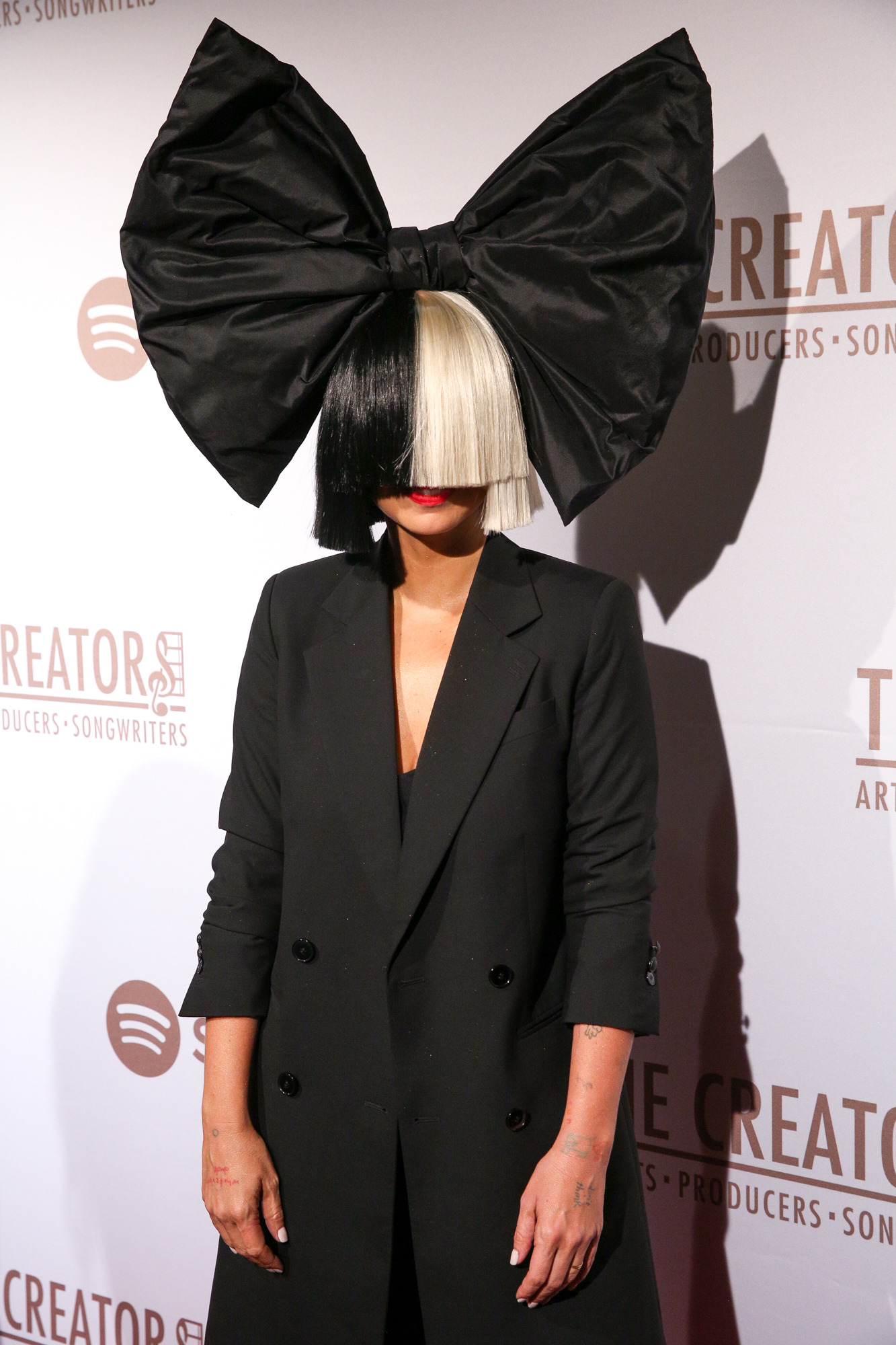 Picture: PA
Speaking of the exciting news, Saara told The Sun newspaper "Oh my god, it's just insane. I think Sia is a pretty good reference for me because her way of ­singing and the way she composes the melodies and writes the lyrics is very similar to what I've always done.
"I describe my own music as epic love pop. I don't want to sing about going to a party with friends, I want to sing meaningful songs that can inspire people and I think Sia's songs are really deep."
This isn't the only A-list connection she has forged since the X Factor. After performing with Adam Lambert during the final of the show, the pair struck up a bond and hopes to get in the recording studio with him.
"Adam and I have been tweeting and ­sending some Instagram messages to each other.
"He used to have a Finnish ­boyfriend so he has a connection and can even speak some Finnish things.
"We immediately connected and ­hopefully in the future we can work together - he said it would be really nice to do something together so let's see."
Looks like being runner up isn't so bad after all!