Valerie From 'Sabrina The Teenage Witch' Is SO Gorgeous Now!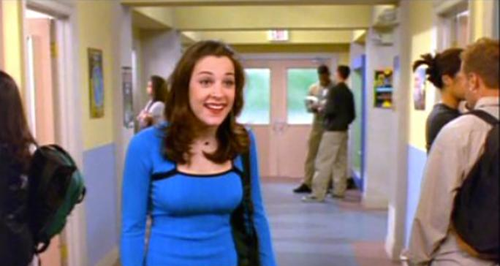 The brunette beauty was the TV best friend dreams were made of...
It's very rare when watching a TV show that you grow to love the sidekick just as much as you do the heroine, however there was a part of us that really wanted Valerie as our best pal when watching 'Sabrina The Teenage Witch'.
Slightly ditzy yet super loyal, Valerie Birkhead - played by actress Lindsay Sloane - was brought in as Sabrina's best bud from 1997 to 1999 and we loved her dearly.
After her appearance on the teen sitcom, you might remember that Lindsay Sloane also went onto play BIG RED in sassy cheerleading flick. 'Bring It On' in 2000.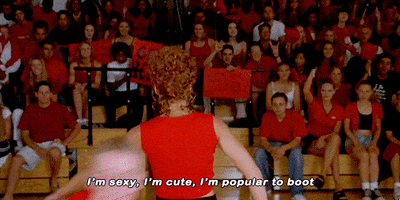 Fast forward 16 years and the brunette actress has now blossomed into a beautiful lady.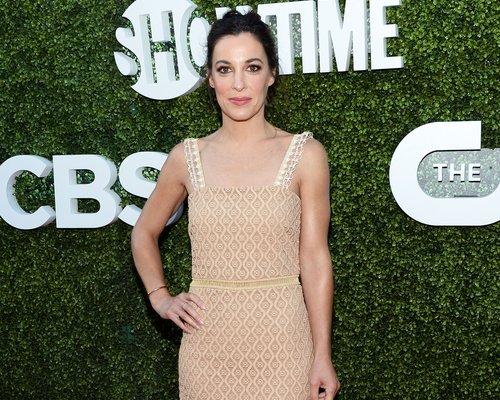 Since starring in both 'Sabrina The Teenage Witch' and 'Bring It On', Lindsay Sloane has carved out a pretty decent acting career for herself.
After appearing in a number of sitcoms such as 'That 70s Show' and 'How I Met Your Mother', Linsday now plays Emily in the U.S.sitcom 'The Odd Couple'.
Looking fab Emily!