Sam Smith reveals he almost had a sex change as he comes out as 'non-binary'
16 March 2019, 10:44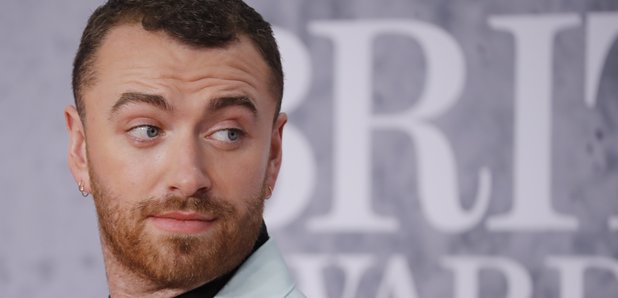 The star recently opened up about his sexuality and all these 'labels'.
Sam Smith revealed that he identifies as 'non-binary' as he doesn't see himself as either male or female, but somewhere in-between.
The soul singer opened up about his gender identity and sexuality in a recent interview for Jameela Jamil's Instagram-based show I Weigh Interviews.
'When I saw the word non-binary/genderqueer and I read into it and I heard these people speaking,' the Stay With Me hitmaker said, 'I was like, "F***, that is me." '
Smith, who still uses male pronouns to describe himself at present, explained that being non-binary is being a mixture of all different things.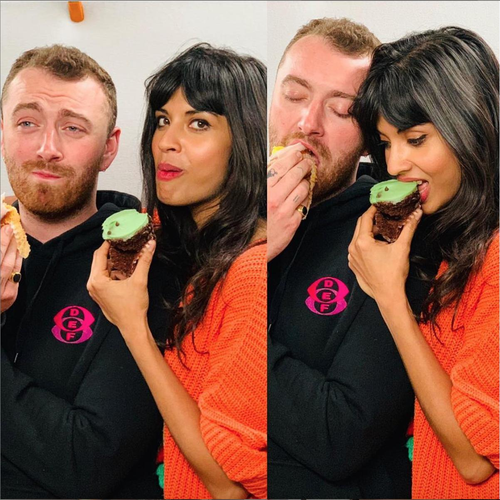 He added: 'You are your own special creation. That's how I take it — I am not male or female. I think I float somewhere in between — it's all on the spectrum.'
And when it comes to his sexuality the 26-year-old star also says that love has no gender, adding: 'I've always been very free in terms of thinking about my sexuality, so I've just tried to change that into my thoughts on gender as well.
'You fall in love with people, not genitals. I've tried to change that into my thoughts on gender.'
The in-depth conversation also delved into the star's struggle with his body image after Smith admitted that he had always struggled with his body 'since [he] could remember, since I was a baby.'
View this post on Instagram
The star revealed that as a child he 'carried extra oestrogen' in his chest and was quite 'chubby' growing up which made him a target of classroom bullying.
The star even revealed that he had considered having a sex change at one time in his life because he felt more 'feminine', but decided against the idea in the end.
He said: 'I've always had a bit of a war in body and my mind, I do think like a woman in my head at times.'
At jus 12-years-old the singer confessed that he had liposuction after becoming so self conscious that it 'affected [his] mood everyday'
'At the time I think I was very happy about it,' he said, 'It didn't really change anything. I think I put the weight back on in two weeks because I hadn't figured out my relationship with food, so it didn't really change anything. But being 12 years old and having liposuction on your chest is quite a big deal.'
On Friday, Smith told his fans that the interview with Jameela had 'completely changed his life' asking for viewers to '(please be kind)'.
The full interview is available of Jameela Jamil's Instagram page here.