Is Sam Smith Secretly Planning A Comeback? THREE Songs Have Been Revealed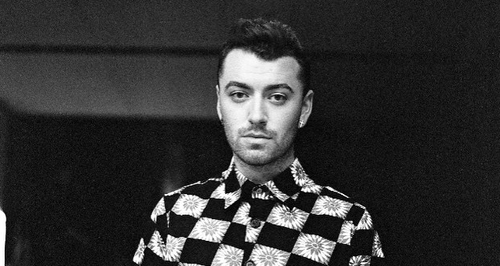 The grammy award-winning artist looks set to return after as new song titles have been uncovered.
We've been waiting NINE long months, but it's beginning to look like Sam Smith is laying down the ground work for a much anticipated return.
The 'Stay With Me' singer has reportedly registered the titles of THREE new songs which has set tongues wagging over whether he's preparing to take over the charts once again.
According to The Sun Online , the songs, 'I Want What You Have', 'I Want You Dirty' and 'Give A', have been registered with Sam Smith listed as the performer and Eg, aka Anthony Francis White, as the co-writer.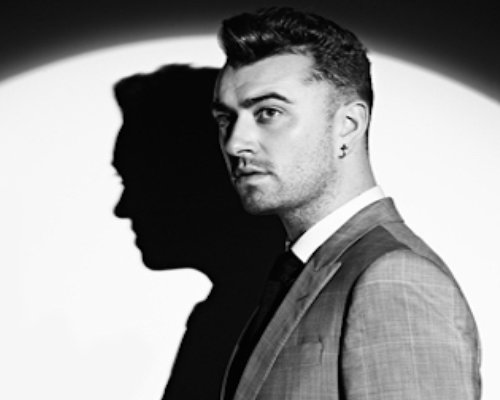 Songwriter Eg famously helped Sam pen his debut album 'In The Lonely Hour' back in 2014, and the record went on to win seven grammy awards following its release.
Sam's comeback would be welcomed with open arms, after he took a much-needed break.
Speaking about his resting period, after winning an Oscar for Best Original Song earlier this year for Bond track 'Writings On The Wall' back in February , Sam said: "I'm trying to live as well a little bit, and I think next month I'm going to force myself to just stay at home and see my mum and dad and my sisters.
"I feel like I've missed out on their lives a bit the last few years, so that's my plan."
Well Sam, we hope you've rested because we want new music ASAP!