Sam Smith Lifts Clothing To Show Emma Bunton 'Brilliant' Tattoo
8 September 2017, 09:00 | Updated: 8 September 2017, 09:37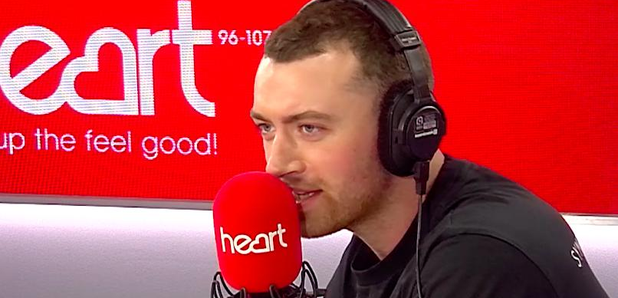 The singer revealed a very colourful but "meaningless" tattoo to Emma Bunton and Jamie Theakston when he came in to chat on Heart.
With his new single 'Too Good At Goodbyes' soon to be released, international pop star Sam Smith came in to talk to Heart about his exciting life and upcoming music.
But the conversation soon turned to a tattoos as Sam showed the presenters his latest ink addition.
Holding his arms out he points to a large tattoo on his right forearm, explaining: "That's recent – that's like an illustration from a poet that I love."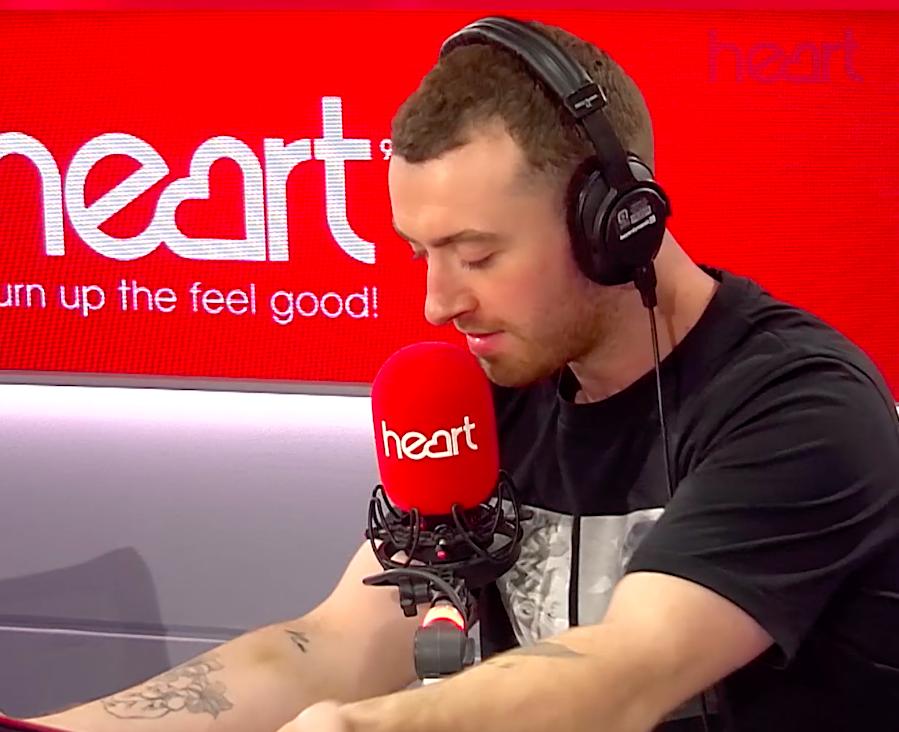 Though he didn't explain what the image is of, it looks like a set of intricately detailed flowers protruding out of a heart. How poetic!
However it was an older tattoo that really caught Emma's eye after she asked the Stay With Me singer whether all his body art had a meaning.
"Some of them don't though, I've got like an ice cream on my ankle and I don't know why it's there," Sam confessed as he pulled up his trouser leg and lifted it up to reveal a colourful ice cream cone on his lower calf.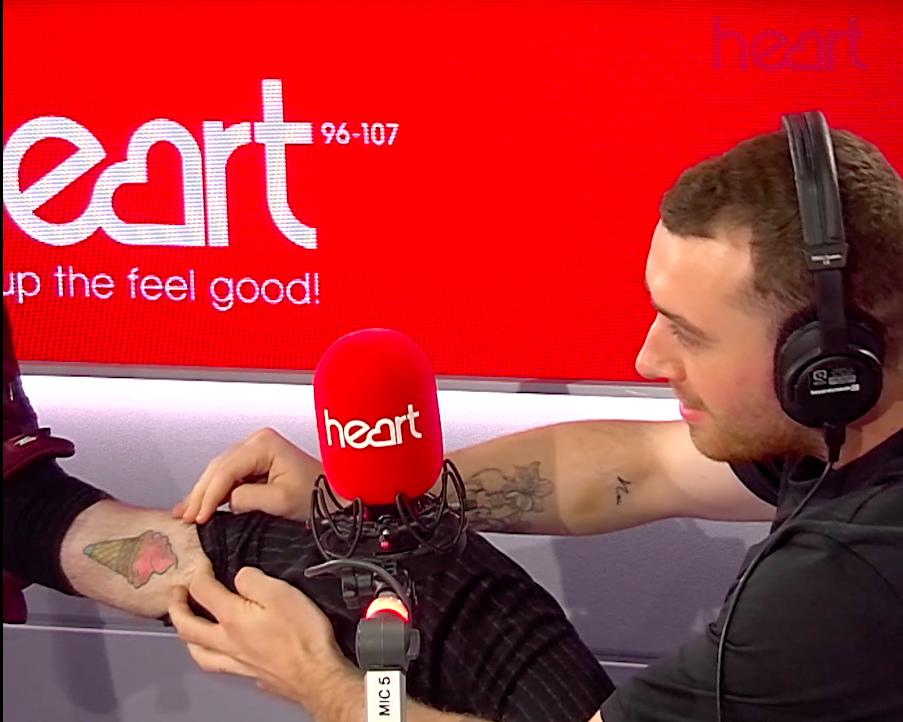 Emma, who recently got a tattoo herself while out in LA, exclaimed, "oh, how brilliant!"
Though Sam didn't seem as impressed with his choice, replying: "I don't know why it's there."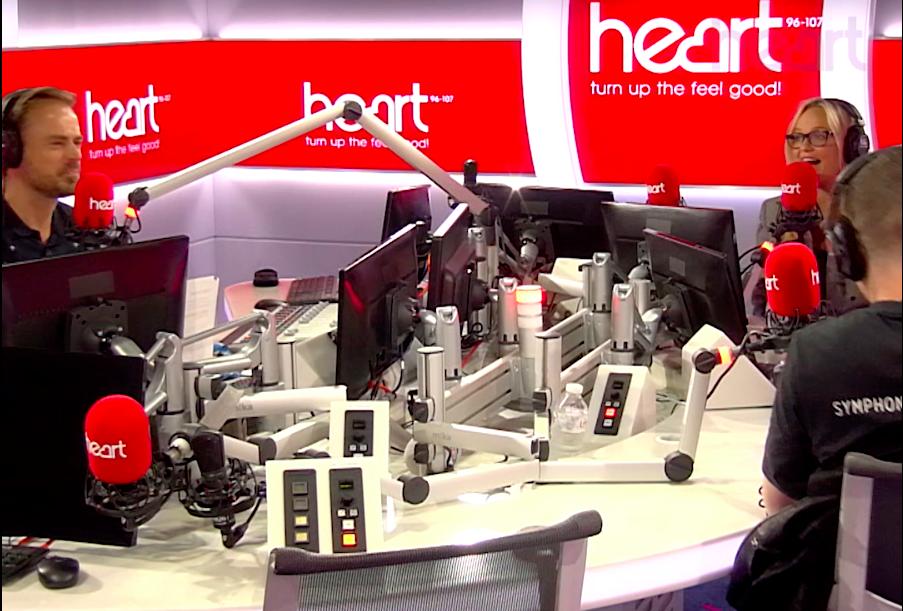 Don't worry Sam, we've all made decisions and then wondered what on earth we were thinking!