Sam Smith Reveals All About His New Album And Here's How YOU Can Hear It!
2 November 2017, 21:00 | Updated: 3 November 2017, 05:22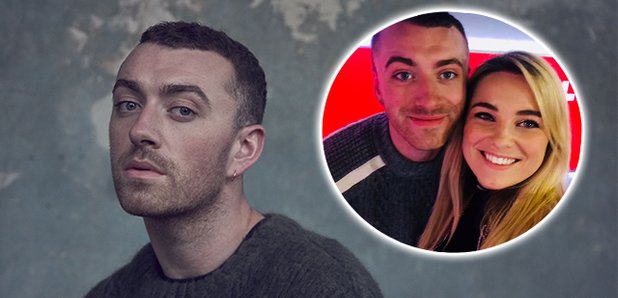 We will be celebrating the release of Sam's new album 'The Thrill Of It All' all day on Heart!
Sam Smith fans rejoice, because we are hailing Friday as Sam Smith Day On Heart!
What does this mean, we hear you cry?
It means, of course, that there's LOTS of Sam!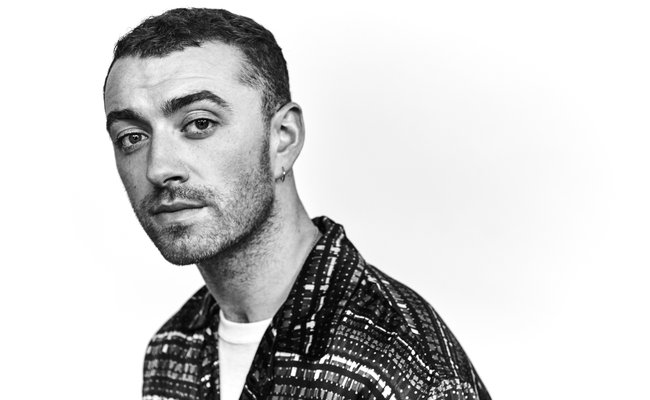 With Sam's highly anticipated new album 'The Thrill Of It All' dropping today, we felt it would be rude not to play some unreleased tracks on Heart! We quickly fell in love with his comeback track 'Too Good At Goodbyes' which shot to number one on the Vodafone Big Top 40 and stayed atop the charts for six weeks. If that was anything to go by, we know we're in for a treat with the album.
Sam joined Heart's Sian Welby last night to talk about his brand new album, and the inspiration behind the tracks. Describing yesterday as "the eve before the birth of [his] second child", Sam revealed he had been keeping the album under wraps for so long that he's just bursting for us to hear it!
Sam explained that this comeback album is an "ode to fame and love and loss and family and friendship and...sex" - we KNOW we are going to experience a whole rollercoaster of emotions!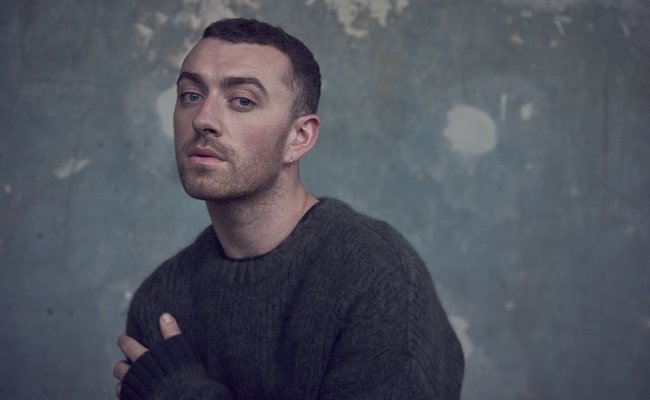 Talking about his upcoming tour, the 'Too Good At Goodbyes' hitmaker couldn't contain his excitement at being back on stage in front of fans. But it seems that in his 2 year hiatus, Sam has developed a new warm-up technique...which involves a straw...!
Luckily, Sian just happened to have one lying around for Sam to show us with!
If you follow Sam on Instagram, you'll probably notice he's never in one country for too long, but despite all those air miles he actually hates flying. He's got a plan to make travelling slightly more enjoyable for himself, but we don't think it'll catch on!
Sam Smith Day On Heart happens TODAY - don't miss it!