Sarah Ferguson reveals she once worked as a toilet cleaner
31 August 2018, 16:49 | Updated: 22 October 2018, 16:53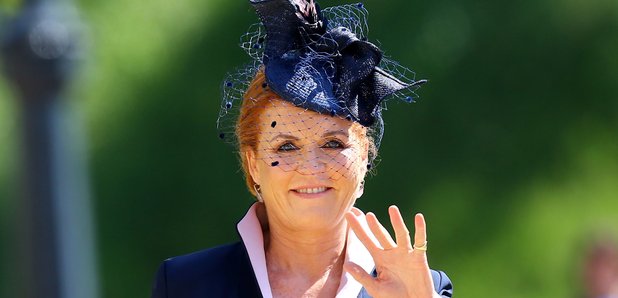 Sarah's confession comes after royal fans speculated she could remarry Prince Andrew as she spends more time with the Queen's family.
Sarah Ferguson has revealed that she once earned a living by cleaning dirty toilets and working as a waitress, before marrying Prince Andrew.
Appearing on Swedish TV show, Skavlan, Sarah revealed all about her life before royalty.
She explained: "You won't believe it but when I was 18, I cleaned very good mirrors.
"I cleaned lavatories when I was 18 and graduate's bedrooms; they all left it very messy."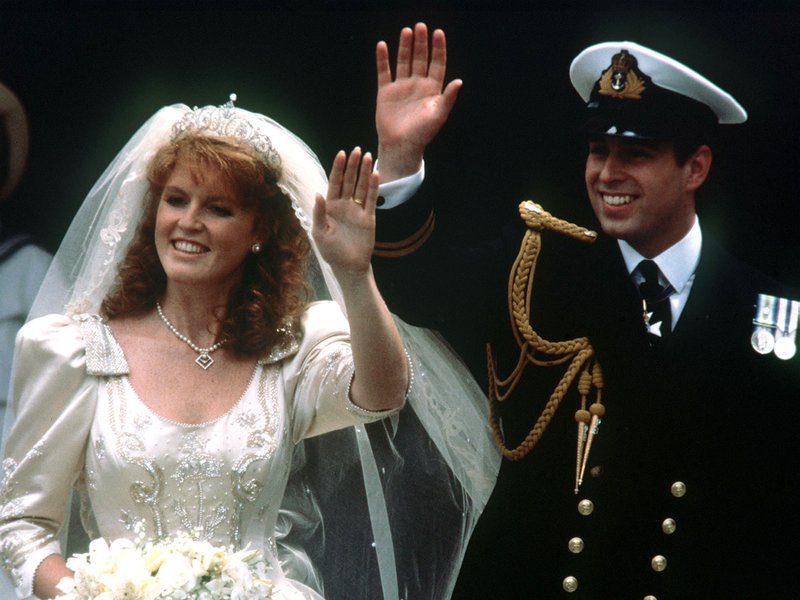 Sarah Ferguson married Prince Andrew in 1986 (Credit - GETTY)
Fergie, 58, added: "And then I waitressed in a strudel house.
"I don't cook, I just took the strudel out of the deep freezer and put it in the oven; that's cooking."
But glamorous Sarah was destined for more, explaining: "Then I married a Prince, it was great!"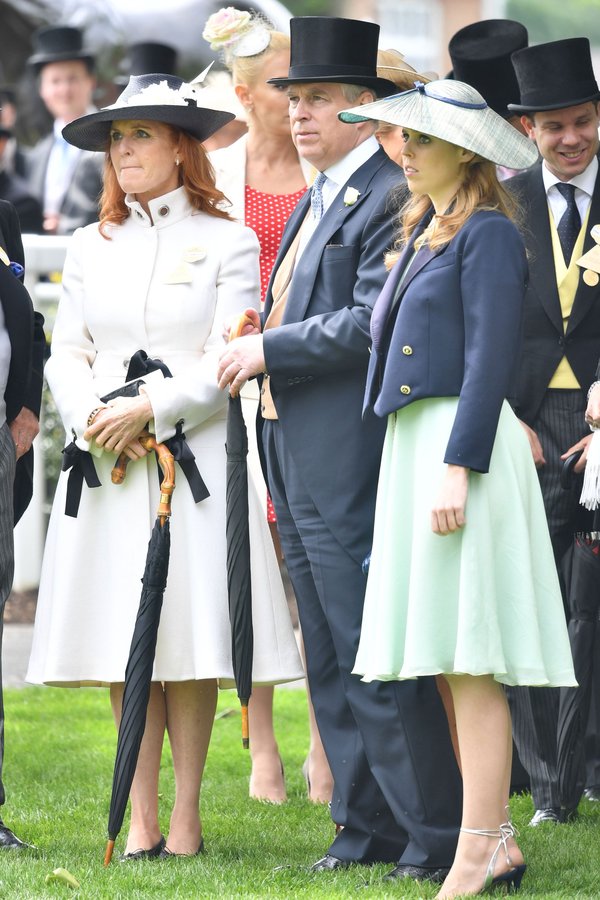 Sarah was pictured at Royal Ascot with Prince Andrew and Princess Beatrice (Credit - GETTY)
Sarah joined her family at this year's Royal Ascot, sparking hopes that she could remarry Prince Andrew.
After several turbulent years, their divorce was officially completed in 1996 with Sarah reportedly given a lump sum settlement fee of £3 million.
The couple - who experience intense media focus during their relationship - put on a united front for cameras in the years since their divorce, particularly at important schooling events for daughters Princess Beatrice and Princess Eugenie.
The former lovers will unite in October for daughter Eugenie's wedding to Jack Brooksbank.