Sarah Jessica Parker Finally Speaks Out About Feud With Kim Cattrall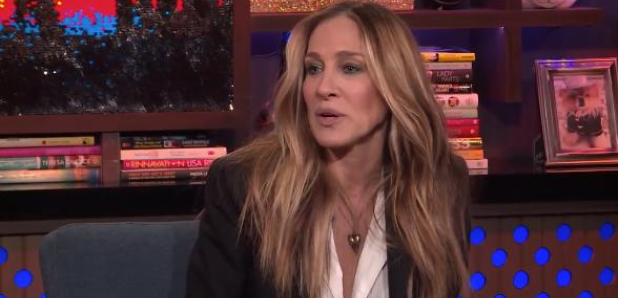 The former Sex and the City co-stars have been drawing attention with a public war of words recently.
Former Sex and the City stars Kim Cattrall and Sarah Jessica Parker made headlines last week after it appeared the actresses were caught up in a feud.
The stars - who played Samantha Jones and Carrie Bradshaw on the TV show - seemed to be on bad terms following a post Kim uploaded to her Instagram page calling Sara Jessica out for contacting her after her brother passed away.
These harsh words came after Sarah Jessica tried to publicly console her ex co-star on her Instagram page, but despite this apparently the feud is 'completely fabricated'. In a recent interview with People magazine, SJP had her say on the beef.
She said: "We had this experience and it was amazing, and nothing will ever be like it. We had a connection with an audience, and we had a connection with the city and with this crew, and we got to tell these crazy stories with each other."
"So I don't want to mess with that. I couldn't imagine anyone else playing that part. So there was no fight; it was completely fabricated, because I actually never responded. And I won't, because she needed to say what she needed to say, and that is her privilege."
We can't help that think that SJP might be swerving the situation a bit here as Kim's words were pretty strong!
But what goes on behind the scenes with them both, who knows....